'See' Star Camillia Mahal - A Look At Her Career So Far!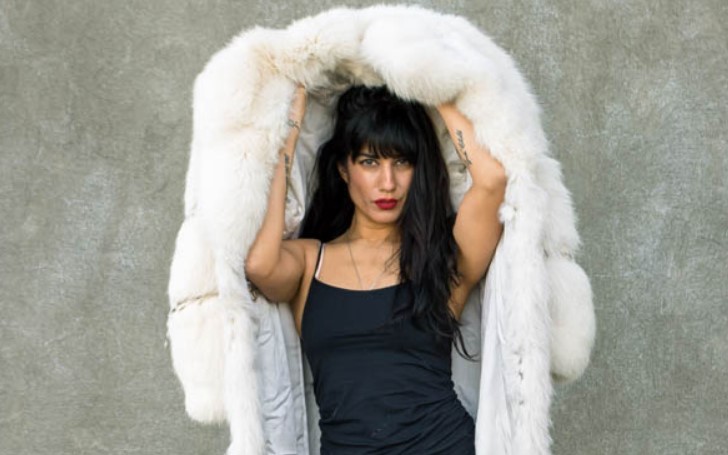 Camillia Mahal is an Indian-Canadian actress, unlike many other artists, always knew she was going to be an actress.
Camillia has her roots connected to Bollywood industry which really inspired the actress to try her hands in acting.
Camillia's grandmother, Janki Shori, was the sole distributor of Bollywood movies in Canada.
All those things had a significant impact on Mahal as she was always leaning towards acting from an early age.
Started from a play at elementary school, the actress has come a long way in her acting career as she managed to bag a role in upcoming Apple TV's hyped series 'See.'
Camillia Mahal Will Play the Character of "Scentier" on Apple TV's 'See'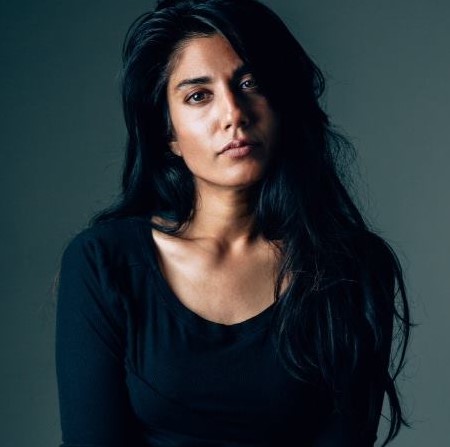 Camillia will play the 'Scentier' in Apple's upcoming series, See.
Source: KC Talent
The show's officials confirmed Camillia is playing the character of 'Scentier' on the much-hyped show, 'See.'
The news broke out when one of the media outlets confirmed the actress as a cast of the show.
Also See: 'See' Star Archie Madekwe Career Highlights - What Other Roles Has He Played?
The source wrote, "Congratulations to Camillia Mahal who joins the cast of the upcoming Apple series SEE as a Recurring role starring Jason Momoa!"
So far, the show confirmed Camillia Mahal will appear on two episodes of the first season. The nature of the character is yet to be disclosed by the production team.
See is a Restart to Camillia's Dying Career
Mahal is an excellent actress, who is undermined for her talents.
Source: Listal
Mahal, no doubt, is one of the best actresses in the industry. We saw her credibility when she delivered one of her most powerful performances in feature drama 'Turbulence.'
While we don't doubt her skills as we have seen her perform on other series like 'Motherland: Fort Salem,' Harry & Meghan: Becoming Royal,' 'Bordered,' and many more. But there was a time when the actress was going through her lows in life.
By dying, we did not mean she was out of the acting scene altogether, but she was undermined completely, at least that's what we felt.
But following the news the actress is on the list of the cast of 'See,' we can expect her career to skyrocket now.
'See' Tells an Epic Story Which is Set 600 Years From Now
As the first trailer of epic series 'See' came out, we found out the show tells a post-apocalyptic story of mankind.
It is based on an idea where people lose their ability to see, while Jason Momoa, who is playing the fierce leader of the community, leads his group and help them survive.
The show will be available to watch when Apple's streaming service - Apple TV+ start its service, which is set to launch on November 1, 2019.
The streaming service promises the premium contents to its users, and 'See' is one of their most elite dice they are ready to throw. Nevertheless, we are excited to see Camillia Mahal doing wonders on the show.
-->