Seth Rogen Reveals He Initially Didn't Want To Cast Jonah Hill In 'Superbad'
Published Fri May 31 2019 By Andrew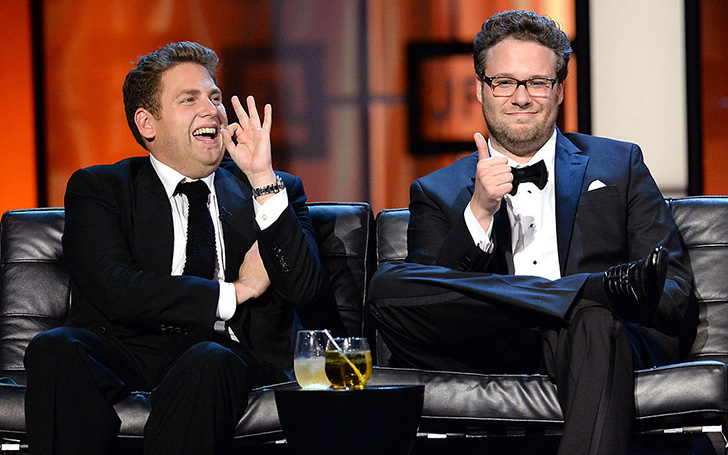 Jonah Hill was not the initial casting choice for Superbad, maintained Seth Rogan.
Superbad hands down is an astounding cloud that floats in the highest of skies when it comes to teen party comedies ever made. The movie hosting the acting talents of Jonah Hill and Michael Cera revolves around two of the leads who are high school seniors. The story follows the friends trying to get to a party on the last night of school and witness many adventurous scenarios unfold along the way.
The lead protagonists, Seth and Evan are loosely depicted the real Rogen and Goldberg, since they gave them their names. Moreover, the friends commenced scribbling out the story as teenagers, but despite Rogen being quite widely acclaimed actor, he didn't get to play the part based on himself.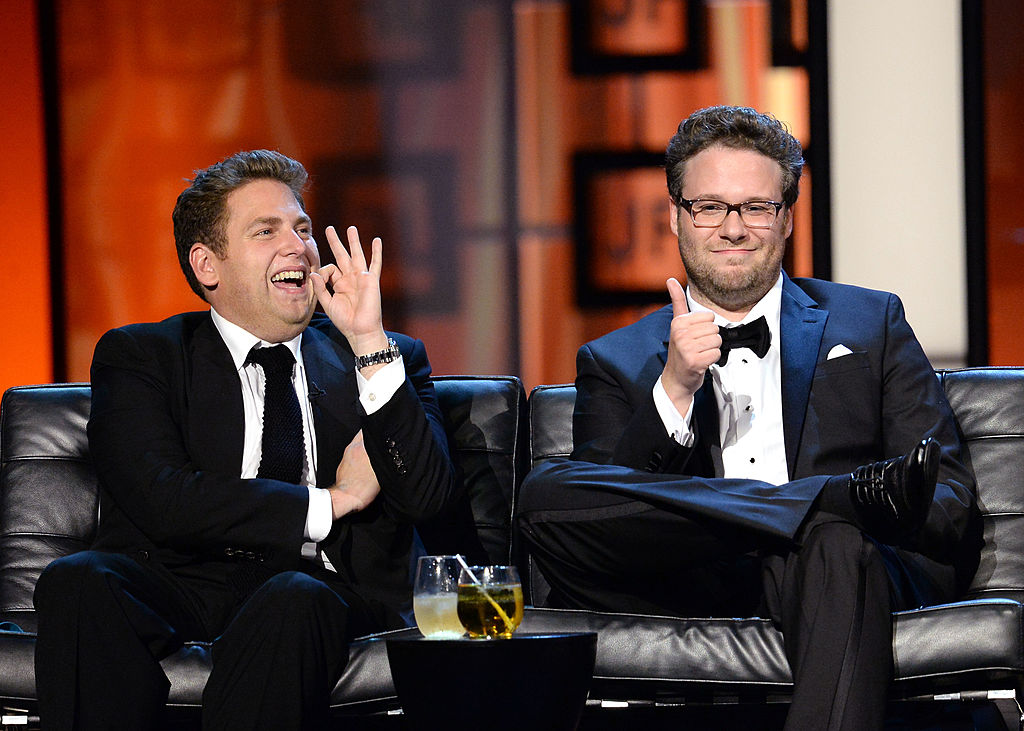 Seth Rogen Says He Didn't Want To Cast Jonah Hill is Superbad.
SOURCE: The Cheat Sheet
Explaining how Jonah Hill actually ended up with the role in the movie, Seth told GQ,
"It basically took us so long to get the movie made that I aged out of the role essentially. We were 24 by the time we were making the movie and I could not play an 18 year-old convincingly anymore,"
Yet, he did write a part for himself stating,
"So I played this cop that was always in the script. I much more convincingly played a guy in his late 20s who was a really irresponsible cop than a guy who was in his late teens about to enter college."
Through an interesting turn of events, the actor who portrayed Seth turned out to be only about a year younger than Rogen himself. So how did that occur? Actually, Rogen met Jonah on the sets of 2005's The 40-Year-Old Virgin as Jonah was provided a minor role in the movie and then cast him in Knocked Up, which came out in 2007 just two months before Superbad.
Rogan also went on to add that that he remembered one instance in which Jonah came into my trailer during [filming for] Knocked Up and filmed him on a camcorder. He said it was just so funny that they were like "Oh, we were wrong. He can totally do this very well.'"
Check out: Superbad - The Greatest Teen Comedy of All Time
Jonah Hill indeed is an effortlessly funny character making the most out of every character he portrays. As a matter of fact, Hill has currently been in the news for losing a phenomenal amount of weight. Jonah Hill weight loss has been an inspiration to the people vying a major physical transformation, skyrocketing his influence and respect in the entertainment industry as well as his immense fan base.
-->