Shantel Jackson's Kids: Learn all the Details About Her Family Life Here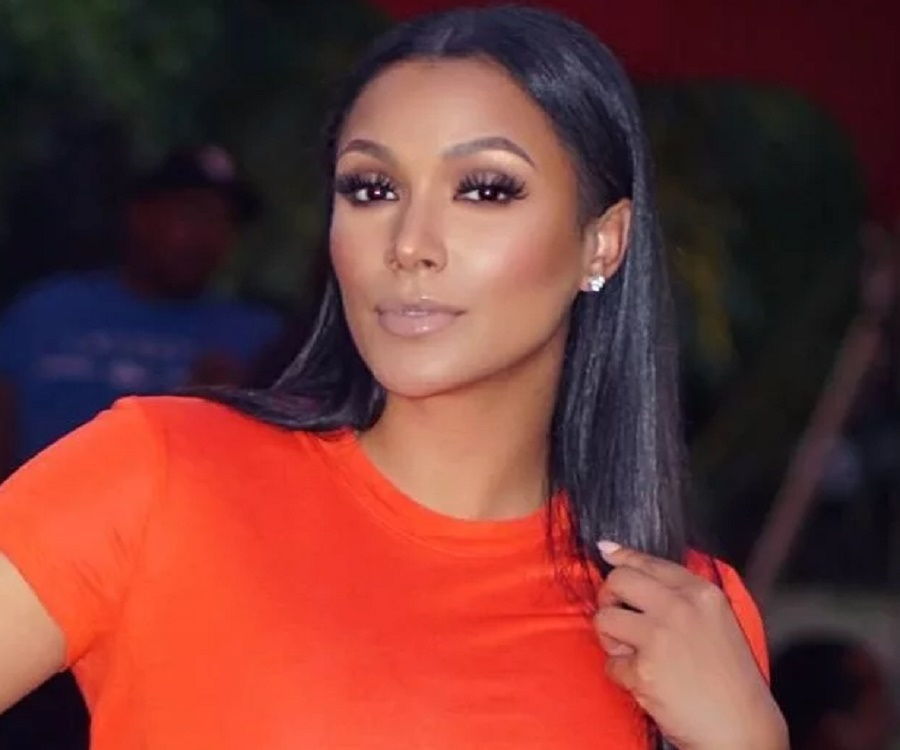 Shantel Jackson Have Kids And Her Personal Life? Find The Complete Facts Here!
Shantel Jackson is an American actress and model, widely recognized because of her high-profile relationships rather than her professional accomplishments.
Born Shantel Christine Jackson on July 28, 1984, in Miami, Florida, she is of African-American-Indian and Caucasian descent. Shantel has studied filmmaking and other relevant aspects of it like screenwriting, editing.
She ventured into showbiz by starting out as a model and has been in the business since the early 2000s. Continue reading as we bring you the details of her relationship with A-listers and her lifestyle currently.
Does Shantel Jackson Have Kids?
Also an aspiring entrepreneur, Shantel runs a fashion brand named Fanci goods. Alum of reality shows like "The platinum life," "Nellyville," Shantel has time and again talked about her wish to get married and have kids soon.
Currently, in a relationship with rapper/singer Cornell Iral Haynes, popularly known as Nelly, the couple has been together for almost 7 years now.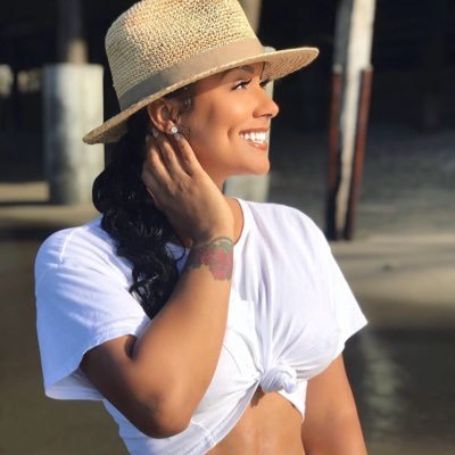 Shantel Jackson has been dating Rapper Nelly for almost 7 years now
Photo Source: Twitter
Shantel doesn't have any kids with Nelly as of now, and their fans seem to be curious to know why they've been stalling it for so long. Shantel's feelings about wanting to have babies and her anxiety around it were pretty clear when she video calls Nelly in one of the episodes of "The Platinum Life."
Check Out: Who is Sydney Starr's Husband? Find All the Details of Her Relationship Here!
Jackson tells Nelly about wanting to freeze her eggs before she's too old, while Nelly, like any other sensible boyfriend, reassures her that there was no need for that, and they'll have it the natural way.
Shantel Jackson And Nelly!
Awfully cute and affectionate, both Nelly and Jackson frequently share snippets of their goofy relationships on Instagram, earning the title of "hot/goofy" couple.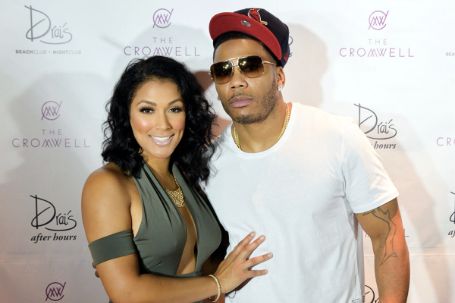 Shantel Jackson wants to get married and have kids with her beau Nelly
Photo Source: From The Stage
Nelly participated in the 29th season of "Dancing with the stars" in 2020, where he addressed the long-asked question about his and Shantel's marriage.
Recommended: What is Carter Comstock's Net Worth? Find All the Details of His Wealth Here
The 46 years old rapper said he couldn't imagine his life without Shantel, but for him, marriage and having kids together is a lifelong commitment, and hence he's not sure if he is ready to take the big step now. The "Dilemma" singer quotes, "We're working towards it, When we know, I'll tell you."
Shantel Jackson's Past Relationship And The Controversy!
Before Nelly, the Miami beauty was in a relationship with the heavyweight boxer Floyd Mayweather. The couple had an on and off relation since 2006, even got engaged at one point.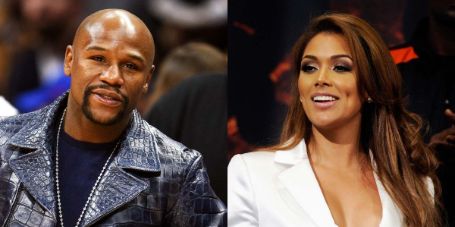 Shantel Jackson And Floyd Mayweather were in a relationship for 8 years.
Photo Source: BET
But the relationship took an ugly turn when Nelly came into the picture. As Floyd accused Jackson of two-timing, she sued the boxer for assault, battery, invasion of privacy in 2014.
Mayweather then countersued Shantel of theft and unlawfully recording him to extort money. The case drew media's and people's attention on a large scale and still isn't settled yet.
Shantel and Mayweather's altercation had other celebs jumping at the opportunity to throw shade at Mayweather, like 50 Cent, Shantel's former colleague and Floyd's nemesis, who has been mocking Mayweather every chance he gets.
For more information and news on your favorite stars, stay connected to Glamourfame.
-->