44-Year-Old Sia Is a Grandmother to Two Kids, Revealing After a Month of Saying She's Adopted Two 18-Year-Olds
Published Wed Jul 01 2020 By Sea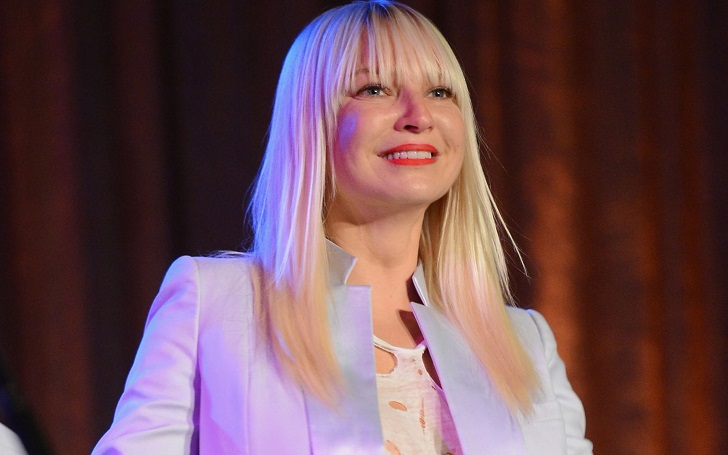 Only over a month ago, Sia had revealed she adopted two boys who were "aging out of the foster care system", and now she's a grandma already.
In the blink of an eye, pop singer Sia's family has gotten even bigger than we knew a month ago. She adopted two 18-year-old boys from foster care last year, and the youngest of the two has now been a father to two more kids. And getting them to call her other than "grandma" has been one heck of a challenge for her.
"My youngest son just had two babies," Sia said during the Apple Music interview with Zane Lowe. "I'm a (expletive) grandma! I know, right? I'm just immediately horrified. No, I'm cool. They call me 'Nana.' I'm trying to get them to call me 'Lovey,' like Kris Kardashian. I'm like, 'Call me Lovey.' "
The 'Chandelier' star revealed she adopted her two boys in 2019 during a Sirius XM interview in May 2020. And now, she's opened up about all the things she's learned about foster care while getting her boys out so they could live a more stable life.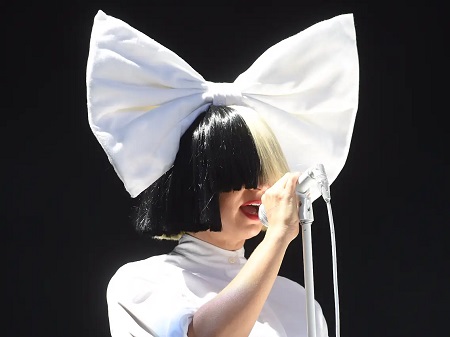 Sia's been pretty candid about the identity of her sons.
Photo Credit: Stuart C. Wilson, Getty Images
"I'm a little bit jaded now after investigating the foster system as much as I have done in the last year," she said. "It's completely corrupt. It's failing us. Not in my experience, in my sons' experience. They've been in 18 different locations in their 18 years."
It's been a massive roller-coaster for the new mom, and now a new grandma. But she's keeping boundaries. "They told me one thing, I discovered another," she continued of learning the history of her kids. "But I just stayed really like a kind of Al-Anon Ninja. I just kept really strong boundaries."
Also See: Ryan Seacrest Spotted with a New Girl!
"I would say, 'You could do this, or you could go back to where you came from,' which is not a nice life," Sia added. "It's not a good life, and I'd say, 'I'm doing this because I'm your mother. I love you. I have no other agenda other than the fact that I love you. I don't want to see you in prison.' "
Additionally, she also opened up about the trauma programs the kids have gone through since she adopted them, something she processed it all her life. She got over it all at 41 and was ready to have kids of her own. Of course, being a godmother to her protege Maddie Ziegler is another thing.
Stay tuned and connected to GlamourFame for more celebrity news and updates.
-->