Singer Jed Wyatt Previously Dated a Singer Before Competing for Hannah Brown in The Bachelorette; His Ex Speaks Out
Published Wed Jun 19 2019 By rhyss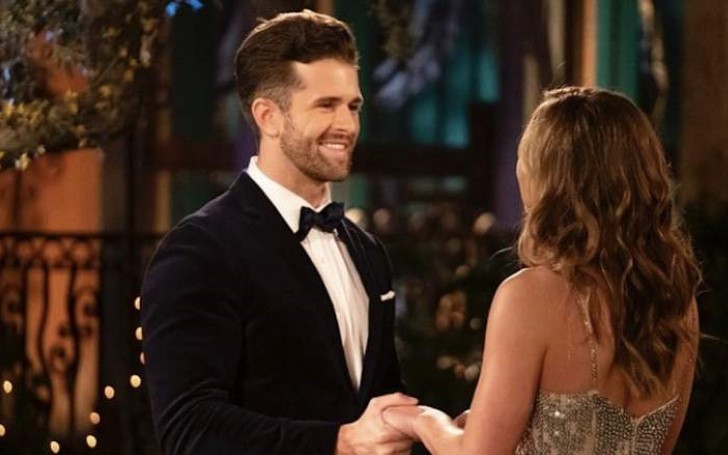 Jed Wyatt, the man who is leading the race towards Hannah Brown's heart, reportedly had another woman in his life prior to entering The Bachelorette.
Haley Stevens, who is also a fellow singer told the People magazine she and Jed were in a serious relationship before he decided to join the show. According to her, the duo dated for around 4 months.
She startled everyone by her statement that said, "We spent the night together the night before he headed to L.A. He told me (the show) was just an obstacle and we'd be stronger on the other side because of it."
Ironically, after he learned of his selection in the show, Jed jetted off to the Bahamas with Haley and is where both of them said, 'I Love You' for the first time. Apparently, Jed signed for the show before he and Haley were even a thing and despite knowing all that she stayed with him because he told her he is joining the show to further his career and nothing else.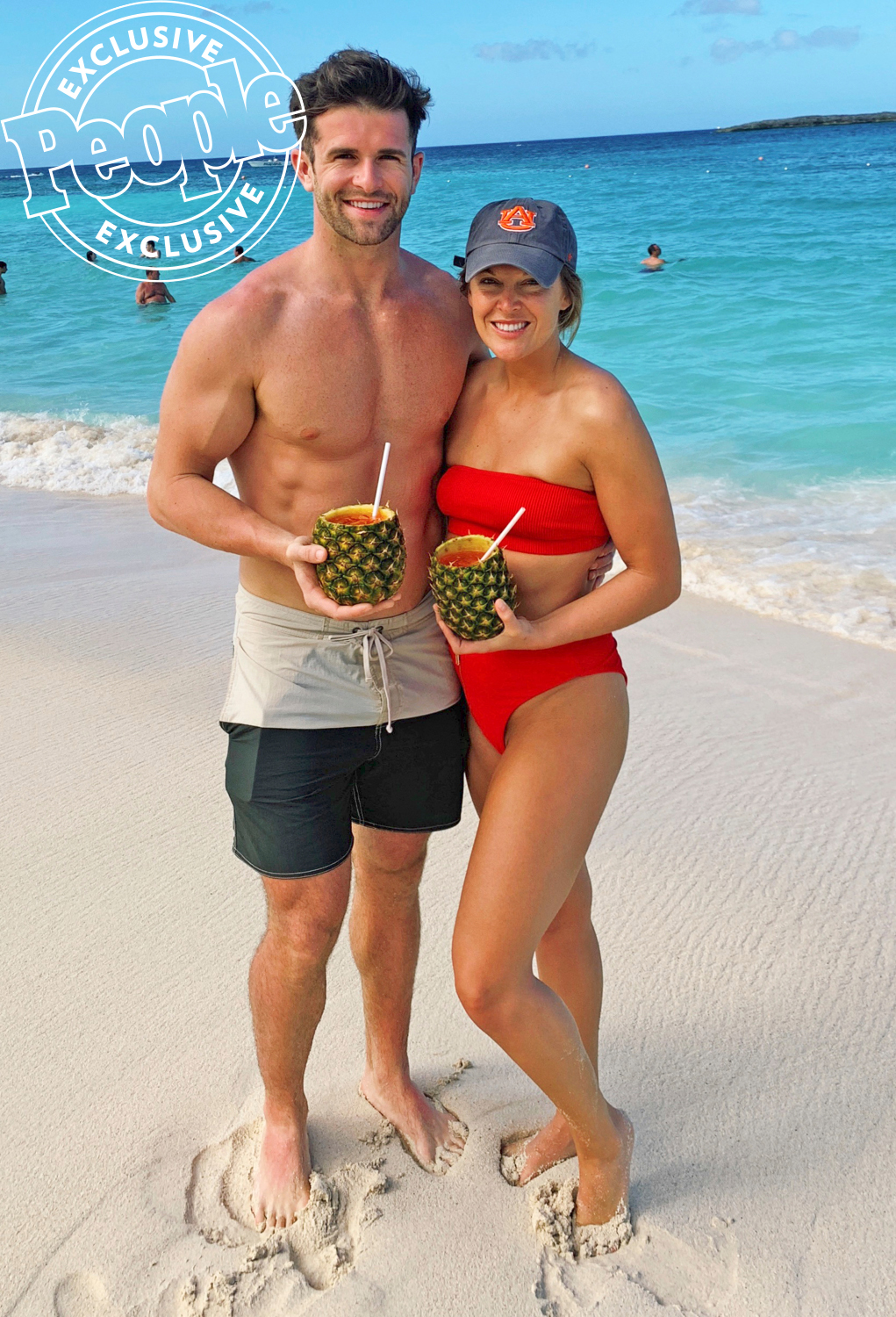 Jedd with his girlfriend Haley Stevens.
SOURCE: People
But it looks he is furthering a lot more things then he said because in the recent episodes of The Bachelorette Jed looks whaling over Hannah. During their one-on-one date in Boston during the 4th week, he laid out his cards to Hannah.
Wyatt stated how he really wanted nothing off the show but the progression of his music career but that changed ever since he laid his eyes on Hannah. During the date, he affirmed,
"Now more than anything, I want to be with you. I'm starting to feel like I'm falling for you more and more."
The duo later had their first kiss and the moment was a bit harsh and abysmal for Haley to stomach. More than anything, what really hurt her was that he never officially broke up with her or wasn't man enough to speak his heart out.
You Might Like: Hannah Brown Tries Her Best To Defend The Bachelorette
She said, "The hardest part is that he ghosted me. He loved me, but he didn't have enough respect for me to have that tough conversation."
-->