'Squid Game' Smuggler Sentenced to Death in North Korea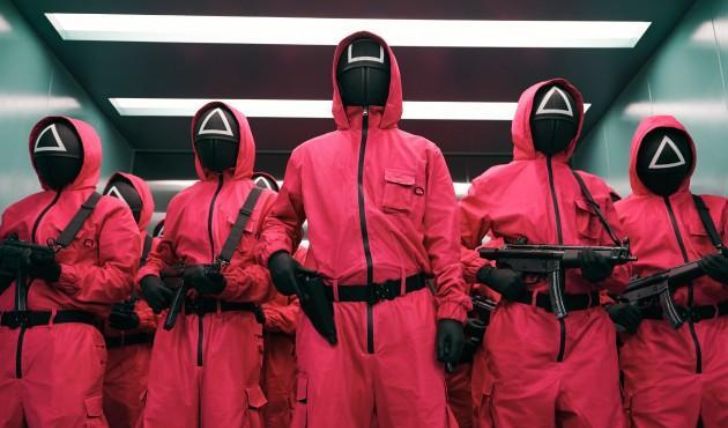 The student sentenced to death reportedly smuggled the hit Netflix series from China: Complete story here!
A North Korean man, a student it is believed, was sentenced to death by firing squad after he smuggled a digital copy of Squid Game, the hit Netflix series, from China to the hermit land. Not only that, one more student has been handed a life sentence for bringing the drive, and six more have been ordered to five years of hard labor for watching the series.
North Korean authorities were given a tip-off by an anonymous source about the alleged student selling copies to fellow students. As per a source, Several teachers and school administrators also had to bear the repercussions; while many were fired, they still risked being sent to work in coal mines.
Another student was handed a life sentence, and five minors were given five years of hard labor.
Photo Source: Wall Street Journal
The arrest took place in North Hamgyong province. It is reportedly the first time the North Korean government has applied the "Elimination of Reactionary Thought and Culture" law on a case involving minors. The recently passed law prohibits the citizens of North Korea from distributing, keeping, or watching media from capitalist countries, especially South Korea and USA. The law clearly states its offenders may be sentenced to death.
Don't Miss: Daughter of Malcolm X, Malikah Shabazz, was Found Dead.
"Residents are engulfed by anxiety, as the seven will be mercilessly interrogated until the authorities can find out how the drama was smuggled in with the border closed due to the coronavirus pandemic," an insider reported. "Squid Game has been able to enter the country on memory storage devices such as USB flash drives and SD cards, which are smuggled in by ship, and then make their way inland," another source revealed.
Residents feel the dystopian drama resembles life in Pyongyang.
Source: Entertainment News
The residents remarked on how the popular show's plot resonates with the lives of Pyongyang's rich people and youth in a way that they can be executed anytime if the government decides to. A source has also cited actress HoYeon Jung's character Kang Sae-Byoek, a North Korean defector in the show, a relatable character.
For more similar content, stay connected to Glamour Fame.
-->