Study Says The Right Music Playlist can Enhance your Workouts
Published Wed Feb 05 2020 By Chester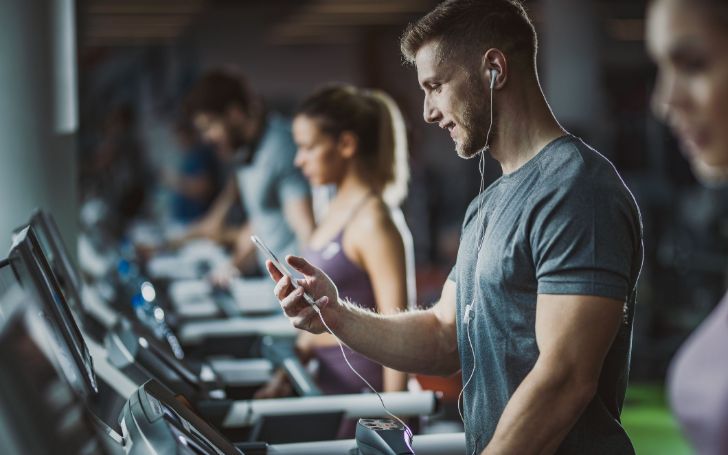 It's been a fact to every gym rat that music enhances one's working performance and motivates you to work harder.
Whether it be Beyonce's "Naughty Girl" or Eminem's "Lose Yourself," it inspires you to work harder, burn your fats and boost your workout performance and duration.

As reports by CNN Health, the higher the tempo is, the more intense your training gets. Music also plays a significant role in setting up your mood and to aim your goal.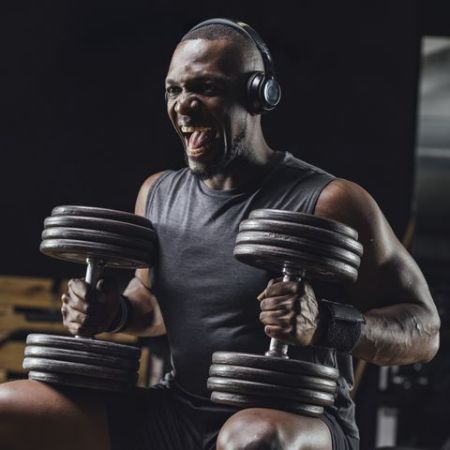 The higher the tempo, the intense the workout.
SOURCE: Men Health
A professor at the University of Verona shared in a statement, "We found that listening to high-tempo music while exercising resulted in the highest heart rate and lowest perceived exertion compared with not listening to music."
How Should We Start?
Everyone has their own music choices which motivates them to push harder. Similarly, create your own playlist but try to add music based on the BPM.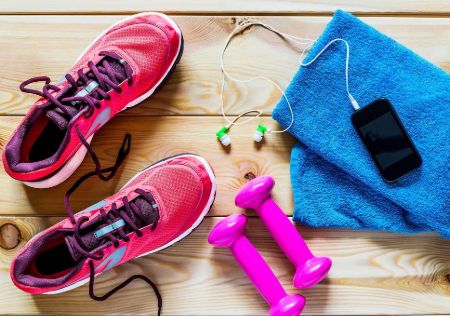 Some sporting organisations fear that music is so potent it can give an edge over athlete's competitors, prompting bans.
SOURCE: The Independent
You can check the tempo of the song with musical apps such as Spotify and relevant app to test and learn the tempo of the songs.
Some of the recommended music is Eminem "Lose Yourself (171 BPM)", Taylor Swift's "Untouchable (173 BPM)", Beyonce's "Naughty (199 BPM)".
It's not mandatory to follow the above mentioned song; create your own playlist, add your own music flavours from modern to classic songs. It doesn't matter unless it motivates you.
Related: A New Study Claims Exercise Makes You Happier Than Money
So are you ready for the beast mode and push beyond the limits? Stay tuned for more Health and Lifestyle articles only on Glamour Fame.
-->