Tamara Ecclestone Flaunted Her Curves In Green Bikini
Published Thu Apr 18 2019 By Sarah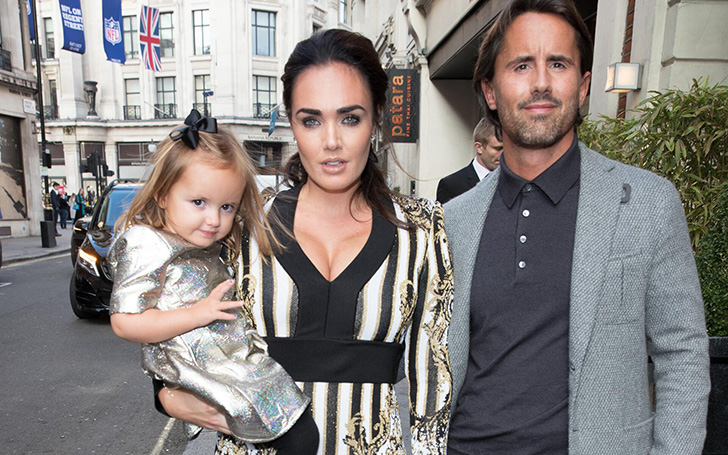 British model shows off her stunning figure in the holidays in the Bahamas.
Tamara Ecclestone was spotted enjoying a blissful beach day on Wednesday in the Bahamas.
The 34-year-old model was joined by her husband Jay Rutland and their daughter Sophia,5. The star looks incredible in the bright green bikini which flaunted her curves and figure.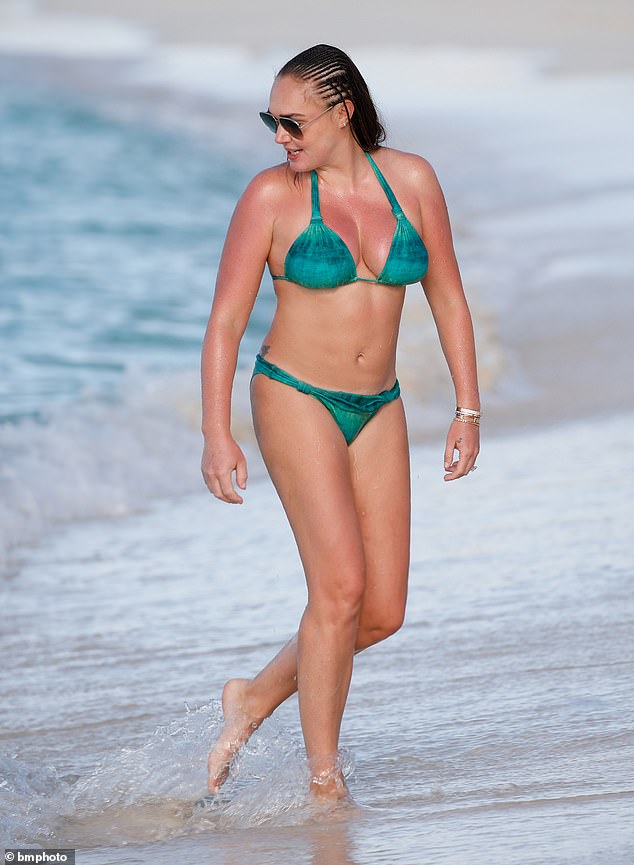 Tamara Ecclestone at the beach.
SOURCE: Daily Mail
The swimwear highlighted her toned shoulders in the halter-neck two-piece as well as her flat stomach. She accessorized the look with a pair of cool sunglasses.
Meanwhile, her husband opted for a peach T-shirt and shorts accessorized by a pair of black sunglasses and a watch. When it comes to their daughter, Sophia who is also known as Fifi looked super cute in a frilly yellow two-piece, accessorized with fruit-adorned sunglasses.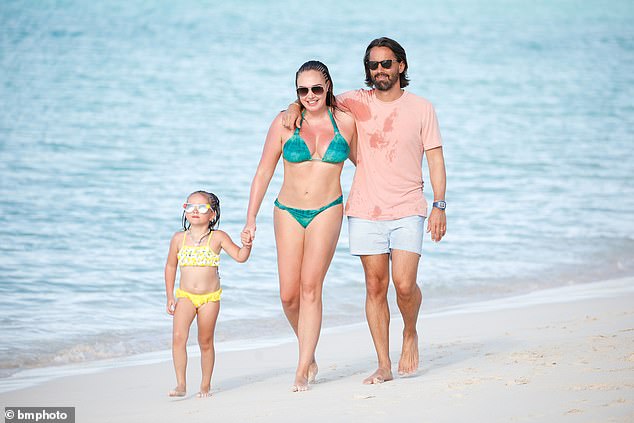 Tamara Ecclestone with her family at the beach of The Bahamas.
SOURCE: Daily Mail
The family had a great time, cooling down in the water, with Tamara seen showering Fifi with kisses, before Jay ran around after his laughing daughter.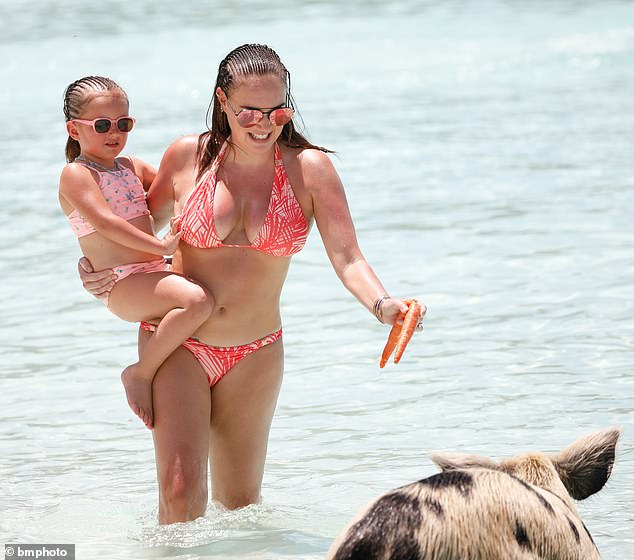 Tamara Ecclestone at the beach with her daughter.
SOURCE: Daily Mail
Earlier, Tamara was spotted in The Bahamas with her daughter Fifi and husband in an orange skimpy bikini.
-->