Taron Egerton Reveals Kingsman 3 Already Has a Script Ready!
Published Tue Oct 15 2019 By Sea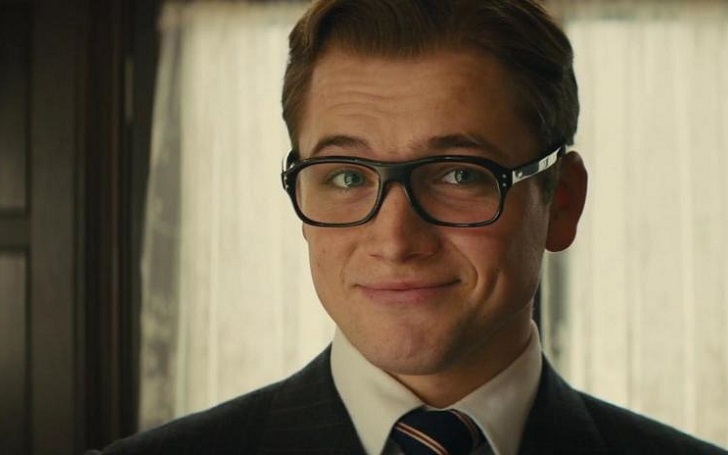 During a panel at the ACE Comic Con Midwest, Taron Egerton, confirmed the script for another Kingsman movie exists already.
Mark Millar and Dave Gibbons released the first comic novel of 'Kingsman' as 'The Secret Service' (later renamed to what it is known today as) in 2012. Soon after, in 2014, Matthew Vaughn brought out the movie adaptation, 'Kingsman: The Secret Service', to the viewers.
With an instant hit, its sequel, 'Kingsman: The Golden Circle', was also released in theaters in 2017, gaining another massive fanbase. 'The King's Man' is set to be released coming February. Get ready for yet another one.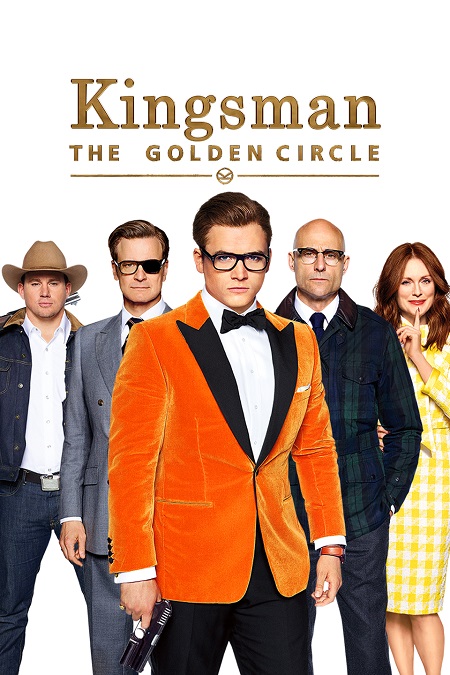 Eggsy wants to come back.
Source: 20th Century Fox
Taron Egerton, whose fame kick-started with the role of 'Eggsy' in the movie, was in his panel at the ACE Comic Con Midwest this weekend and discussed on the upcoming Kingsman movie. The production is yet to be announced, but he confirmed that a script for 'Kingsman 3' most certainly already exists.
I'm really not allowed to say anything, but there is a script. It's a really neat idea. That plan, at the moment, is that we'd like to do another one, one more time.
Despite being the third film in the trilogy Kingsman franchise, 'The King's Man' is set before the time in the first movie, as sort of a prequel telling how the whole secret organization came to exist. But Eggsy or any other current-time star actors won't exist in this one, that releases in February 14, 2020.
Watch: 'The King's Man' Official Trailer
Egerton stated that he would like to end Eggsy's arc in a proper fashion with one more act. He started getting sentimental when he shared his desire to bid Eggsy farewell.
"I would like to do one more because frankly, I'd like to say goodbye to him [Eggsy] in a befitting way and to finish the trilogy. All good things come to an end. It was always imagined as a trilogy and I think it'd be great to finish the story off because I've loved playing the character."
The 29-year-old was pretty determined about wanting another Kingsman movie, cementing on the fact that, at the end of 'The Golden Circle', 'Eggsy', 'Galahad'/'Harry Hart', 'Champ' and 'Ginger' were all going on new journeys. He wants to show what happens to these characters after their new lives too.
Watch: How Goes The Golden Circle Ending
The director, meanwhile, planned to take a short break after 'The King's Man' before going on for another Kingsman movie. It could move the movie premiere, if there will be one, a little further. And as he intended to direct a proper end to the initial trilogy, filming could start pretty soon since the script is there to follow.
If 'Kingsman 3' comes around, Egerton (Eggsy), along with Galahad (Colin Firth) and Edward Holcroft ('Charlie'), would probably make a comeback. Swedish actress Hanna Alstrom will also possibly make it back as 'Princess Tilde' too, since, you know, she married Eggsy. Fans are losing their mind over the possibility of the next Kingsman movie and quite rightly so.
-->