Tattoo Fixers Viewers 'Disgusted' After Married Guests Unbelievably Reveal They're Related By Blood
Published Fri Mar 29 2019 By Chester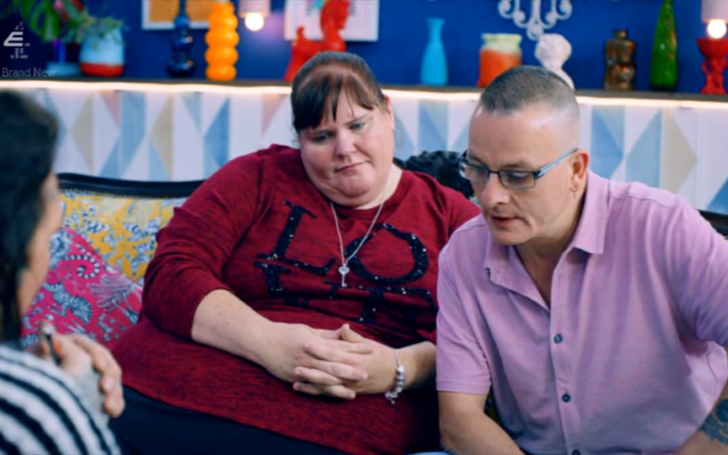 British television series 'Tattoo Fixers' viewers are 'disgusted' after married couple guest reveals they are first blood-related-cousin.
Recently on Wednesday episode of the Tattoo Fixers, fans were left in disgust soon as a couple revealed that they were blood cousins before the marriage.
The show often amazes us with awkward personalities and regretful tattoos but this time it was something more shocking.
Ridiculously, Cheryl and David, in fact, are the 1st cousins and hadn't been together for nine years since the split when they were about 14-years-old. Cheryl and David later met up on Facebook and pursued a romantic relationship.
Paisley Billing from 'Tattoo Fixers' questioned: 'So, your parents are siblings?' to which guest David replied: 'Yep. My dad is her dad's brother.'
'Like first cousins?' probed Paisley added, who then surveyed: 'Is that legal?' after the loved-up pair shared that they are first cousins.
You may like: Avicii's Family Starting Mental Health Organization in His Name Focusing On Suicide Prevention
After confirming their married status is legal, despite being fairly close blood relatives, Cheryl went on to explain their relationship stating: 'I don't see him has my cousin, we lost touch when we were about.'
'So you just met back up and thought "Damn, my cousin is hot as hell!"?' humorously stated Sketch, to which David laughed: 'yes!'
The customer David precisely came to the rectify the previously inked tattoo of his ex-girlfriend's best friend 'having an orgasm,' admitting: 'I used to be a bit of a male sl*g'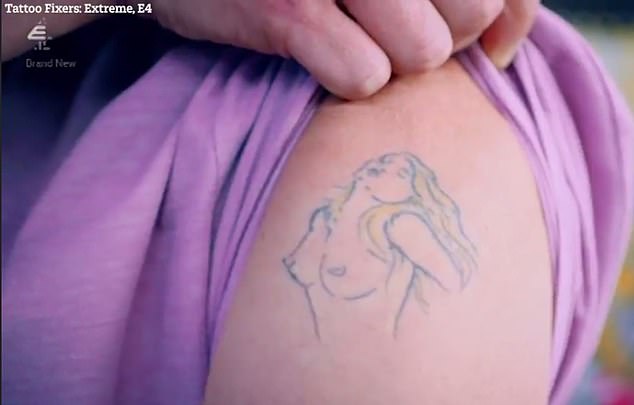 David regretted tattoo of his ex-girlfriend's best friend 'having an orgasm'

SOURCE: Tattoo Fixers
Soon as the episode aired all the viewers and followers of E4 were criticizing the show and guests for their weird explicit storylines.
Must see: Churches Buy Minecraft-Themed Bibles To Create Excitement Amongst Schoolkids About Jesus
Show followers hearing that they were cousins expressed their disgust all over social media.
Another random Twitter user dissented posting:
A Twitter user added 'Wtf he has a tattoo of his ex-girlfriend's friend having an orgasm and his current girlfriend is his first cousin. wheres Jezza when you need him?? #TattooFixers.'
Must see: Geri Horner Admits She Wants To Have Sex With Mel B
Regardless of reactions and backlash, it's not actually illegal though it definitely is a taboo to society. Not sure how you guys feel about this but it was quite shocking and disturbing to many.
-->