The Baby Is Here! 'Little People, Big World' Stars, Zach and Tori Roloff, Become Parents to Baby No. 2
Published Sat Nov 23 2019 By Sea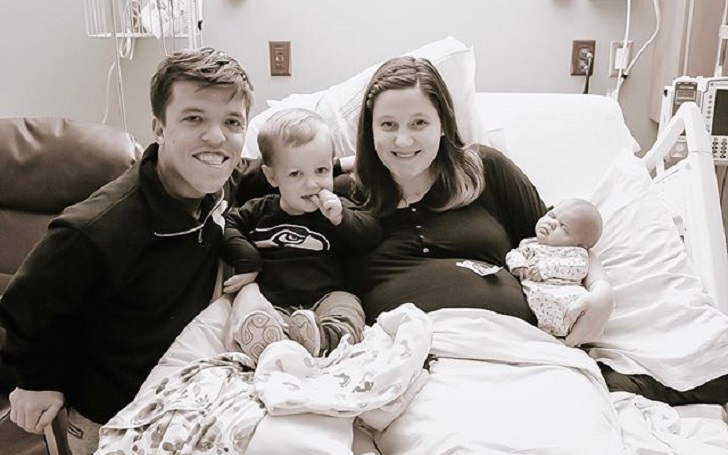 The whole family is excited as Tori Roloff gave birth to their second child on Tuesday.
We did report that Tori Roloff was about to give birth to her baby daughter a few weeks earlier than expected. It seems the baby came just a day after the report. She and husband, Zach Roloff, are parents to Lilah Ray Roloff born on Tuesday, November 19, and the whole 'Little People, Big World' family is overjoyed for the event, especially grandpa Matt.
Despite deciding to remain quiet about their daughter, they could not stop sharing their bundle of joy with their fans on social media on Friday. Lilah is now the younger brother to the couple's first child, Jackson, who is even more excited for the baby.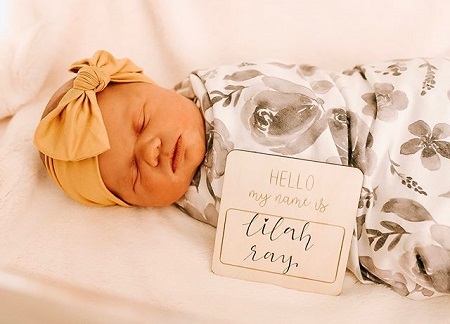 She's a healthy little baby girl.
Source: Tori Roloff, Instagram
The 28-year-old mother also mentioned her body statistics as "8 pounds 9 ounces 18 1/2 inches long", which means she also has dwarfism, but they had already decided how much love they were going to shower her with no matter what the condition. They had recently also learned Jackson also was a little person.
Lilah's grandfather, Matt, also shared his excitement on Instagram with a photo of him holding the baby with an uncontrollable smile on her face. Audrey Roloff and Isabella Sofia Roloff also joined in to congratulate Tori on the news. Fans are not holding back either as a flurry of comments has filled their comment column.
Grandpa Matt loves his new granddaughter to the moon and back.
Source: Matt Roloff, Instagram
It was a difficult pregnancy along the way for Tori, but she was finally getting well with it a few weeks ago as they continued enjoying their time and company together.
Stay tuned and connected to GlamourFame for more Celebrity Entertainment content.
-->