The Bachelorette: Hannah Brown Calls off Engagement After Fiance's Half Trues and Lies
Published Wed Jul 31 2019 By rhyss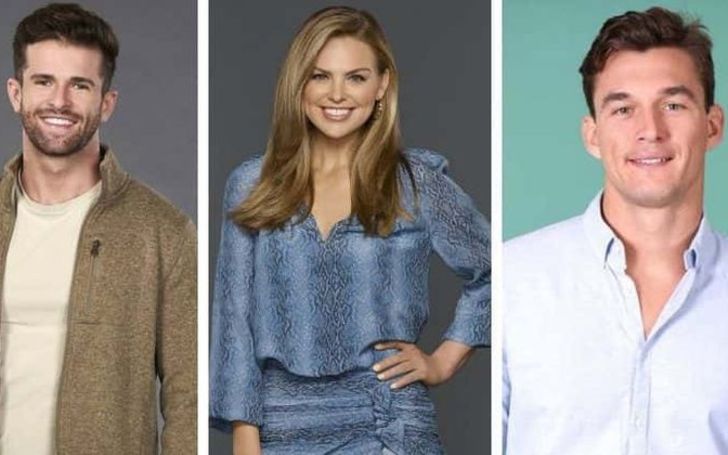 Let's be honest here, the majority of us were rooting for Tyler Cameron to come out as the winner of Hannah Brown's heart but seems fate had something else planned out for Hannah.
While Tyler approached The Bachelorette star with Neil Lane ring, the 26-year-old contractor recalled the moment he fell in love with her. He even went on the record to claim, she helped him change into a better person.
Everything was going quite well until Hannah herself cut him off by saying, she's given her heart to somebody else. She said how lucky she feels being loved by someone like him. Tyler, being a man that he is, took it all with grace and congratulated the new couple.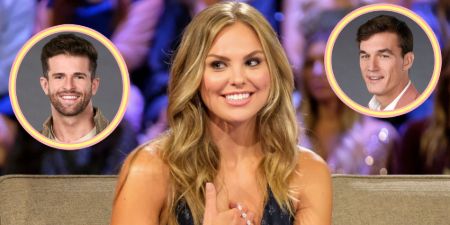 She then moves forward and hand over the rose to the one and only, Jed Wyatt. He arrived with a guitar on his hand and proposed Hannah by dedicating a song to her, which he wrote especially for her.
Hannah showing her gratitute and love towards his said,
"I've been praying for this moment for a long time. I've been praying for you. You've supported me, you've loved me, you've challenged me, you've moved me and it's made me love you so, so much. And I am in complete love with you."
Soon Jed went down on his knees and asked the million-dollar question, and the answer was, you guessed it, 'Yes.'
We all then saw one short video in which the love birds were enjoying their time together before things started spiraling down for the newly engaged pair.
Apparently, Hannah came to know about Jed's betrayal. Yes, you heard it, Jed has never been completely honest with Hannah. Just two days after their engagement, the singer told Hannah he was dating Haley Stevens but broke it off upon entering the show.
The news flabbergasted Hannah, but she kept it to herself and didn't flinch. Hannah then, later on, read on an article published by PEOPLE magazine in which Jed's rumored girlfriend Haley went on great lengths talking about their relationship.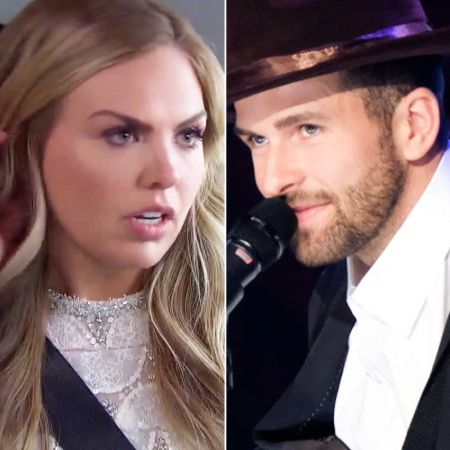 Reportedly, Jed went on several dates with her, slept with her, and met her with his parents. She even threw him a surprise party, and the duo was gifted a trip to the Bahamas by his parents.
Before entering the show, Jed told Haley he's entering the show just to further his singing career and he will always love her no matter what and will definitely come back for her.
As if this wasn't enough, Jed spent a night with two girls at his apartment, one day after spending time with Hannah. And surprisingly, he doesn't know the identity of his two female companions.
While channeling her guilt and anger, Hannah said,
"I can be mad and I can be upset but I do have grace for you. But also this… doesn't mean the same thing. That's not what I said yes to."
After saying this, she took off the engagement ring and looks like the engagement is over for good!
-->