The Bachelorette: How Does Tyler C's Family Handle His Fame?
Published Thu Sep 05 2019 By Chester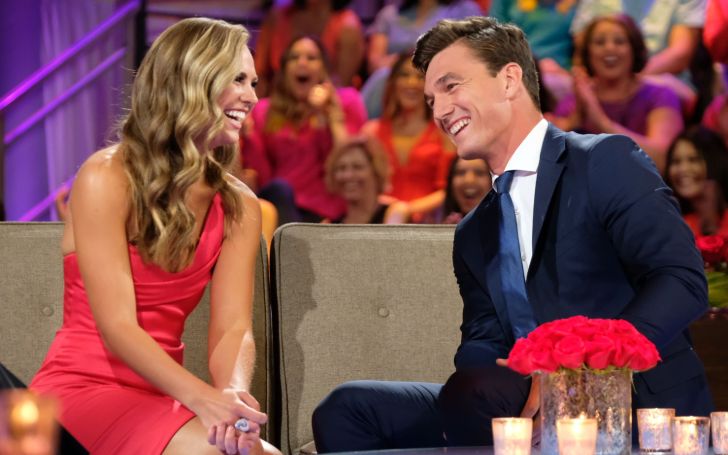 Learn what's The Bachelorette finalist Tyler Cameron up to after such massive fame and stardom.
The burning sensation of ABC's The Bachelorette,Tyler Cameron, the final contestant who made Hannah Brown scratch her head choosing over Jed Wyatt is a beautiful soul.
The unpredictable transition switch between two ladies has left fans in a dilemma about Cameron's personal life. If you are following Cameron on Instagram, then you probably know he was recently searching for an apartment in New York with his new roommate and also her limy relationship.
Tyler is running a social organization emphasized on youths.
SOURCE: Pinterest
Although Hannah didn't give the final rose to Cameron, 26, she later asked Tyler for a drink shortly after she called off her engagement with Tyler -- who was having an extra affair behind the show.
Subsequently, after Brown's approach, Tyler was snapped, leaving Brown's apartment. But within a few days Cameron was spotted at Gigi Hadid residence and are now, in fact, dating.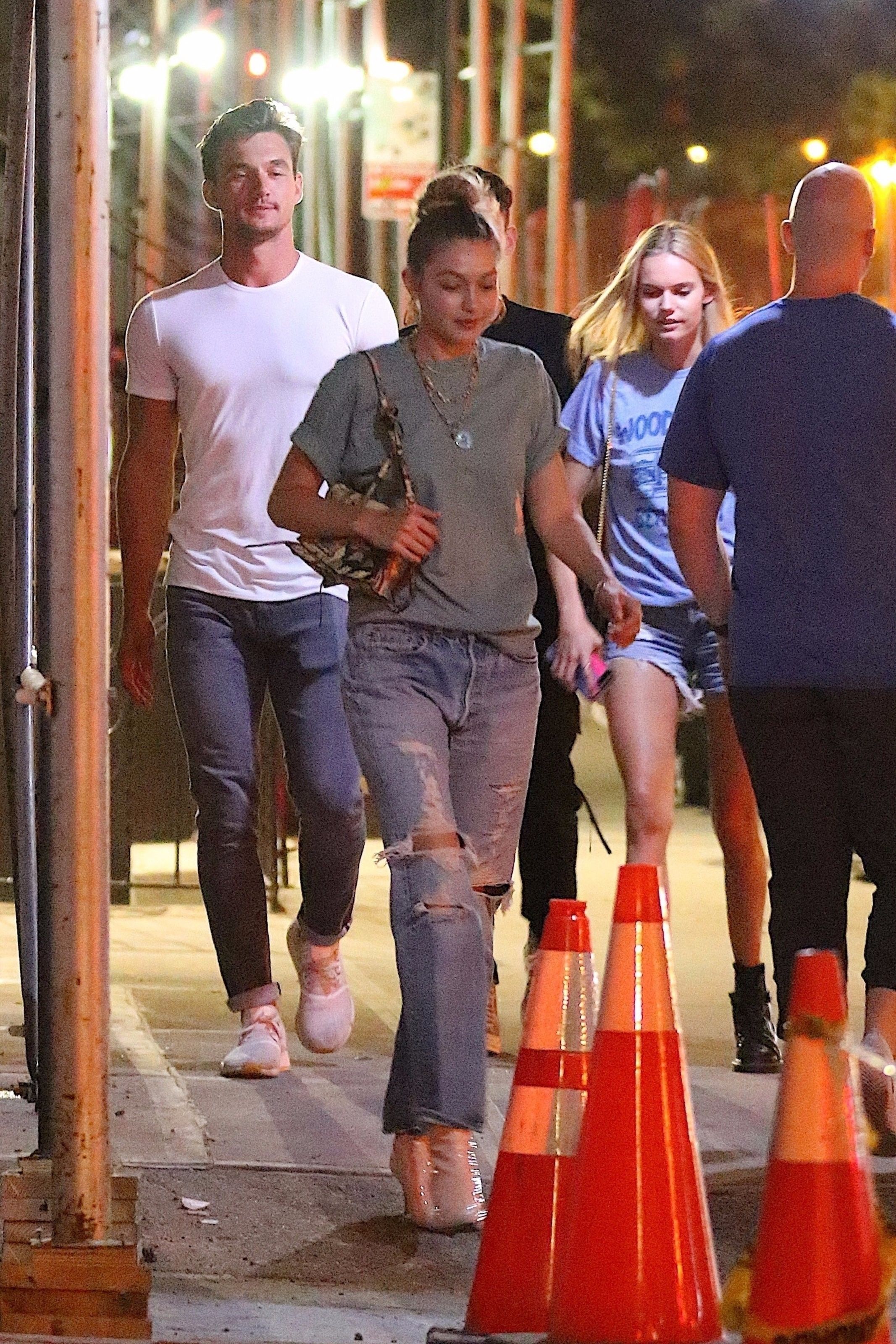 Tyler and supermodel Gigi Hadid Spotted in a sneaky way.
SOURCE: Married Claire
After the reality show, Tyler and his longtime buddy Matt James is running a non-profit organization called ABC Food Tours, who runs restaurants in their local community.
Both the brothers are up for a non-profit organization Food Network.
SOURCE: @mattjames919
The social program intended to deliver New York youth to live a healthy and active lifestyle. The program is a partnership with Industry City, engaging twenty-thousand plus students.
Very excited to be leading my first @abcfoodtours in Brooklyn! Through our partnership with @industrycity, we are able to engage the 20,000+ students of District 15. We're incredibly grateful for all of those who have sponsored our young explorer food tours. You are all apart of this family and we love you!
SOURCE: Tyler Cameron Instagram
If you might wonder how the longtime athletics became friends, well they became sports buddy after playing together for a football team at Wake Forest University.
As a matter of fact, James and Cameron share a big and little brother relationship where he explained, "that's how he was in college with me. He was the older cool kid who took me under his wing. We've just been boys ever since. Super grateful for that friendship and what he's shown me in the city."
So the 'Wake Forest Demon Deacons' football star is up for a cause, and we are happy to see him being concerned towards the young generation as they are the future.
-->