'The Real Housewives of Beverly Hills' Star Lisa Vanderpump says Brother's Suicide was Unintentional
Published Thu Feb 14 2019 By David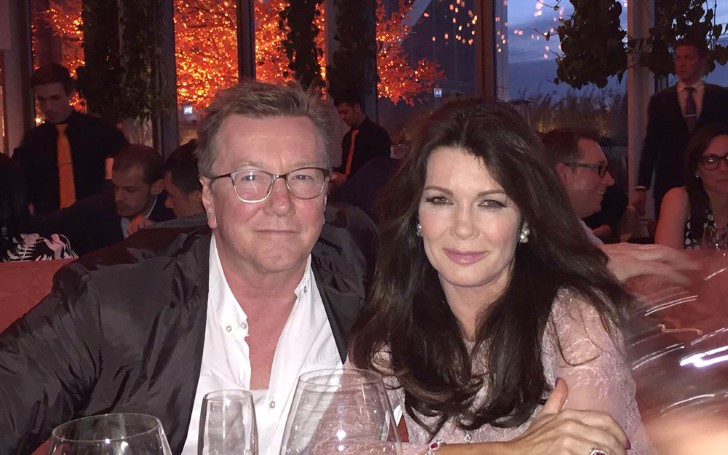 RHOBH's star Lisa Vanderpump says Mike's death was unforeseen!!
Last night Bravo aired the very first episode from the 9th season of its mistresses-drama reality show, Real Housewives of the Beverly Hills. Thankfully, the premiere wasted no time arriving at the season's introductory feud--Lisa Vanderpump, struck with grief over the loss of her brother, Mike Vanderpump, her other disputes with fellow co-star Kyle Richards—a clash caused when Kyle was reported to have used B word against Vanderpump. And not to forget her all that pooch escapade with Dorit Kemsley.
With the installment beginning from the introduction of actress Denise Richards--being the focal point, Lisa Vanderpump, too had her share of attention at the opening of RHOBH 2019's campaign. Only this time the viewers had to hear something woeful from the 58-year-old star.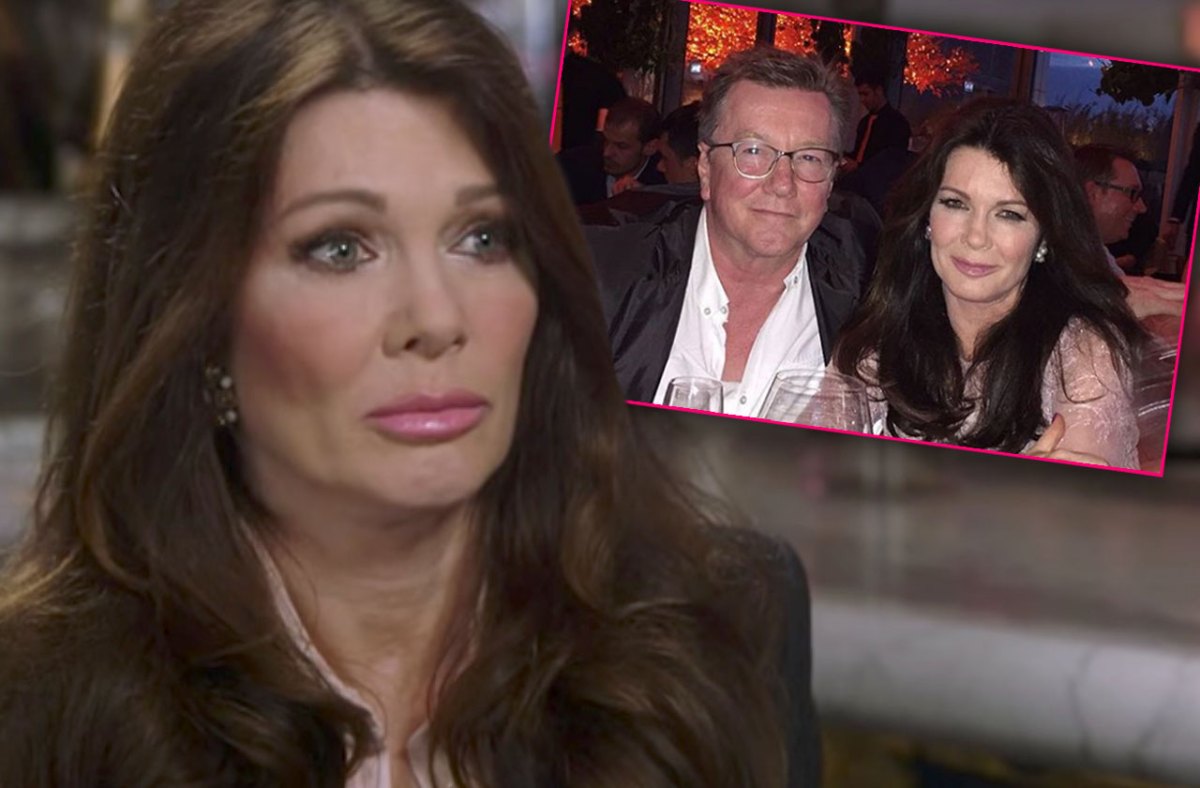 Lisa Vanderpump feels depressed over her brother, Mike Vanderpump's death

SOURCE: Radar Online
Vanderpump tearfully opened up about the loss of her brother Mark Vanderpump on the premiere telling the house that she believed his death by suicide was unintentional.
"I know my brother well enough to know my brother didn't mean to do this."
"It was a cry for help that went horribly wrong."
Mrs. Todd added, "There's a lot of people who say taking a life is selfish, [but] I've never felt that."
Also Read: The Real Reason Lisa Vanderpump Is Feuding With The RHOBH Cast Finally Revealed
Mark Vanderpump was found comatose at his home in Gloucestershire, England, on April 30, 2018, surrounded by tables filled with pills and whiskey—one of the details from the investigation of his death, found in October, according to Gloucestershire Live. He was taken to the hospital but died in the early hours of May 1. The DJ was 59 at the time.
'Toxicity caused by drug overdose' was determined the cause of Mark's death, according to Gloucestershire Live. At the October inquest, the coroner declared Mark's death as a suicide—a report submitted by the Gloucestershire Live.
Vanderpump also showcased the evidence of text messages sent from her brother saying goodbye, as well as pictures of pills he had taken. She also said Mark had previously attempted suicide at Christmas, too, and that a long length of blue rope (tied in a loop) and a ladder were found in his car. "This was a tragic loss of a man facing numerous life circumstances and ending his life in that way," the coroner said, as per Gloucestershire Live Twitter.
Recommended: Lisa Vanderpump Reportedly Fed Up With Filming "The Real Housewives of Beverly Hills"
Tuesday's RHOBH episode was filmed three months after Mark's demise, and well before the inquest. The sister said, "It's still so fresh. My brother was kind of my partner in crime growing up, but we did use to torture each other all the time. Whatever happened, it was just the two of us. I'm a strong woman. I can cope. But I was never prepared for this. And it's been very difficult. Very difficult."
Her husband, Ken Todd also revealed it was Mark who introduced them. "I think you'll always grieve for the rest of your life." The mistress added: "I can't ever bring him back." As she mourned, Lisa focused her endeavors into her restaurants — including the inauguration of her newest bar, Tom Tom in Santa Monica Blvd West Hollywood, California. "I decided that two days after the funeral, I had to get back to work," Vanderpump said.
The reality star continued, "I had to be in our business. [Work] is the best distraction. It's just that every time someone brings it up, I feel more emotional. I've managed to compartmentalize it and put it down to a horrible time in my life and moving on."
Don't Miss: 'Real Housewives of Beverly Hills' Star Lisa Vanderpump visits fans in Katy
Despite some ongoing bitterness, her RHOBH costars also saw through that. "The death of Lisa's brother, even if she says she's strong or she's coping, I know that it's affecting her," said Dorit Kemsley, an alleged dog ditcher.
The former Days Of Our Lives star, Lisa Rinna also added. "Vanderpump keeps that stiff upper lip because I don't think she ever wants to touch that deep pain and really feel that true, true feeling. You can see it. It's physical. Grief is a real tricky thing,"
The next episode of RHOBH airs on Feb 19, 2019, on Bravo TV.
-->