'The Ren & Stimpy Show' is Coming Back on Comedy Central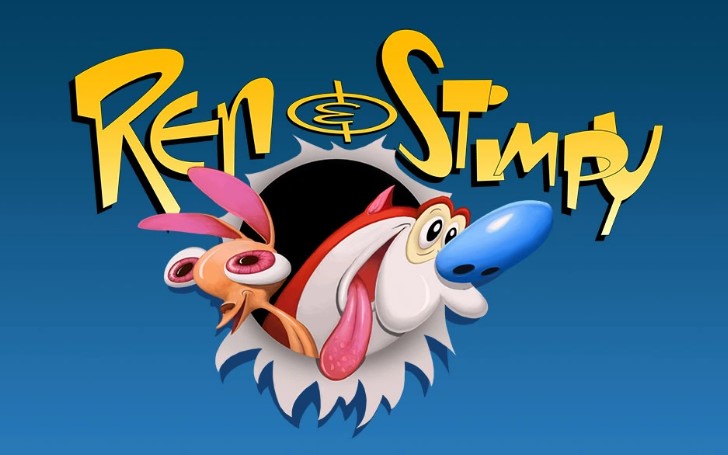 Comedy Central to revive 'The Ren & Stimpy Show.'
Comedy Central is bringing back 'The Ren & Stimpy Show,' according to 'The Wrap.' The network announced the news on Wednesday; it will be rebooting the show as part of its continued revival of animated series.
The report further suggests ViacomCBS Entertainment called on Grant Gish to lead a newly created adult animation unit. The other show that's getting a reboot is 'Beavis and Butt-Head,' and 'Clone High.' There will also a spin-off of Daria titled, 'Jodie.'
ViacomCBS Entertainment announced the news in a statement. The president of content and chief creative officer of the network, Nina L. Diaz, stressed, "Grant has incredible instincts and a supercharged passion for animation. Along with his extraordinary reputation and impressive successes with some of the biggest hits in the genre."
Also Read: Tom Bergeron is Shocked to Know Why He Was Fired From 'Dancing With the Stars'
Nina further added, "from Bob's Burgers to American Dad – his vision is exactly what we're looking for to lead our adult animation unit. I want to thank our partners at Nick Animation as we re-imagine these iconic characters with a new creative team."
While Grant, on his statement, wrote, "I grew up on MTV's Animation Studios content where I'd run home from school to watch Beavis and Butt-Head eating pretzels on my couch."
Gish added, "With access to such a vast library of IP that will enable us to break through the clutter coupled with the opportunity to create a fresh slate, I couldn't be more excited to join the E&Y Group that's growing in droves under Chris and Nina's leadership."
Well, it seems like everyone is excited about the upcoming projects, including us, fans. We can't wait any longer for the animated shows to hit our screen.
You May Also Like: Katy Perry is Pretty Close to Giving Birth, According to Luke Bryan
For more information on your favorite celebrities and other news, stay tuned to Glamour Fame, and don't forget to sign up for the newsletter.
-->