The Untold Story of Art TerKeurst: Lysa TerKeurst's Ex-Husband's Legacy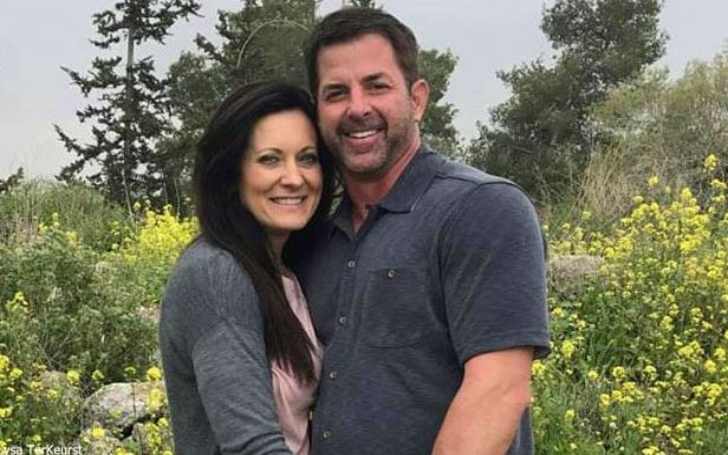 Art TerKeurst, a successful entrepreneur, became well-known through his connection with his former wife, the celebrity Lysa TerKeurst. The couple was married for over 29 years before their divorce in 2021. Following their separation, fans have been curious to find out about Art TerKeurst's current wife.
Art and Lysa TerKeurst shared nearly three decades together and have three biological children. Lysa is recognized as a Christian non-fiction author, public speaker, and the founder of Proverbs 31 Ministries. Since the divorce, there has been widespread interest in TerKeurst's marital status. Here's all the information you need to know about him.
Exchanged Wedding Vows in 1993 and 2018
Art and Lysa's love story began at a Bible study, sparking a romance that led to their wedding in 1993. However, their journey faced challenges, and in 2017, Lysa initiated a divorce, citing issues of infidelity and struggles with addiction on Art's part.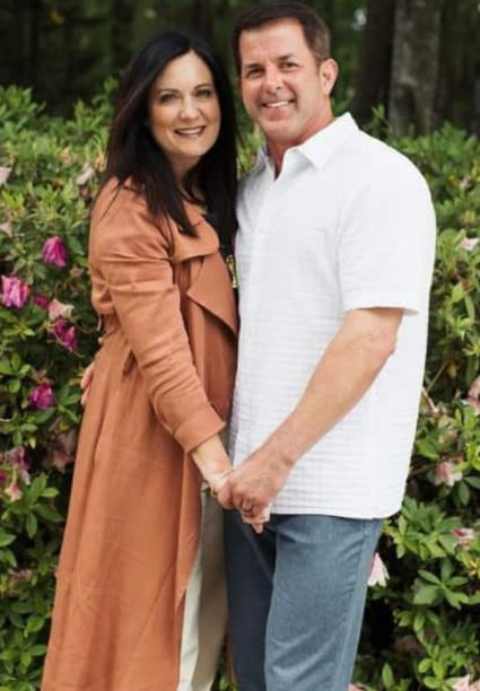 Adding to the complexities of their relationship, Lysa revealed in the same year that she had been diagnosed with breast cancer, necessitating a double mastectomy. Despite these hardships, the couple chose to reconcile, renewing their vows in a modest ceremony held in Waxhaw, North Carolina, United States, in 2018.
Got Divorced in 2021
Art and Lysa TerKeurst's renewed marriage sadly only endured for three years. Lysa filed for divorce in December 2021, and in January 2022, she publicly disclosed the reasons on her Facebook page.
She expressed that her husband's behavior had disrespected both God and the sacred covenant of marriage as per biblical principles. As for the specific cause of the divorce, Ministry Watch reported that Lysa accused Art of engaging in an extramarital affair with a woman he met on a dating site.
She went on to reveal that Art had spent a substantial sum, at least $118,000, on the woman. This included buying her a pre-engagement left-hand ring and covering the expenses for her relocation from Atlanta, Georgia, to Charlotte, North Carolina, USA.
The Main Reason For Divorce
In February 2022, Lysa TerKeurst's former husband responded to the divorce petition by seeking post-separation alimony, support, an equal division of property, and the annulment of a post-nuptial agreement.
Art contended that he had signed the post-nuptial agreement while not in a sober state and argued that the agreement became invalid when they renewed their marriage in 2018.
Lysa, in turn, refuted Art's claims, asserting that his allegations of suicidal tendencies were untrue. She also maintained that the post-nuptial agreement remained in effect even after their reconciliation, with the couple adhering to separate financial accounts as outlined in the agreement.
How Many Children Does Art TerKeurst Have?
Art and his ex-wife, Lysa TerKeurst, are parents to three daughters: Hope, Ashley, and Brooke. In addition to their biological children, the couple adopted two sons, Jackson and Mark, during their teenage years from an orphanage in Liberia, West Africa. Notably, Mark has ventured into the music scene using the stage name T. Markus.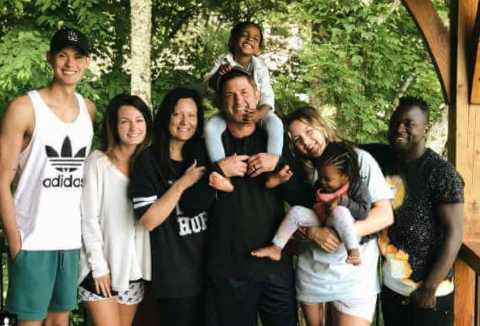 The eldest daughter, Hope, has embraced a career as a fashion blogger, predominantly sharing content related to housing and renovations on her social media platforms. On February 13, 2016, she tied the knot with Michael Houser.
Brooke, another of Art's daughters, has pursued a career as a hair and makeup artist and is married to Nick Isaac. The youngest daughter, Ashley, is also a blogger and has a son named Ryser from her previous marriage with David Hodges.
Also See Ryan McPartlin's Spouse: The Talented Actress Danielle Kirlin!
A Closer Look Into Art TerKeurst's Career
Art TerKeurst has excelled as an entrepreneur in the food industry, notably managing Chick-fil-A restaurants like Chick-fil-A Arboretum FSR and Chick-fil-A Waverly FSR since December 1991 in Charlotte, North Carolina.
Despite personal challenges in his marriage with Lysa TerKeurst, Art remains dedicated to his career, earning local recognition for his business acumen. Active in Charlotte's business community, he perseveres amid adversity, separating his professional success from his public association with Lysa.
His Ex-Wife, Lysa TerKeurst is an Author
Lysa TerKeurst is a prominent Christian non-fiction author, public speaker, and founder of Proverbs 31 Ministries. Born in 1969, she gained widespread recognition through her inspirational writings and engaging speaking engagements.
Lysa's impactful work focuses on faith, relationships, and personal growth, resonating with a global audience. She authored bestsellers like "Made to Crave" and "The Best Yes," addressing spiritual and practical aspects of life.
Ex-Spouse, Lysa TerKeurst is Dating New Man?
Lysa TerKeurst recently left fans puzzled with an Instagram post featuring a mystery man, identified only as "CA." Despite not confirming the nature of their relationship, followers speculated he might be her new boyfriend.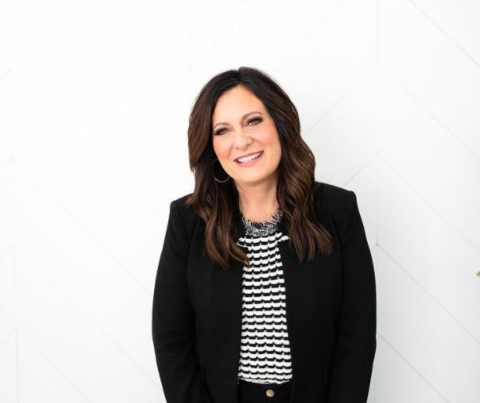 Compounding the confusion, the man bears a striking resemblance to Lysa's estranged husband, Art. Fans questioned the situation, expressing surprise and seeking clarity on Lysa's marital status.
In the Instagram story, Lysa shared endearing moments with "CA," enjoying various activities like snow outings, concerts, boat rides, and fishing. The mystery man also engaged warmly with Lysa's granddaughters, deepening the intrigue surrounding this enigmatic connection.
How Old is Art TerKeurst Now?
The successful businessman, Art TerKeurst, was born in February 1966 in Vestavia Hills, Alabama, to parents Sharon and Dudley TerKeurst. He pursued his education at West Morris Mendham High School and later attended Winthrop University in South Carolina.
Art is renowned for owning and managing Chick-fil-A Arboretum FSR in Charlotte, North Carolina, as well as overseeing Chick-fil-A Waverly FSR since December 1991. His entrepreneurial endeavors in the food industry have contributed to his prominence, particularly within the local community of Charlotte.
Stick To Glamour Fame For More Related Contents
-->