'The Voice' star Jordan Pruitt Files Sex Abuse Suit Against Ex-Manager; Claims Disney Couldn't Protect Her
Published Wed Sep 04 2019 By rhyss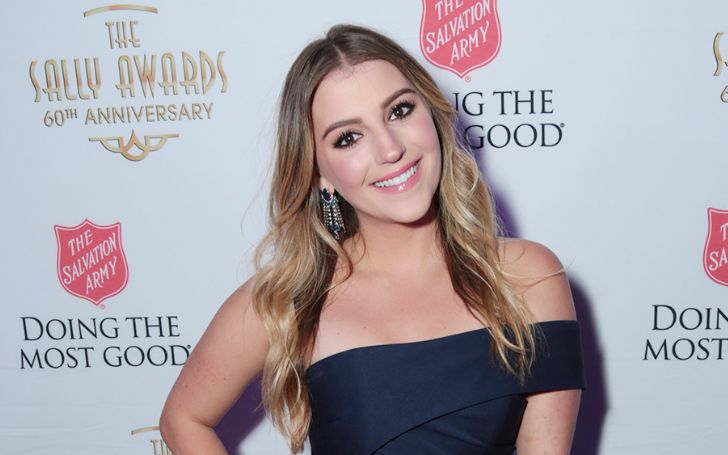 Jordan Pruitt revealed she was sexually abused by her own former manager!
Jordan, who formerly participated in the NBC hit show, "The Voice," opened about her struggle with abuse. She claimed at the start of her career, she was managed by a man named Keith Thomas.
Don't be surprised to hear that such a heinous man is a veteran in the field. The man started abusing Jordan when she was just 14. Not only this, but the devil continued his assault up until her 16th birthday.
Keith, who worked in the 2013 Lifetime reality show, "Chasing Nashville," reportedly took the singer's virginity and even anally penetrated her whilst drugging her, claims the lawsuit filed on August 14. Variety reports, the filing was done in the Los Angeles Superior Court.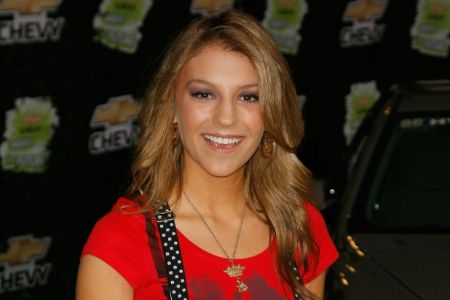 Jordan Pruitt opened up about the sexual abuse she faced during her initial career.
Source: The Wrap
Furthermore, all the abuse occurred at the Staples Center, at the Warner Bros. soundstages, in artist's trailers, hotel rooms, and in cars.
The most intriguing part of the lawsuit is that it also targets Disney because despite knowing that he was sexual abuser, they continued to work with him. Not only that, they even forced her to work with him.
In her statement to Variety, Pruitt said,
"Unfortunately, these large companies are primarily concerned with sales, money and charts. Too often they fall short of protecting the young talent that they are 'supposed' to be caretakers for… I couldn't be more disappointed in how Disney treats their underage talent like cash cows."
Ironically, Thomas always worked with females his entire professional life. While managing Pruitt, he used to take control of her entire personal life and even restricted her from seeing any boys. In addition, he also persuaded her mother to permit him to spend some alone time with Pruitt.
Keith had it all planned out and reportedly asked her never to tell anyone about their alleged affair. Sadly, she also realized that it was all sexual abuse last year in December.
Rep from Disney and Hollywood Records are yet to announce any statement.
-->