Who Is The Witcher Actor Björn Hlynur Haraldsson? Facts about the Icelandic Actor
Published Thu Jan 02 2020 By Sea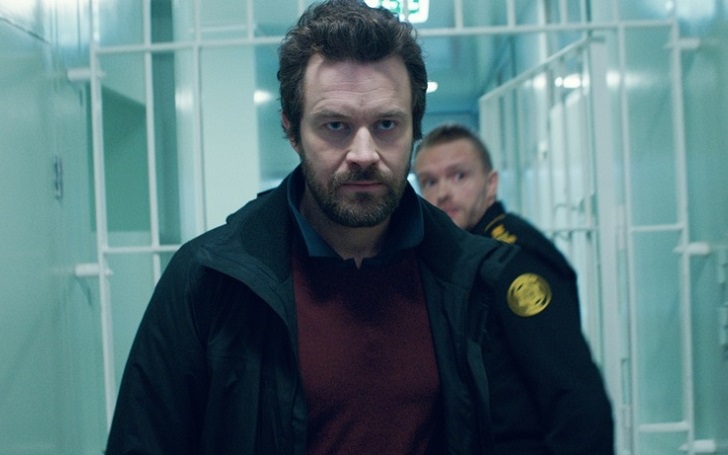 The 2019 fantasy series 'The Witcher' has taken the internet by storm. The series released by Netflix starred Henry Cavill in the role of 'Geralt of Rivera', a muted monster-hunter for hire. It follows his journey towards his destiny in a fantasy land full of monsters and magic.
'The Witcher' featured many new actors on screen in various roles, among which is Björn Hlynur Haraldsson. Born on December 8, 1974, the 45-year-old actor starred in a few different positions before 'The Witcher', mostly in Icelandic movies and TV series. Unknown to most, Bjorn has continuously appeared in a British psychological horror titled 'Fortitude' from 2015.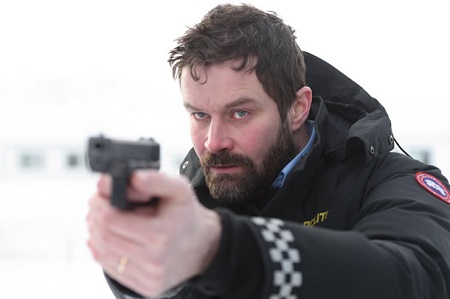 Haraldsson starred as 'Eric Odegard' the British series, 'Fortitude'.
Source: Fortitude, Sky Atlantic
Much less, however, is known about the Icelandic actor from 'The Witcher' series. In this article, we have compiled a few facts for you to get to know him better.
Björn Hlynur Haraldsson is an Alumnus of Iceland Drama Academy
Similar to many actors, Björn always had an interest in acting from an early age. With his mindset on the idea of becoming an actor someday, Haraldsson focused on a similar field of education. Björn said that working for him was a hidden dream for some time.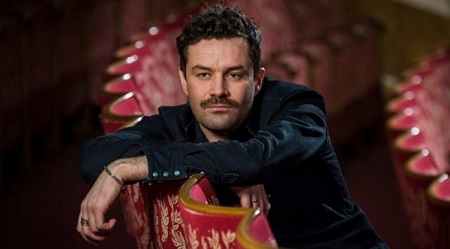 There was always an interest in him despite the lack of platform.
In the interview with Cineuropa, Björn said,
"Acting is something that was, in a way, decided for me because I was led to theatre school in Iceland by my school teachers. It had been a hidden dream for some time, and of course, I didn't tell any of my friends I was auditioning."
His dream must've been a challenge since he wasn't brought up in a theatrical family.
Björn Co-founded an Icelandic Theatre Company, 'Vesturport'
Right out of university, Haraldsson co-founded a theater company in Iceland. Based in Reykjavik, Iceland, the theater company titled 'Vesturport' was founded in 2001 by Björn Hlynur Haraldsson, Gísli Örn Gardarsson, and a few other fresh-out-of-university people. The first production, 'Disco Pigs', was performed on August 18, 2001, by Víkingur Kristjánsson and Enda Walsh at 'Vesturport'.
'Woyzeck' was one of Vesturport's productions.
Source: Vesturport
In recent days, Vesturport produces and performs numerous plays both locally in Iceland and internationally.
The Actor/Director Won EFP Shooting Star
Not limited as just an actor, Haraldsson also writes and directs movies. He wrote and directed a one hour and thirty-five minute-long film called 'Homecoming' in 2015, and a short film titled 'Korriro'. He is also the director of an Icelandic documentary TV series titled 'Ferðalok'.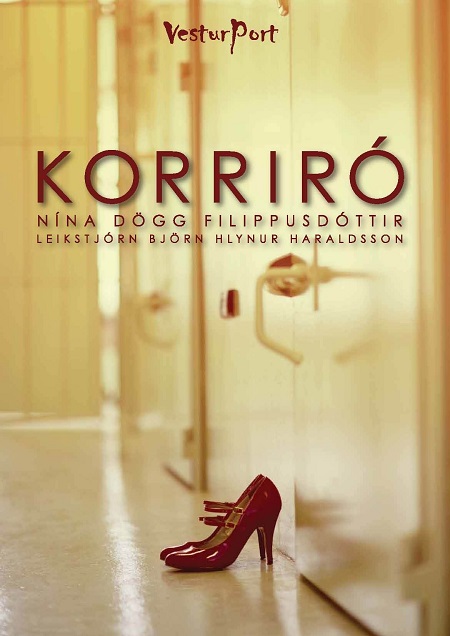 'Korriro', another theater production from Vesturport.
Source: Vesturport
Among the actor's achievements is the 'EFP Shooting Star' award that he received during the Berlin Film Festival. He was also nominated for a 'Gold Hugo' award for the new director's category at the Chicago International Festival. Korriro, the short play Bjorn wrote and directed, was also nominated for an 'Edda Awards' in 2012.
Here's some things you should know about 'Sabrina Glevissig' actress from 'The Witcher', Therica Wilson-Read.
Bjorn Hlynur Haraldsson might've been a new face, but with his most recent portrayal of 'King Eist Tuirseach' in 'The Witcher', he is sure to gain some solid footing in the Hollywood industry.
Stay tuned and connected to GlamourFame for more great content.
-->