Toby Of 'The Office' Lists His House For Sale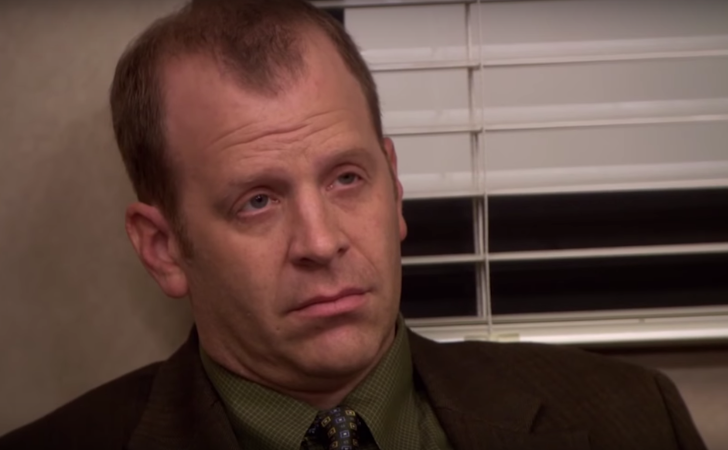 Toby Flenderson's House from The Office Is Up For Sale! Full story here!
Tommy Flenderson ( Paul Lieberstein) from the comedy television series "The Office" may have been an outcast and ridiculed HR in the series, but his reel house certainly doesn't look the same in real life.
The single-story house in which Toby lived in the hit series has been put up on the market for sale for a whopping $1.098 million.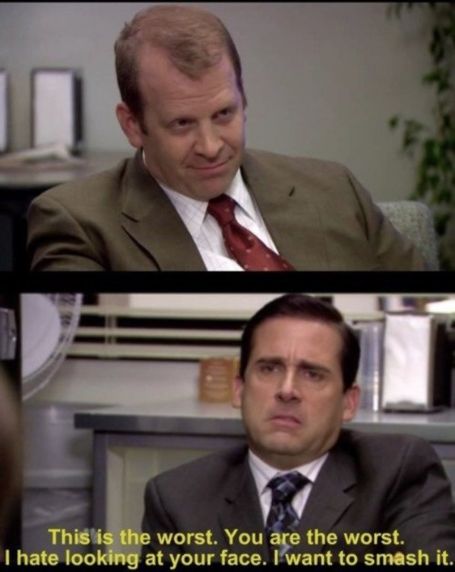 Toby Flanderson's house from "the office" is up for sale for a whopping $1.098 million.
Photo Source: BuzzFeed
The show portrays the house location in Scranton, Penslavinia, but its original location is in Sherman Oaks, Los Angeles. The 1,505-square-foot dwelling built-in 1941 has a three-bedroom, two-bathroom, a fully loaded modern kitchen with a huge backyard, and is protected with its own gate.
The single-story home with a green painted exterior is located in a harmonious tree-lined neighborhood of Sherman oaks and what we witnessed in the show was only a tip of ice-berg, and the show definitely doesn't do justice to the real house's beauty, said a source.
Check Out: Day'Ron Sharpe Announces Entry In 2021 NBA Draft
About how the house came to be featured in the hit show, the source tells that it just got lucky when the production came and knocked, and so the deal was sealed.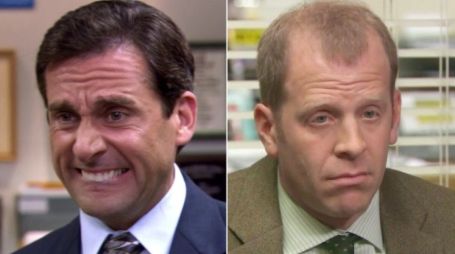 The house appeared in season 7, episode 21, titled "Michael last Dundies."
Photo Source: Looper
The house appeared in season 7, episode 21, for "Michael last Dundies," it shows Michael Scott (Steve Carell)delivering Dundie nomination from house to house, and when he reaches Toby Flenderson's house, Michael shouts, Hey Tobby, you suck! And throws eggs in the front of the house.
Thanks to that hilarious episode and its feature of the house, now one of the show's lucky and loaded fans stands a chance to live in Toby Flenderson's house.
You may like Joel Osteen's Plastic Surgery Speculations - All The Truth.
Don't worry; the house is certainly big enough to fit a whole pack; unlike Toby, who was single and divorced, Michael won't be able to egg the fronts in real life as the house is fully guarded by a rail fence and a big black gate.
For more information and news on your favorite stars, stay connected to Glamourfame.
-->