Tom Brady Plastic Surgery - Is There Any Truth to It?
Published Wed Oct 07 2020 By Bran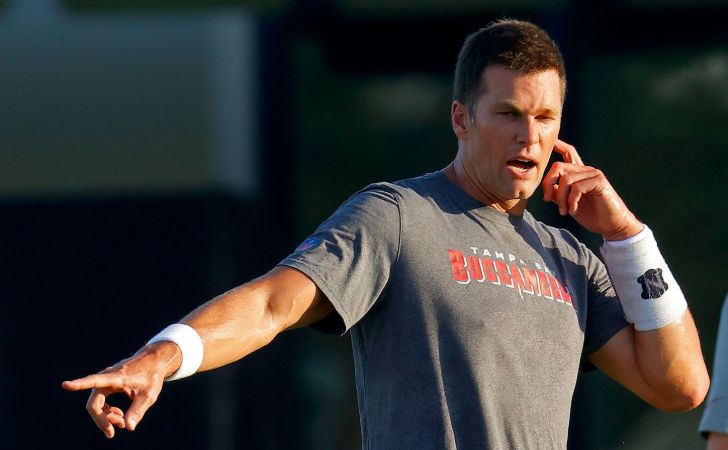 Grab all the exciting details surrounding the plastic surgery rumors of Tom Brady.
Tom Brady is one of the most talented football quarterbacks in the National Football League who currently plays for the Tampa Bay Buccaneers. Interestingly, he spends two decades of his professional journey in the New England Patriots, where he won six Super Bowls out of the nine he contested in. In fact, he gets his name to the record books as the only player to win most Super Bowls in American football. Thanks to all of his accomplishments, Brady has the reputation of being the greatest quarterback of all time.
The personal life of Tom Brady hasn't been as resounding as his professional success as the sports fan wasn't really supportive when he came up with a new look. Despite approaching his mid-forties, Brady posted a new Instagram post in 2019 where he looked incredibly young. So, today we take you close to the full story surrounding the rumors regarding Brady's plastic surgery speculations.
Tom Brady's Plastic Surgery Speculations Over a Picture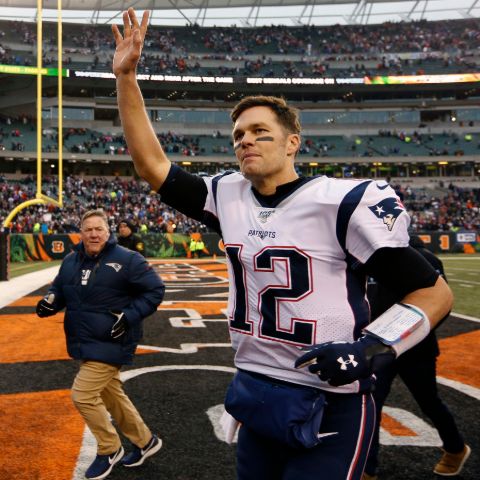 Tom Brady was accused of doing plastic surgery by the internet community.
Photo Source: The NY Times
While Tom Brady might be in his forties, judging by his performances and obviously, his looks, he seems like one fine wine, which only gets better as it gets old. All the rumors started coming up when he posted a new picture on Instagram in 2019. He looked extremely young and not at all like a guy who is in his forties. The football sensation looked fitter and more handsome than ever which got people thinking about whether he did some surgeries to achieve that.
Also See: Tom Brady helped NFL star Jimmy Garoppolo find a Girlfriend
Winning six super bowls already got many ladies crushing over him, but his new picture even looked to double the numbers. As the generational quarterback posted his picture with a fresh look with a relatively young face, there were numerous questions and doubts about whether he went through any surgeries to alter his look.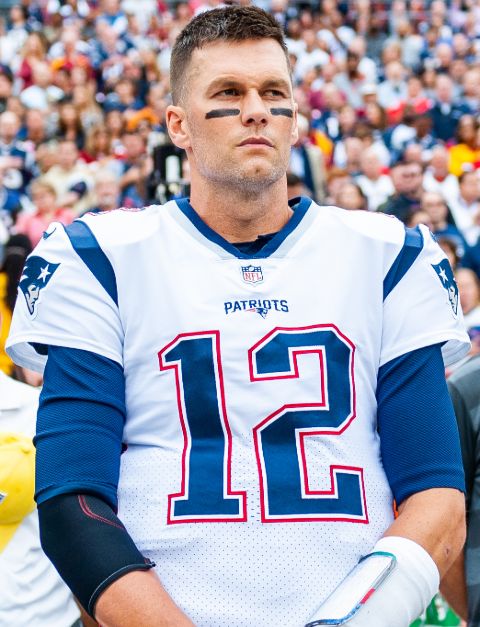 Tom Brady never admitted to going through plastic surgery.
Photo Source: Wikipedia
While the doubts were obvious as anyone would be shocked looking at Tom Brady's immense transformation, it is safe to say that he didn't go through any plastic surgery. Not that we know of. Even if he did, he would deserve complete credit for managing it to keep it a secret. However, like the public, everyone reconciled with the fact that Brady is just one of those who have been blessed with perfection.
Tom Brady's New Look Caused a Havoc On Internet
Tom Brady is labeled as the greatest quarterback of all time by many sports journalists, commentators, and fans. When the 44-year-old dropped the Instagram picture in 2019, it caused a big fuss all over the internet since he looked like a completely new person. In fact, the Twitter community, from fellow celebrities to other fans started commenting on Tom's fresh look all over the world.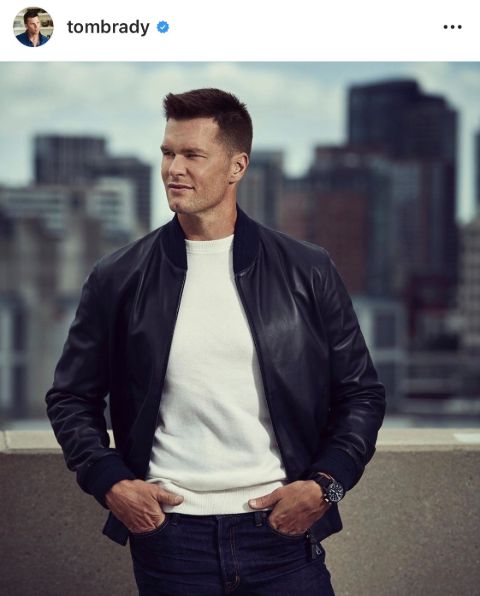 Tom Brady's internet shocking picture was even labeled as his stunt-double by fans.
Photo Source: Instagram
The renowned internet personality Pete Blackburn took no time to tweet, 'What in the fresh hell is happening with Tom Brady's face right here?' While some people couldn't accept the physical alteration and called it a photoshop or doubted him of doing surgery, others seemed to admit how Tom Brady was born with a perfect look.
Recommended: Tom Brady Makes An Epic Social Media Post Wearing Thanos' Infinity Gauntlet
For more news and biographies about your favorite stars, please stay connected with us at Glamour Fame.
-->