Tom Hiddleston Looked in High Spirits Alongside Betrayal Co-star Zawe Ashton as They Greeted The Fans
Published Thu Mar 21 2019 By Andrew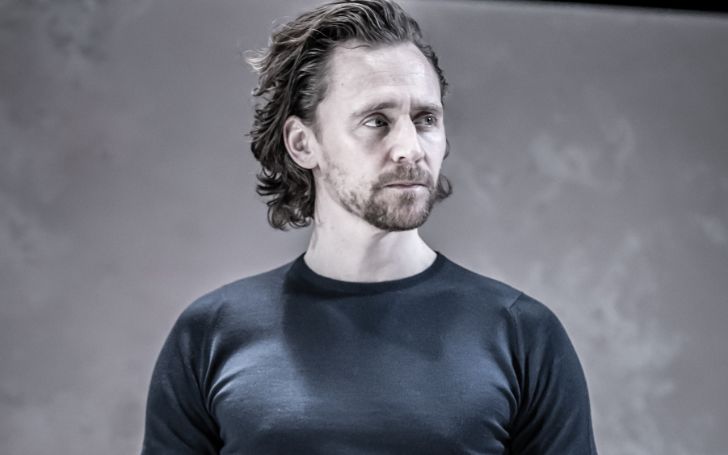 While being greeted by fans, Tom Hiddleston appeared in high spirits as he was accompanied by Betrayal co-star Zawe Ashton.
Tom Hiddleston appeared to be in a mood of spiritedness as he exited the most recent performance of his play Betrayal at the Harold Pinter Theatre. To add up, he also posed for selfies with his fans outside the theatre on Wednesday.
After another acclaimed performance, the 38-year-old star gave off a cheerful vibe enthusiastically smiling for the snaps after making a low-key exit from the show. As Tom left the theatre he was accompanied by Zawe Ashton, his co-star from the play.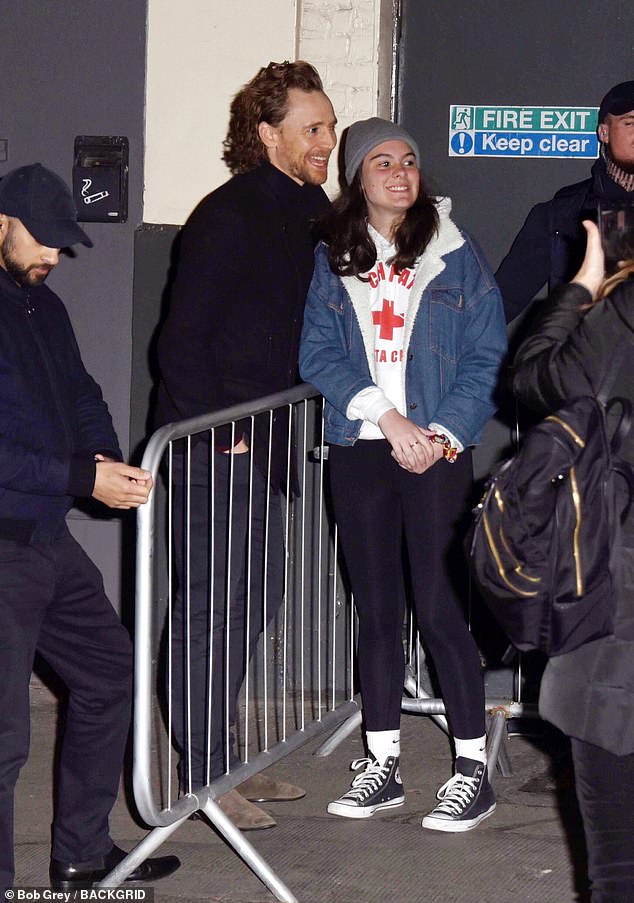 Tom Hiddleston appeared in high spirits as he exited the theater
SOURCE: Daily Mail
Tom rocked a black overcoat and black pants complimented by brown suede shoes while Zawen was wrapped up in a grey overcoat as she headed into the chilly atmosphere. As she made her way out of the theatre, Zawe dispenced a casual look adding a grey rain jacket giving a glimpse into her natural beauty as she was also greeted by a group of fans.
Also Read: Series Based on Tom Hiddleston's Marvel Character Loki Has Found a Writer
The Thor actor has shared the stage with Zawe on numerous occasions. The actress rose to prominence thorough comedy-dramas Not Safe for Work and Fresh Meat.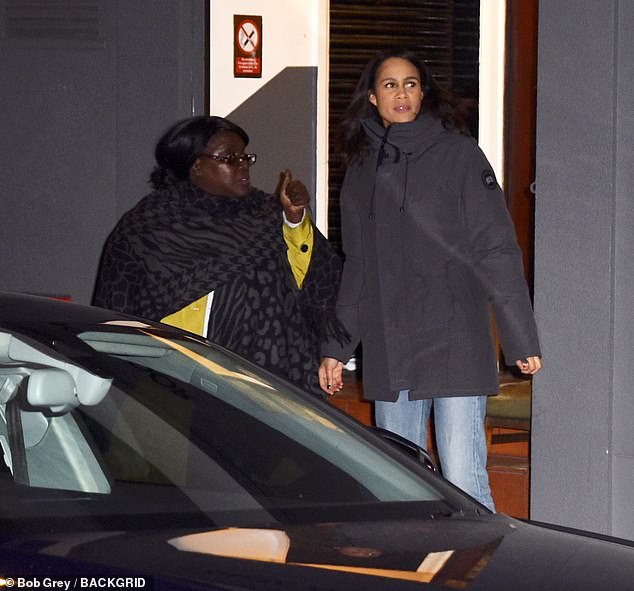 Zawe Ashton appeared in a casual look
SOURCE: Daily Mail
The recent production Betrayal follows a seven-year-long extramarital affair between two of the lead characters, Emma and Jerry. In addition, Jerry is Emma's husband Robert's friend. Given the peculiar Pinter style, the play makes effective use of reverse chronology with the first scene following the events after the affair has ended.
Don't Miss: Marvel Reportedly Planning An Avengers Vs. X-Men Movie
The inspiration for the play is said to be Pinter's secret relationship with Joan Bakewell back in the 1960s.
-->