Series Based on Tom Hiddleston's Marvel Character Loki Has Found a Writer
Published Sun Feb 17 2019 By David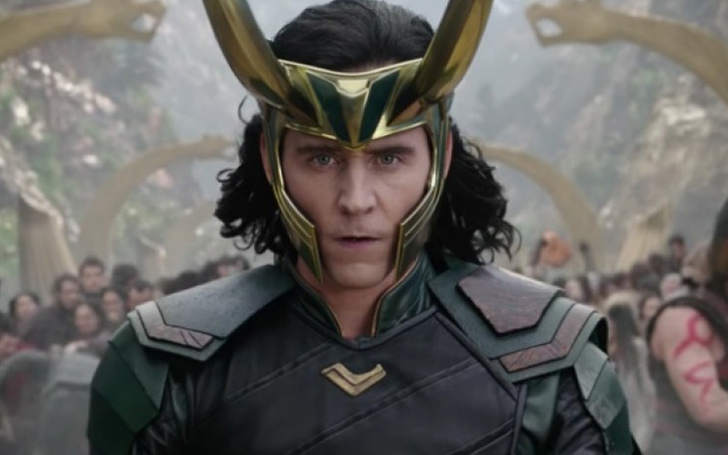 Disney+'s show based on Tom Hiddleston's role of Loki has alas found its writer.
Fans haven't been able to help themselves, but remain in shock ever since the Infinity War happened, most still wondering if the characters who met their ends from Thanos' decimation are ever going to return.
September 2018: While the bewilderment was still going on, Disney barged in with a hint insinuating that it was developing standalone shows on popular Marvel comics character Loki for its streaming service, Disney+.
And recently some new words have been again added to the report.
Apparently, the new series which was reported to have been based on Marvel anti-hero, Loki (Tom Hiddleston), has found its main man for leading the writing compartment.
According to The Hollywood Reporter, the standalone series set to unfold the accounts of Loki will be written by Michael Waldron, the writer of Cartoon Network's Late Night Programme, Rick and Morty.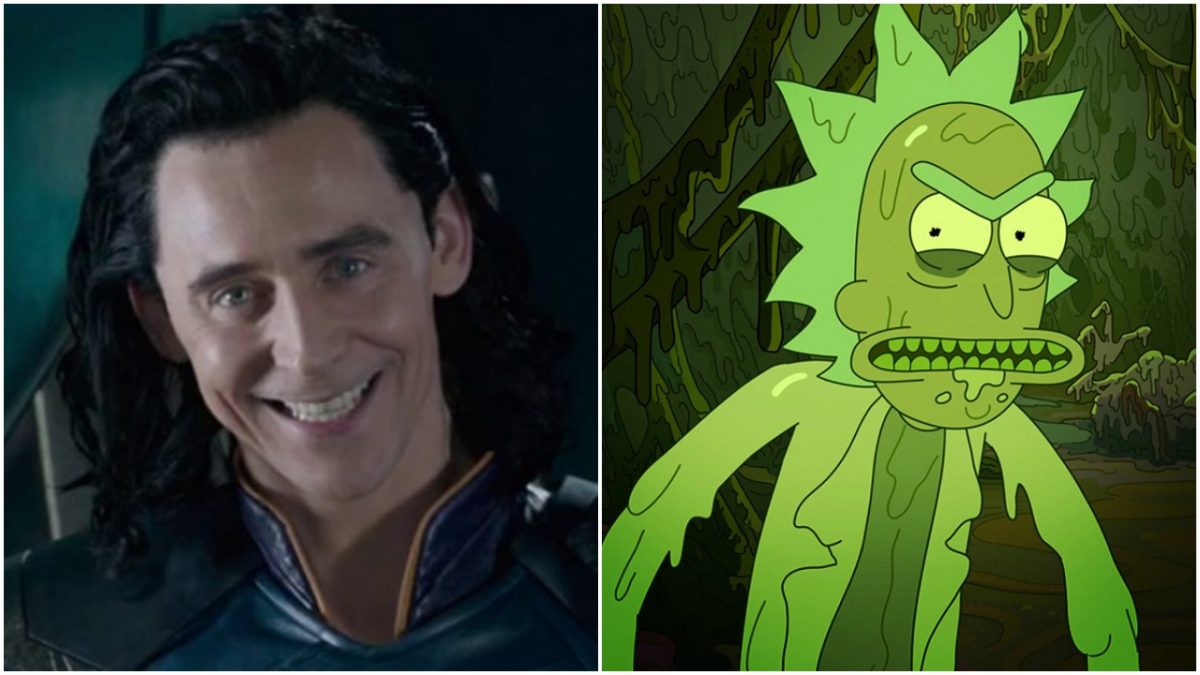 Rick and Morty's writer to pen Disney's series based on Loki

SOURCE: The Mary Sue
Waldron is also best known for his other credits including a reality eSports drama, Good Game and VRV's part animated-part live action show entitled, Harmon Quest. Apart from writing the series, Waldron will also serve as the show creator and executive producer.
Though, the timeline of the show is yet to be disclosed by the production members. But it will most likely be a prequel since the character has been already dead in Avengers: Infinity War.
Don't Miss: 8 Unsolved Mysteries from Hollywood Movies
We also cannot ignore the fact that the sinister brother of Thor has returned from the dead on several occasions. Given that, Thanos choking the life out of Loki, also might not be his actual final moment.
According to THR, "The show will reportedly follow Loki as the trickster and shape-shifter pop up throughout human history as an unlikely influencer on historical events."

Initially back when the first draft of news came out, fans got even more excited, as, at the time, Hiddleston himself had confirmed he will get involved in the project.
However, if the new rumor is to be believed, Hiddleston's role in the Loki television series will not turn out to be what the earmarked audience is hoping for.
Recommended: Chris Evans Set To Star in the Upcoming Movie 'Infinite' Directed by Antoine Fuqua
Last month, ThatHashtagShow's Charles Murphy tweeted that he had heard the rumor that Hiddleston would only serve as a narrator on the show, which would be centered on Loki's life story.
In a follow-up tweet, Murphy also clarified by saying that, if that rumor turns out to be true, Loki would rather "be telling a story/stories about his younger days and they would be able to bring in the younger actor(s) for that."
RUMOR: Tom Hiddleston will be the narrator of Loki's life story in the Disney+ LOKI series. pic.twitter.com/fGFVR4iA7C

— Charles Murphy (@CharlesMurphTHS) January 10, 2019
Of course, the possibility also remains, this was still just a rumor, and Hiddleston may indeed show up in the show as its focal character.
Loki is one of the most "also-liked-by-audience" villains in the Marvel Cinematic Universe. And often times, he has also allied with the protagonists as well, including his own foster-brother Thor, in 2017's Thor: Ragnarok.
Furthermore, his unpredictability and wicked full trademark are the ones that make hard for the studio to let of the character so easily.
Also Read: Aquaman's Jason Momoa To Star in the 'Dune' Reboot as His Next Major Blockbuster
Meanwhile, Marvel is also working on several series that will debut on its much talked about cloud podium, Disney+. Few of those names include The Vision and Scarlet Witch, which is set to be run by Captain Marvel writer Jac Schaeffer.
In addition, one more spin-off series focusing on a team-up story of Falcon and Winter Soldier (the heroes played by Anthony Mackie and Sebastian Stan, respectively) is also on the horizon. The project is also reported to have on-boarded, Malcolm Spellman, from the writer of FOX's musical drama television, Empire.
-->