Tom Hiddleston Will Soon Be Back As Loki In A Series On Disney+
Published Thu Jun 27 2019 By Andrew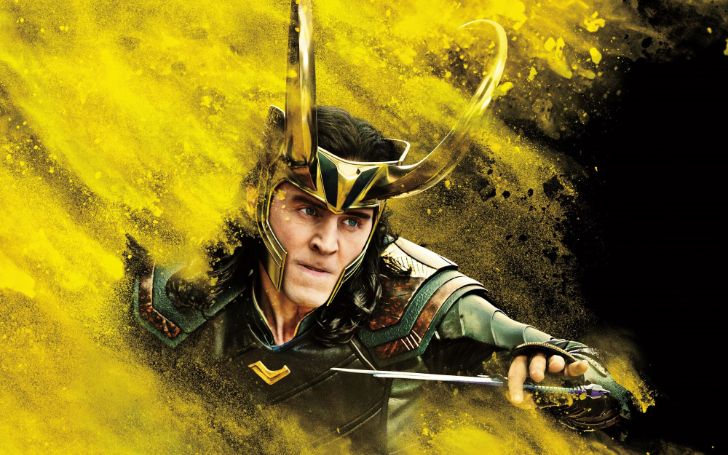 A series on Disney+ would soon see Tom Hiddleston back as Loki.
Right from the commencement of his first appearance in 2011's 'Thor', Tom Hiddleston's 'Loki' conquered the hearts of millions of Marvel Cinematic Universe fans worldwide. Although the character projected quite a villainous role in the former days, Thor's brother definitely grew on us over time and has since become one of the MCU's most beloved characters.
Being said that fans are in the mode of hard anticipation to get their hands on any shred of information concerning the God of Mischief's upcoming live-action series bound to release on Disney+.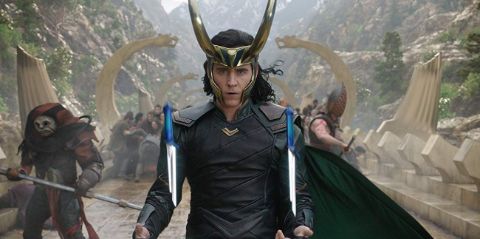 Hiddleston kept his lips sealed on the topic of his role in the series. Well, up until now.
The 38-year-old English actor told The Hollywood Reporter this week,
"All I can tell you is that it is called Loki. It is a new departure ... but I can't explain why,"
As per the reports of Digital Spy, the show will follow the mischievous god as he makes his way through a number of real-life historical events. Moreover, the trickster is bound to showcase the best of his abilities on influencing the outcome.
Although Hiddleston isn't letting the world totally in on the intricate details regarding the project. As a matter of fact, the actor let not even a little bit of information slide when it came to expressing his heartfelt gratitude for being the part of the phenomenal franchise while in a tete-a-tete with THR:
"It is a constant source of surprise and delight that these films have connected with people. I knew [Loki] was a complex figure. Intelligent yet vulnerable. Angry and lost and broken and witty … I thought it was an amazing opportunity and it's grown into this network of movies. I could never have expected it. I feel very fortunate that this character has connected with people."
Disney+ is all set to launch on November 12, 2019. Although Loki hasn't come up with an official release date yet, we can hope to see the much-awaited series very soon.
-->