Actor Tony Sirico is Dead at 79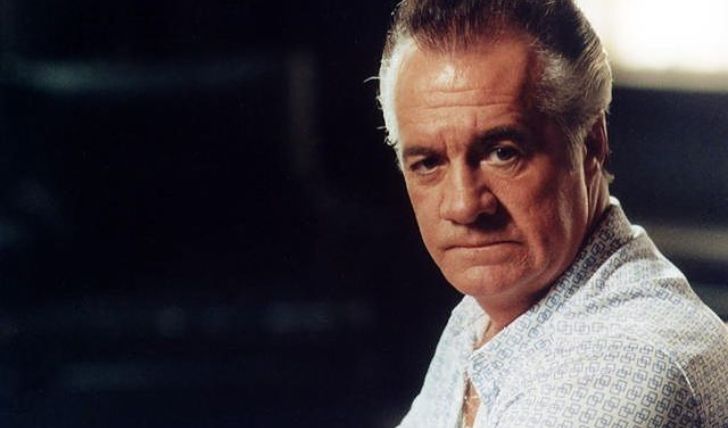 'The Sopranos' actor Tony Sirico passes away at 79: Complete story here!
Known for playing Paulie Walnuts on the popular crime drama television series The Sopranos, Tony Sirico was a two SAG Awards-winning actor. Sirico reportedly passed away at an assisted facility in Florida on July 8. The veteran actor was long-suffering from dementia. No cause of death is revealed at the moment. Confirming Sirico's passing, the actor's surviving family released a statement to Deadline.
"It is with great sadness but with incredible pride, love and a lot of fond memories that the family of Gennaro Anthony 'Tony' Sirico wishes to inform you of his death on the morning of July 8, 2022," the statement read. The late actor leaves behind his daughter Joanne, son Richard, nephews, siblings, nieces, and grandchildren.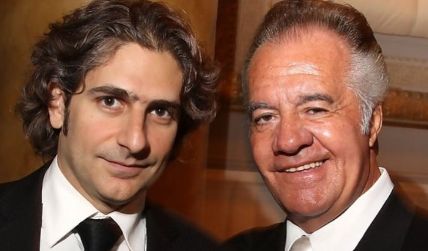 Born on July 29, 1942, in New York City, Sirico didn't have the best start in life. Before venturing into showbiz, Sirico had developed a frivolous reputation as a multiple-time convict, 28 to be exact, including one for the felony weapons charge. Sirico was inspired to try his luck in acting after an acting troupe, who Sirico calls a bunch of ex-cons, visited the prison. "I saw them, right there and then, I knew what I wanted to do. It just hit me. I said, 'I can do that," said the late actor.
Check Out: Dave Bautista's Movie Ranks Among Top 5 On Netflix.
Tony segued into acting in the 1970 crime film Crazy Joe, starring Peter Boyle. Sirico's trademark soon became recurring gangster roles, especially in Woody Allen's directories, including Mighty Aphrodite, Bullets Over Broadway, and Wonder Wheel. Before landing his breakthrough role in the Emmy-winning David Chase's directorial, Sirico also worked in Dead Presidents and Deconstructing Harry.
Sirico was diagnosed with dementia years before his death.
Source: CBS New York
Sirico had originally auditioned for the role of Junior Soprano, which was later given to Dominic Chianese. "You're gonna play a guy named Paulie Walnuts," Siroco says, recollecting the day he got the life-altering call from Chase. "That's how it happened. I say, 'who is he? David says, 'You'll like him.' And boy, let me tell you, I loved him. I am still Paulie. I can't go home no more. I am Paulie, till I pass," shared the actor.
"Tony was a loyal client for 25 years, ex-army vet, always gave to charities and a member of the Wounded Warriors," Sirico's manager Bob McGowan said in a statement. Many friends and colleagues of the late actor have since expressed their sadness over Tony's death, and many paid tributes. "It pains me to say that my dear friend, colleague and partner in crime, the great TONY SIRICO, has passed away today," former Soprano actor Michael Imperioli writes in a post. He adds, "he was as tough, as loyal and as big-hearted as anyone I've ever known."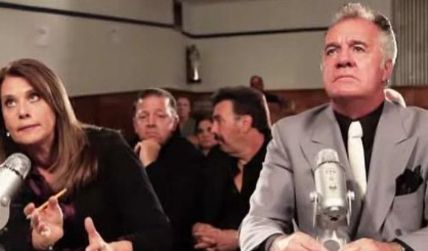 Oscar-nominated actress Lorraine Bracco pays tribute to the late actor. Photo Source: Instagram
"I adore Tony Sirico," writes Lorraine Bracco, an Academy Award-nominated actress who played Jennifer Melfi in The Sopranos. The actress adds, "A stand-up guy who always had my back and who loved my children and my parents. I have a lifetime of memories with Tony — starting with Goodfellas to The Sopranos and way beyond. I hope he's in heaven cracking everybody up now. Love you, my Pal … rest in peace."
Stay connected to glamour fame for more.
-->