Top 5 Facts About American Actress Sadie Calvano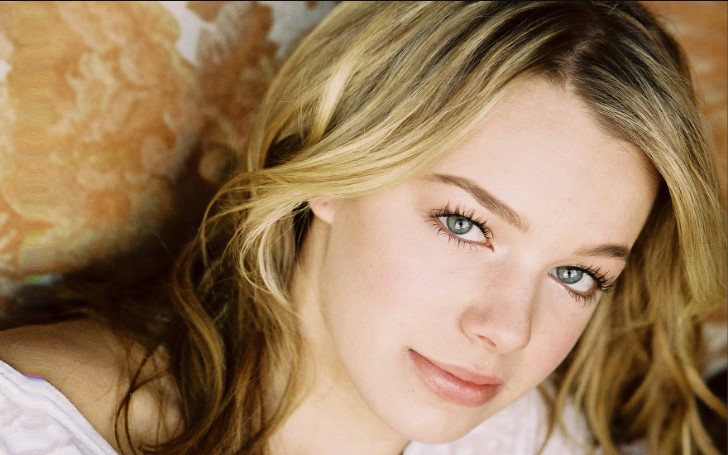 Sadie Calvano is an American actress who garnered much fame through her portrayal of Violet Plunkett in the American sitcom, Mom, along with Anna Faris.
Besides, Sadie has equally played a prominent role in other movies and TV series like Eagleheart, Kickin' it, and many more, and not to forget, the actress has shared screen with Once Upon a Time in Hollywood actor, Leonardo DiCaprio, and Game of Thrones prequel actress, Naomi Watts.
Sadie Calvano started her professional career in 2008 from the movie Alice in the Wonderland, since then the actress has remained pretty much active in Hollywood.
We will uncover some of the exciting facts about Sadie, so, here are the top five facts about Calvano you should know.
5. Sadie Calvano comes from a middle-class family
Sadie Calvano originally hails from Los Angeles, California; she was born on the 8th of April 1997.
Sadie comes from a middle-class family, raised by her father Piper Calvano and her mother, Mrs. Calvano. The actress childhood was pretty much basic and spent most of her time in ordinary things.
4 Sadie Calvano started acting from the age of seven
Sadie Calvano started her acting from as early as seven years, the 22-year-old actress appeared on numbers of theatre, and drama organized by her school.
No wonder, the actress is talented, and we can pretty much see her doing miracles on-screen as she had honed her skills from an early age before she ventured into movies.
3 Sadie Calvano was a gymnast
Well, what can we say, the talents just keep oozing out from this miracle box. Sadie Calvano was a standout gymnast in her highschool days.
Before leaning her passion towards acting, the actress was one of the best athletes in her school.
2 Sadie Calvano is an achiever
In 2015, Sadie Calvano was honored with the outstanding female actress award during the Gracie Allen Awards.
Additionally, Sadie has also worked as the national spokesperson for an organization that supports distressed foster children.
1 Sadie Calvano left 'MOM'
Mom was one of the most highly acclaimed series of Sadie Calvano. The actress was a regular character of the hit comedy show from the first season to third.
The actress stopped to make her appearance on the show, which raised many eyebrows but the creator of the show revealed their absence was as a result of his plan to put the show back to its original intent of focusing on the characters of Allison Janney and Anna Faris, who just reacted to her ex-husband marriage.
-->