Top 5 Facts About Singer Sela Vave
Published Mon Aug 19 2019 By Sea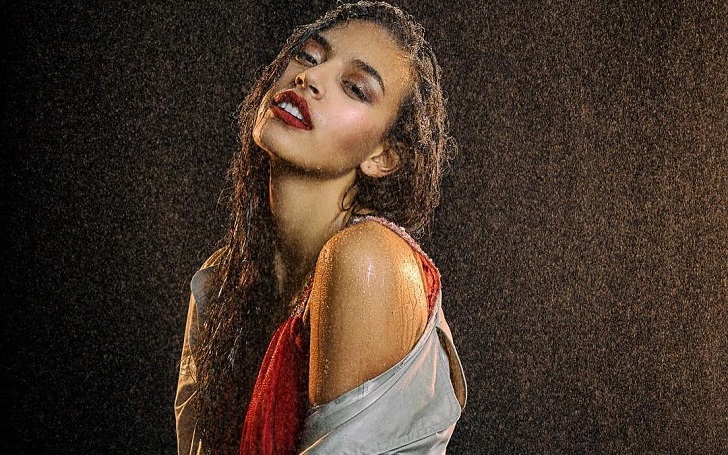 Singer Sela Vave is bursting into the Internet world and media after being seen leaving a West Hollywood night club with actor Jamie Foxx on Friday night (August 16). The internet is abuzz.
Foxx is just helping out with her music career; a source told People. Furthermore, Foxx discussed on how he thought she is a rare talent, on their Power 106 interview.
Watch: Power 106 Interview with Jamie Foxx, J Young, Sela Vave, and Dave O
The 5' 11" model is not a new face. Despite emerging as a 'new singer' in recent days, she has quite a history as more than just a recording artist. Here we dwell into some of the interesting facts about the Utah born sensation.
5. Sela Vave is Foxx's Protege. They Just Started a Few Weeks Ago
Both Vave and Foxx were blunt about how she was discovered on the Power 106 interview, but Foxx recognizes a real talent when he sees one. Vave claims that the two only just met, and she seems to be just a client for Foxx to lead into the hall of fame.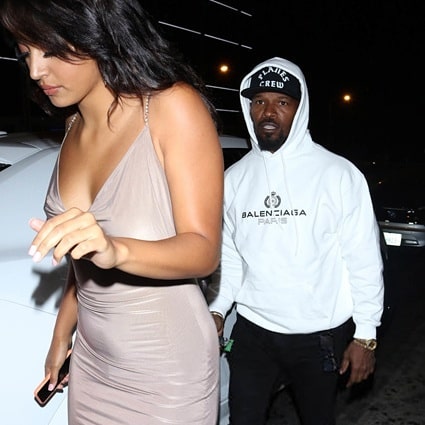 Source: Instagram
The only other reason (aside from the relationship spark) the two were spotted at Lil Pump's 19th birthday celebration party, was because Foxx just wanted to introduce her to other recognized artists in the music industry. He was protecting her all through the event as though he was her bodyguard.
Vave also paid tribute to Foxx on Instagram, for believing in her, earlier this July.
Source: Sela Vave, Instagram
It's safe to say they are not romantically involved as of yet. The hand holding last Friday was just for protection. The two have been going around Los Angeles, meeting new people in various events. The source was also clear about their relationship being strictly professional.
4. Vave Always Wanted to be a Singer. She Released a Song When She was 13
Singing has always been a childhood dream for Vave. She joked in the interview about how she's been doing it ever since she could talk. She released her first official single titled 'All The Time' on iTunes this September.
Source: David Terry/Sela Vave Instagram
Unofficially, Vave also released a song back when she was only just 13. It was titled 'I am a Child of God' which was available at a Pinterest page and on YouTube, both of which are removed. But it still exists on her Facebook page!
There is also one rarely documented single Vave released almost exactly three years ago in August 2016 titled 'Another Broken Heart'.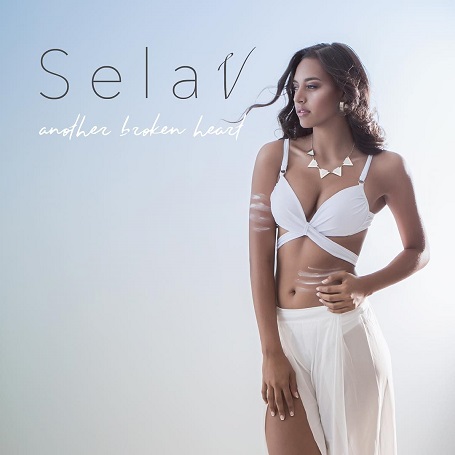 Source: Sela Vave, Instagram
Foxx is teaching her the ropes of becoming a singer and will be recording together to release Vave's first album later this year.
3. Originally From Utah, Vave Only Recently Moved to Los Angeles
Sela Vave was a Utah resident for all her life, born and raised. She attended her high school at Providence Hall High School in Herriman, Utah. She was the basketball forward for her school, which she graduated only back in 2018.
Source: Sela Vave, Instagram
It's been about a month that Vave moved to the City of Angels after being scouted by Foxx as a true talent. She announced it from her Facebook page as well.
2. Vave is a Glorified Model. She was on the Cover of New Face Model Magazine's April 2018 Issue
Sela Vave signed at the agency, Talent Management Group, based in Utah in 2014, according to her Facebook bio and the company's website. She began her modeling career as a hobby and was not paid for it early on. She chose it that way so that she could add to her portfolio. She looks stunning in various different costumes. Check them out.
Source: Sela Vave, Instagram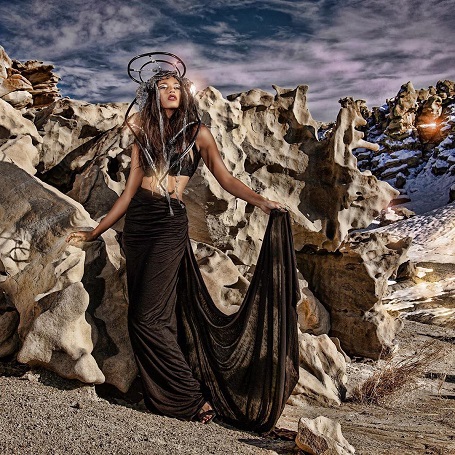 Source: Sela Vave, Instagram
If it's not enough to label Vave as a glorified model, Issue 16 for April 2018 of the 'New Face Model Magazine' should put her up the ramp. It was a surprise for her as well, just like the 'Unabashedly Beautiful' cover astonishment in October 2017.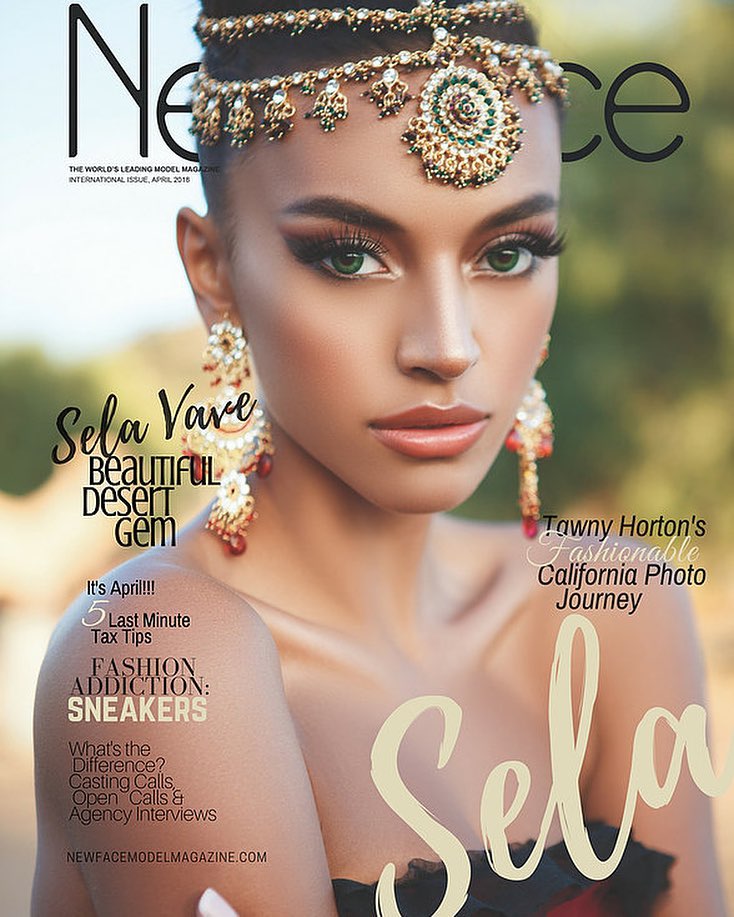 Source: New Face Model/Sela Vave, Instagram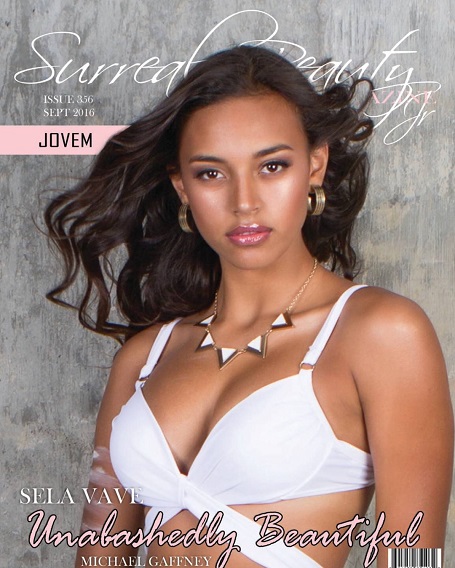 Source: Sela Vave, Instagram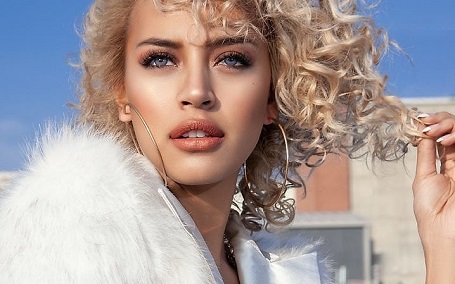 Source: Sela Vave, Instagram
Furthermore, Vave rocked her Marilyn Monroe get-up earlier this year in January. We can't get enough from her. She is likely to not work as a model more often than as a singer, but it is still hopeful she would put her scintillating body to work on some more.
1. Vave's Acting Credits
Sela Vave wants to be known as an actress as well. She wants everyone to take notice of her third hobby and job. Her acting credit includes appearances as an extra in the 2017 movie 'An Hour Behind' and series 'Relationship Status'.
It looks like nothing is ever enough for the desert rose. But it will also make her fans (that will pretty much be rapidly increasing once she is on the spotlight for who she is) craving for more. No doubt, she has great things coming in the future.
-->