Top 5 Facts About Spider-Man: Far From Home Star Remy Hii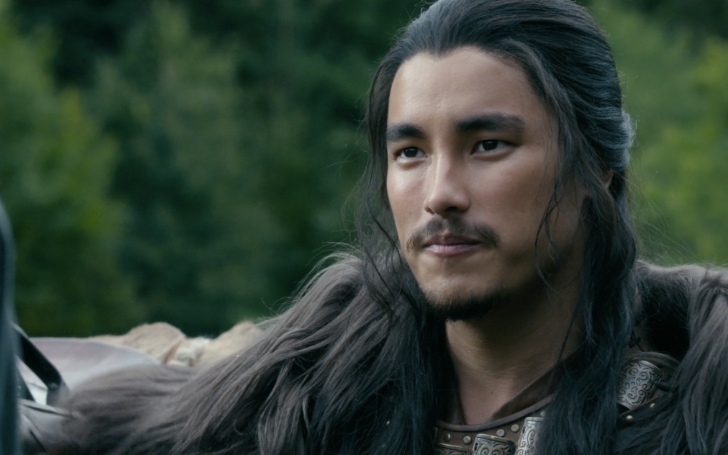 Just when we were complaining about lack of Asian representation in pop culture, the movie 'Crazy Rich Asians' gave us a bunch of brilliant Asian actors, including Remy Hii.
The 36-year-old actor was born on the 24th of July, 1986 in Malaysia but was raised in Queensland, Australia.
Hii's mother is of British descent while his father is Malaysian Chinese. There's certainly more to know about this amazing actor, so let's just dive into the facts.
5. Remy Hii attended the Queensland University of Technology
The 36-year-old actor attended the Queensland University of Technology.
Hii's career in acting began while he was at the University as he started working with the Queensland Theatre Company at the age of 19.
4. The Estimator introduced Remy Hii as an Actor
Remi Hii role in the play 'The Estimator' introduced the actor to the world of movies and acting and made many believe he is the actor to watch out for.
Remy got the role in the play 'The Estimator' because of his previous merits while working with 'The Emerge Project.'
Also See: Top 5 Facts About Spider-Man: Far From Home Star Jacob Batalon
The playwright who saw his performance recommended him for his role in 'The Estimator.'
3. Remy Hii was in H20
The most significant role of Remy Hii's growing career was in the fantasy TV show, 'H2O: Just Add Water'.
Another TV show the actor acted in is 'East of Everything,' many believe his extraordinary performance in TV opened doors for him for more great projects.
2. Remy Hii as a 'Better Man'
Remy Hii's performance in the miniseries 'Better Man' is considered the most successful performance. Better Man was created based on actual life events.
Hii's performance on the series received him the Logie Award for the most outstanding newcomer.
1. Remy Hii is Crazy Rich Asians
Remy Hii's most prominent role in his acting career so far is his performance in the blockbuster, Crazy Rich Asians.
Remy's part as Alistair Cheng, though small in the movie, was able to receive applauds from critics and fans.
Recommended: The Reason Tom Holland's Portrayal Of Spider-Man Is The Best Till Date In Cinematic History!
Remi said he initially auditioned for the role of Nick Young (the lead character), but after five more auditions, he was cast as Alistair.
-->