Top 5 Facts About Black Mirror: Smithereens' Jaden Actor Damson Idris
Published Wed Jun 12 2019 By Travis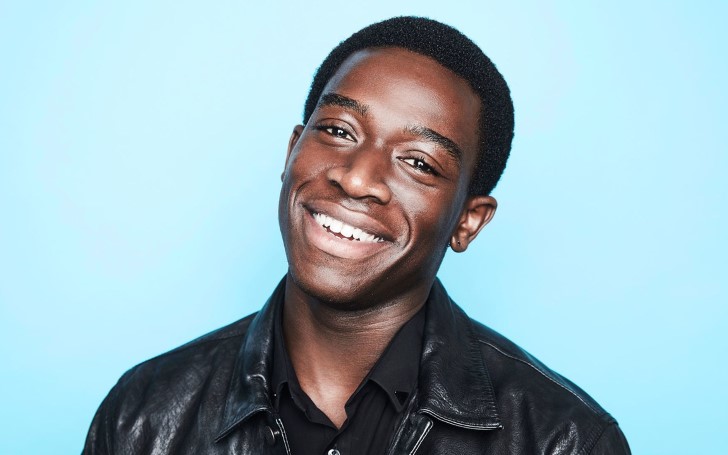 Black Mirror season 5 had its premiere on June 5, 2019, much to the excitement of fans. The series was an underwhelming collection of two 'ok' episodes, still the creator Charlie Brooker managed to squeeze out one good episode.
Season 5 had two ok episodes that had a few memorable moments but the good episode among the 3 was 'Smithereens'. It was not a groundbreaking episode like San Junipero or 'White Christmas' or 'Black Museum' still the two actors involved made the 1 hour 10 minute run time go by in an instant. Reputed actor Andrew Scott gave an amazing performance like expected but there was another who stole the show, 27-year-old English actor Damson Idris.
Damson Idris is currently playing a starring role in Snowfall.
SOURCE: ontvtoday
Damon played 'Jaden' as the terrified kidnapped victim who just wanted to get out of the situation that he was unexpectedly put in. He was amazing just sitting in the back seat with his hands tied and a terrified look on his face, it was a star-making moment for an actor about who, very little is known.
So, here are the top 5 facts about the actor portraying 'Jaden';
5. Wanted To Be A Football Player
Growing up in Peckham, London as the youngest of 6 children raised by a single mother, Damson wanted to be a football player. He was a fan of Cristiano Ronaldo, he wanted to be like him and play football professionally. Reality hit when growing up all of his 3 brothers and 2 sisters went on to corporate jobs so he abandoned his dream of being a football player and started studying drama at Brunel University.
4. He Is A Devoted Fan Of Manchester United And Nigerian National Team
Childhood football player, growing up in London, it is weird that a Londoner is a 'Manchester United' fan. Knowing that he is a Cristiano Ronaldo fan, it is conceivable to think that he is a 'Manchester United' fan. Football fan, even in his older life, his Manchester love, and Nigerian national love team don't seem to die down.
3. Got His Major Breakthrough Role In The FX Show Snowfall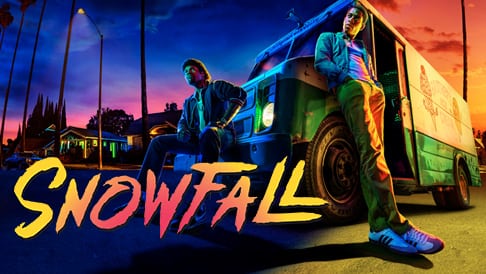 FX TV show Snowfall was the breakout role of Damson's career.
SOURCE: FX Canada
He started his career playing odd roles here and there including one episode of 'Doctors'. Then he moved to America where he acted in a small role opposite Kate Mara but then he got his major breakthrough in the hit FX TV show about the 80s crack epidemic. In 'Snowfall', he was selected in the starring role and the series recently had its second season. Only good things can happen from here on out after he has shown his acting chops in 'Snowfall' as well as 'Smithereens'.
2. He Shook The Queen's Hand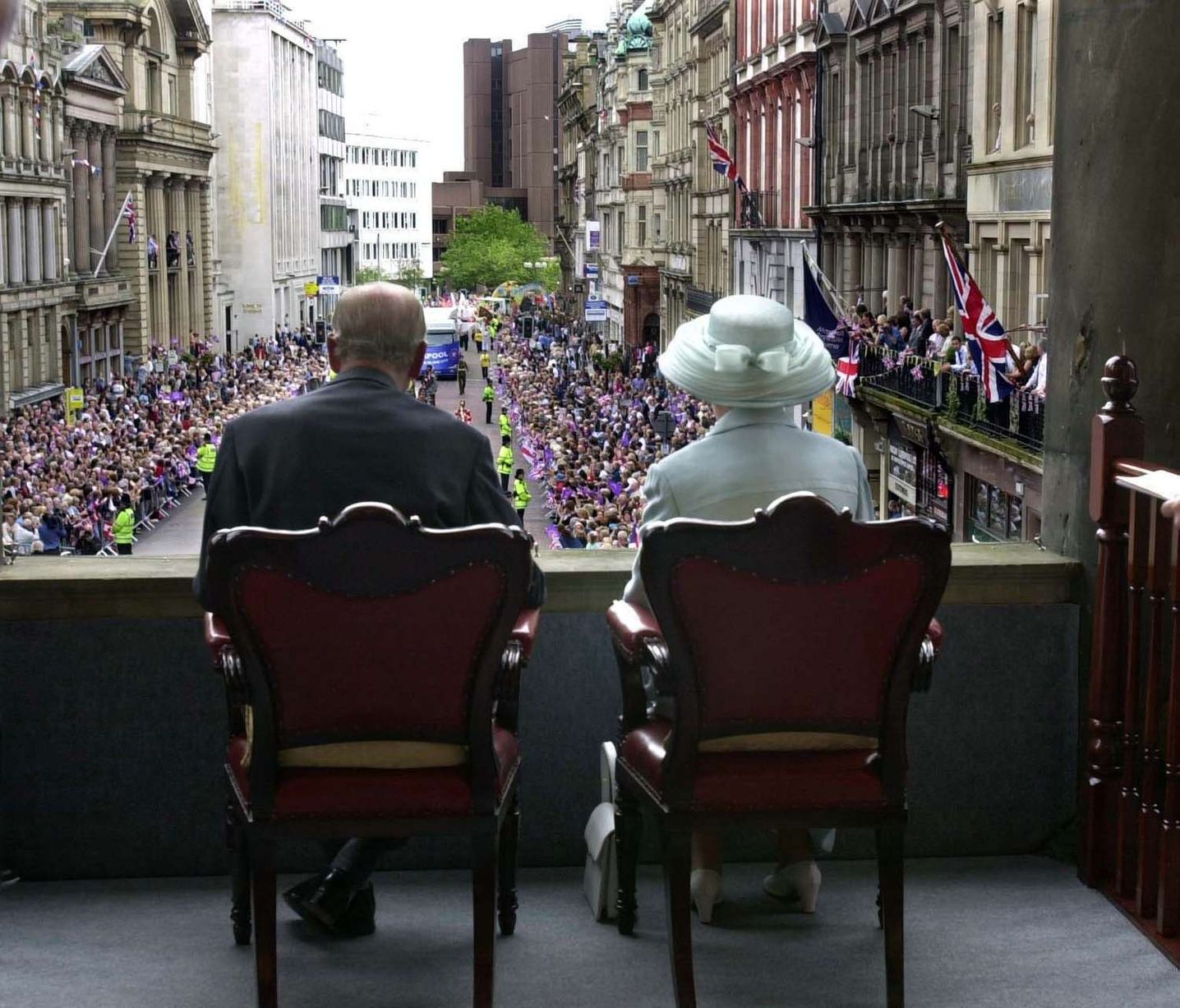 Queen Elizabeth II during her golden jubilee.
SOURCE: Liverpool Echo
The celebration of Queen Elizabeth's ascension was celebrated 50 years later in 2002. During the Golden Jubilee celebrating Jaden took part in the event and he had the privilege of shaking Queen Elizabeth II along with his football team. That must have been a proud moment for an 11-year-old boy.
1. Denzel Washington Is His Hero
Damson's idol is Denzel Washington, and he studied his movies to get ready for using American accent during the filming of 'Snowfall'. This is what he had to say when asked about Denzel, "He phenomenal. I didn't know I wanted to be an actor, but once it found me I looked at whom people were saying were great. I looked at who I wanted to be like. Not just in acting, but in their personal life as well. Being a well-rounded person, a fine example of good taste and prestige and class, that's what I really chased, so he was the person that did it for me."
Though not as well recognized as he deserves to be, Damson's star is on the rise with the recent scene-stealing performance in 'Smithereens' and continued excellence in 'Snowfall'.
-->