Top 5 Facts About Love Island Contestant Jordan Hames
Published Mon Jun 24 2019 By Travis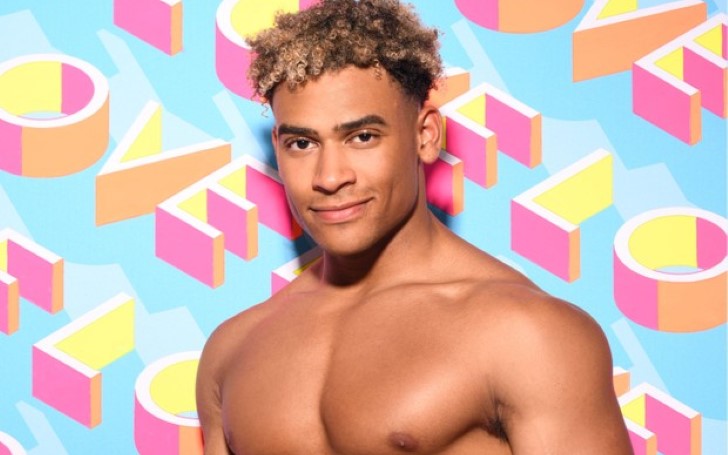 Love Island is moving full steam ahead this new season with many twists and turns, heartbreaks and betrayals. The drams as it seems never ends inside the Villa.
Two spice things up, even more, two new boys are entering the villa to go after everyone. Tom Walker, 29, and Jordan Hames, 24, made their way inside the Villa to stir things up and as they tell it, to find love.
Jordan Hames made very early stride inside the villa Anna Vakili as the two got comfortable with each other. But the question is who exactly is Jordan Hames? So, we are here to answer those questions, here are the Top 5 Facts About Love Island Contestant Jordan Hames.
5. Jordan Is A Gym Junkie
If his Instagram page isn't evident enough, Jordan is a gym junkie. He needs his daily exercises inside the gym to maintain his chiseled physique. With 6 packs and rock solid pecks plus those 18-inch biceps are going to be hard to resist for the girls inside the villa. Head on over to his Instagram page and you will know exactly what we are talking about.
4. He Predominantly Models For Sports Wear
The Instagram model predominantly works for sports brands and promotes various sportswear on Instagram. He models for lifestyle sports as well as JD and man other sportswear brands. The model's popularity is only going to grow after his stint in Love Island and then you can hope to see him more promoting more brands.
3. Jordan Worked In The Same Addidas Campaign With David Beckham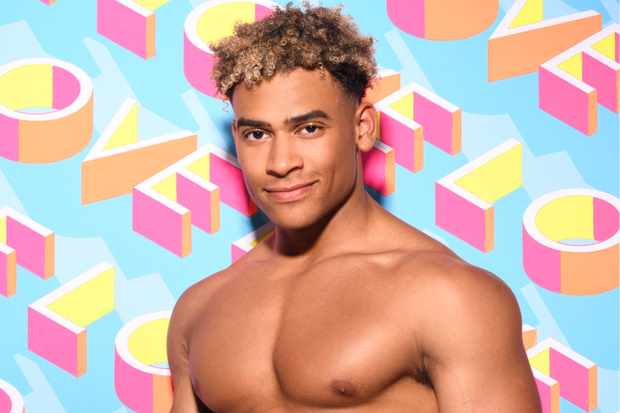 SOURCE: Radio Times
During the last World Cup campaign, Jordan Hames, met David Beckham while they were working on the same Addidas Campaign. The world-renowned football star, actor and all-around fashion icon David Beckham and Jordan Hames met on the sets of the campaign. Through modeling, he met one star and he is one of the biggest in the world.
2. Jordan Is Looking For A Career-Oriented Girl
Jordan, like all the men in the world, has a preference when it comes to female. He is attracted to, "nice eyes, good energy, and good banter." Also, "Someone who doesn't take themselves too seriously but is career driven. I like them to be fiery." Though he is currently snuggled up Anna right now, single girls, take notice, because this hunk is someone you don't wanna miss out on.
1. Jordan Is A Mamma's Boy
Loving your mom is an endearing thing, everyone has one, but not all of them love their mom. Jordan though falls in the category of guys who love their mom, and nothing makes a girl's heart melt like a guy who loves his mom. While talking about his mom, he said that she sacrificed so much for his success, driving him to football matches after a full week of work. Jordan also vowed to pay his mom back everything.
Also Read: Love Island's Sherif Lanre Claims He Was Victim Of 'Unconscious Racism'
Jordan, enjoy your time inside the villa, but the one thing you will never be able to do is to repay your mom's love.
-->