Toy Story 4 Set To Be The First Pixar Movie To Run Without A Short Film Since 1995
Published Thu Jun 20 2019 By Chester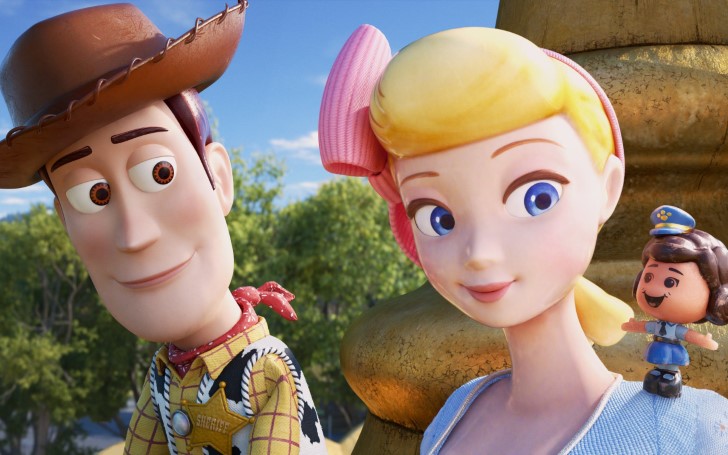 'Toy Story 4' is going to be the first Pixar film not to include a short film since 1995.
For years, audiences have become accustomed to watching shorts in addition to the movie in its theoretical run and subsequently earned a lot of accolades and praise.
The tradition started in 1998 with 'A Bug's Life' and continued with each subsequent release of Pixar. Bao was the most lately seen movie with shorts in front of 'Incredibles 2' and eventually took home the Oscar for 'Best Animated Short movie'.
That 5-minute bonus clip pushed the boundaries for CGI animation leaving with multiple Academy Award win and instantiated a tradition of Pixar releasing all of its films with a short appended.
Check Out: Toy Story 4 First Pixar Movie To Not Have A Short Film Play With It Since 1998
But the 'Toy Story 4' lies in the 21st Pixar movie and as by reports from Slate, Disney representative shared that the movie will run in theatres without an animated short.
Tim Allen and Tom Hanks were Moved To Tears By The Script for 'Toy Story 4' >>>
Well, we will definitely miss the bonus clips and fans and franchise lovers have come in question like, is the movie longer than previous chapters? Well, not so long, the movie is reported as 1 hour 40 minutes runtime which is a few minutes shorter than Toy Story 3.
Check Out: Toy Story 4 | Official Trailer
The movie had its initial theoretical premiere on June 11, 2019, and few lucky viewers have already watched it. As by reports of Cinema Blend, the movie scores 4.5/5 stars from 93 reviews and Rotten Tomatoes has already credited as a 100% fresh with the best story and climax.
The movie will exclusively hit the theatres from Friday, June 21. And the early box office collection of the movie is estimated more than $130 million. But we cannot assume anything until the movie releases as we have witnessed several movies not fulfilling its expectation.
Check Out These New Toy Story Trainers Released By Adidas >>>
Stay tuned and connected to find out details and reviews of the recent movies and news.
-->