Tristan Thompson Is Reportedly Hooking Up With Every Groupie In Sight
Published Sun Apr 21 2019 By David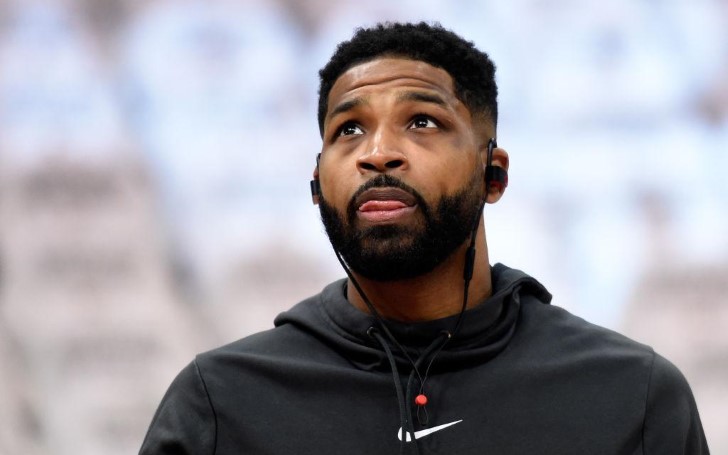 Tristan Thompson seems to be mingling with every other girl he catches on sight.
The NBA season may be over for Tristan Thompson, but a new source reports that the Cleveland Cavaliers star has not stopped scoring in weeks.
The power forward averaged 10.9 points per game over the past 82 games. And Thompson seems to have carried that trend over at his personal life, too. Apparently, Us Weekly alleges that he may be averaging more hook-ups than that per week.
Reports have it that the Cavaliers no 13 is frequently having a new fling ever since he was dumped by Khloe Kardashian.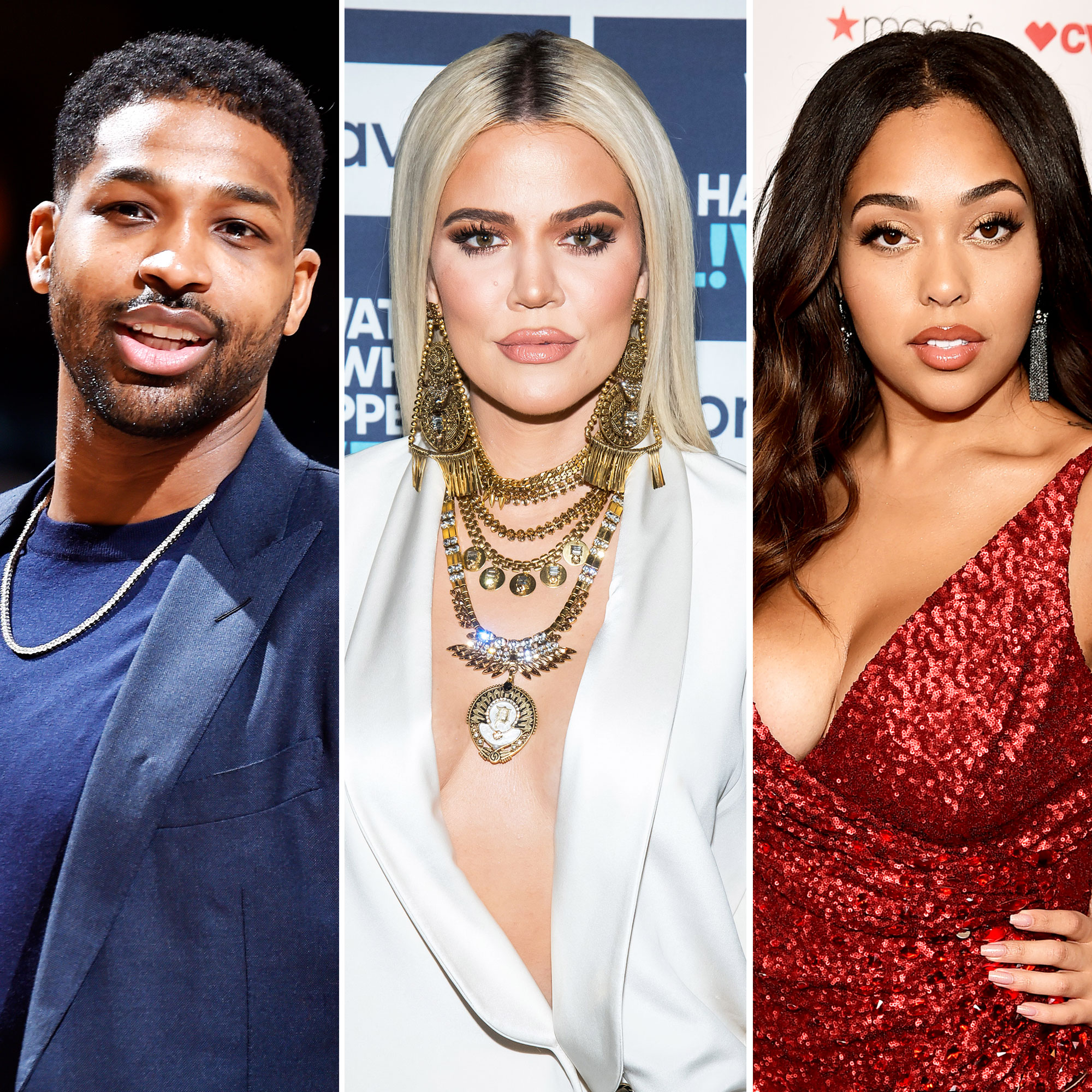 In April 2018 Khloe's boyfriend, Tristan Thompson was found cheating on her with an Instagram model, Jordyn Woods.

SOURCE: US Weekly
"Tristan has been continuing to go out and has been partying with friends," an insider said to the Hollywood Gossip. The report further stated,
"He's been hooking up with other girls, and whenever he's out, he's had Instagram models … around him."
Of course, this isn't something new with Thompson, seeing all his scandals with the Kardashian no 3, but it still seems notable.
Thompson was caught cheating on his then-pregnant girlfriend, Chloe a few weeks before she gave birth to their daughter.
Also Read: The Aftermath Of Tristan/Jordyn 'Cheating' Drama Stands Out in The New KUWTK Trailer
Tristan was later again caught up kissing Jordyn Woods, also the very woman with whom he had cheated on Chloe who, FYI, was also the best friend of the Kardashian's youngest sister.
"That's just the lifestyle that he lives," added the publishers.
Even after Thompson's first round of cheating, Khloe had still remained aside to the basketball star as she wanted her daughter to have a father around and because she really thought Thompson would change.
Recommended: Khloe Kardashian Faces Backlash After Writing 'Insensitive' Tweet To Fan
She even took issue at times when social media trolls slammed her as "weak".
Khloe would probably simply say that there are worse features one can have then trying to see the best in people and trying to give one's child the most complete family life possible.
Earlier this month, Khloe and Tristan actually hung out in honor of their daughter, True's one-year birthday gatherings.
Thompson may be a terrible partner, but accounts say that he is not an awful father; he does want to be involved in his little girl's life.
But he hasn't offered up any explanation at all for why he kissed Woods several weeks ago, thus backstabbing on Kardashian, not with some random model... but with someone, she has known for years.
"He just kissed me," Woods said in an interview with Jada Pinkett Smith. "It was a kiss on the lips. No tongue … no making out."
The Instagram star also explained that having sex with Thompson was "never a consideration.
Don't Miss: Khloe Kardashian Vs. Jordyn Woods: Long Peroxide Blonde Hair & A Skin-Tight Dress - Who Wore It Better?
When Woods and Thompson's kissing incident went viral, the latter presented a rather lame tweet responding to his scandal as he had apparently written, "fake news" on his official Twitter account.
However, Thompson quickly deleted that quote and has said nothing in public about the action since.
Tristan has tried, though, to publicly express his affection for young True.
"You deserve all the jewels, baby girl," the athlete told his daughter with an Instagram video taken during last week's birthday party.
-->