Trouble May Be Brewing In Jennifer Lopez And Alex Rodriguez's Relationship
Published Thu Jul 04 2019 By Travis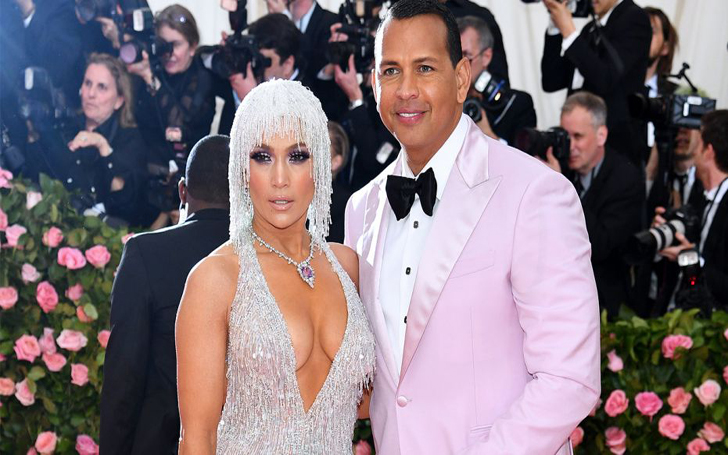 There seems to be trouble in paradise.
Alex Rodriguez and Jennifer Lopez are practically considered American royalty ever since the former Yankees slugger popped the question in March of this year.
The couple is happy when we see them on the red carpet, but it seems everything is not okay in the superstar songstress and former baseball players' home. The beautiful couple, it seems, is having a little trouble in their relationship. The couple looks indestructible, but it seems there is a hitch in their swing as reports suggest the amazing power couple is having a little trouble in their relationship.
According to Fox News, a source close to the power couple said;
Friends have seen them argue frequently. There's a lot of passion in their relationship, which helps and hurts the pair – especially when their personalities clash because you just know a blowup is about to ensue. As much as their friends love seeing Alex and J.Lo together as royalty, there is great fear that the tension between them may prevent them from ever making it down the aisle.
Every relationship has a little bust up here and there, most of the couple grow stronger because of the fights and discussions they have with their loved ones. But if the source is to be believed, then there is real concern among friends that the two lovebirds are stretching themselves thin and there is a real chance that their bust-up may result, in the two never making it to the altar.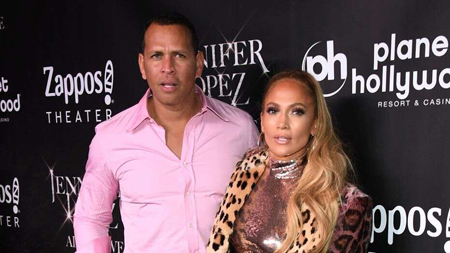 According to the source, the reason for the fight resulted from the couple's recent visit to the Met Gala as Alex Rodriguez made headlines by sharing a little too much about his table interaction with the fashion mogul Kylie Jenner.
According to an interview Alex gave to Sports Illustrated, the statements he made to the publication became the catalyst for the fight. He said to the magazine;
We had a great table. The black guy from 'The Wire' — Idris Elba, yeah, and his new wife. Some famous singer next to me, I don't know what her name is. Versace — Donatella. We had Kylie and Kendall. And we had an Asian gentleman from 'Rich Asians', the lead. Kylie was talking about Instagram and her lipstick and how rich she is.
Well, the singer had problems with the fact that Alex made some unsavory comments about people from her professional life. The source said, "J.Lo was incredibly upset at Alex because she expected him to know better. J.Lo basically told him that she doesn't care what he says during his interviews as long as it doesn't encroach on their family or her personal and professional relationships – and when Alex said what he said about Kylie, J.Lo felt he crossed the line."
Lopez didn't take kindly to the fact that he was talking about other people's money as well as talking disrespectfully about people she has to work with.
Alex then tracked back what he said to the publication after Kylie tweeted, "Umm no i didn't. We only spoke about Game of Thrones."
Alex tweeted back, "OMG that's right @KylieJenner!! It was me talking about you and your makeup line and how much my girls love you. #GOT #respect #alllove."
The couple got engaged in March after the couple spent some time on vacation together. The massive diamond ring can still be seen on her hand, but it seems the couple is in no hurry to get hitched.
Jennifer Lopez has said that she wants a big wedding in a church. "I've been married three times, and one was nine months, and one was 11 months, so I don't really count those," so she wants to do this one the right way and not rush into it.
The Grammy-winning singer said, "There's no rush. We really see this as something that's gonna be forever, and we're gonna just take our time and do it right. And do it not rushed."
The couple is currently in holding pattern as they want to be really confident that they want to be married. Whether the bust-up is severe or not, we hope they can move past it all and get married pretty soon.
-->