Troy Sneed Dies from Coronavirus Complications Aged 52
Published Tue Apr 28 2020 By Eden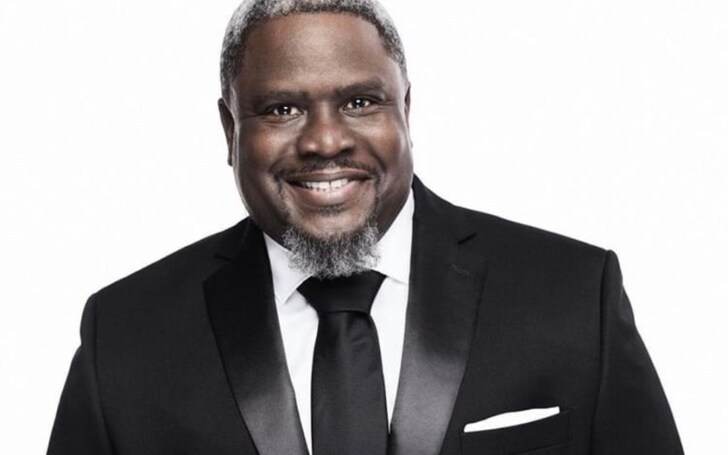 Grammy-nominated Gospel singer Troy Sneed has passed away from coronavirus complications. He was 52.
Sneed's press agent Bill Carpenter broke the tragic news, revealing the singer took his final breath at a hospital in Jacksonville, Florida. He was previously nominated for the Grammy Awards for his impressive work on the Youth for Christ's 1999 album, "Higher."
The singer toured the United States early in his career and sang the gospel as a part of the Georgia Mass Choir, laying out music on their albums. In 1996, Sneed appeared together with the choir in the American fantasy comedy-drama film 'The Preacher's Wife,' starring Whitney Houston and Denzel Washington.
Watch: Troy Sneed - My Heart Says Yes
Sneed helped in the foundation of Youth For Christ, the worldwide Christian movement raising up lifelong followers for Jesus. When it was formed, the members comprised of kids from the age of 12 to 18.
When it comes to his solo career, the singer released seven albums with numerous hit songs revolving around gospels. The most notable ones are 'Work It Out' and 'My Heart Says Yes,' both of which peaked at #2 on Billboard's gospel chart. In addition, he's quite renowned for the upbeat Hallelujah.
You Might Like: Ariana Grande Urges Fans to Care More About Others Amid the Coronavirus Pandemic
Troy began his own label called Emtro, collaborating wife his wife of 27 years, Emily Frances. Interestingly, they came up with the name for the label by blending their first names.
Check Out: Robin Ware interviews Gospel Artist Troy Sneed
Troy Sneed is survived by his wife Emily and their four kids, Troy Jr., Evany, Trey and Tyler.
Visit Glamour Fame for more breaking news of your favorite celebs.
-->