Ariana Grande Urges Fans to Care More About Others Amid the Coronavirus Pandemic
Published Mon Mar 16 2020 By Eden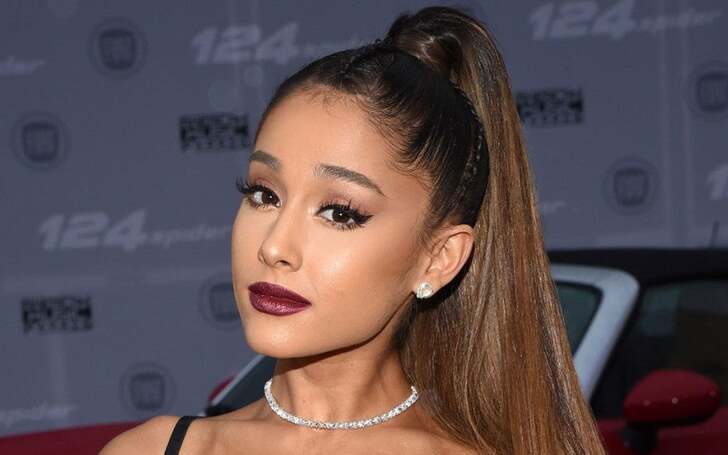 Ariana Grande wants fans to switch their attention to caring about others amid the coronavirus pandemic.
Ariana Grande asked her millions of fans on social media to take the coronavirus pandemic with more seriousness after noticing people not really getting bothered about taking precautions.
The singer took to Twitter to knock some senses into what she calls "stupid and privileged" people. She wrote:
i keep hearing from a surprising amount of people statements like 'this isn't a big deal' / 'we'll be fine'… 'we still have to go about our lives' and it's really blowing my mind. i understand if that is how u felt weeks ago. but please read about what's going on. please don't turn a blind eye.
As it is common knowledge by now, the severity of COVID-19 is less on younger people. However, Grande feels it's their responsibility to be extra cautious to ensure they do not end up infecting the virus to the more vulnerable citizens.
The 'thank u, next' hitmaker followed up the tweet with, "like your hip hop yoga class can fucking wait i promise".
Earlier, Namaste began trending all over the world due to coronavirus concerns while Netflix also shut down its LA office.
The current pandemic is spreading all around the world at an extremely rapid rate, especially in Italy, Spain, and Iran. Meanwhile, China seems to have more or less got the disease under control after taking drastic measures and working together with relentless efforts for the last two months.
Watch: Hollywood Movies Release Dates Postponed Due To COVID -19 | Coronavirus Impact On Hollywood
Grande's suggestion couldn't be more appropriate for the current world scenario where the spread is riskier than the fatality rate. It's the responsibility of everyone to take the right precautions to contain this disease and ensure the successful recovery of all those infected.
The last thing the world needs right now is hospitals getting overwhelmed with patients more than they could handle.
Check out Glamour Fame for more interesting news of your favorite celebs.
-->