Netflix Shuts Down LA Office Following Positive Coronavirus Case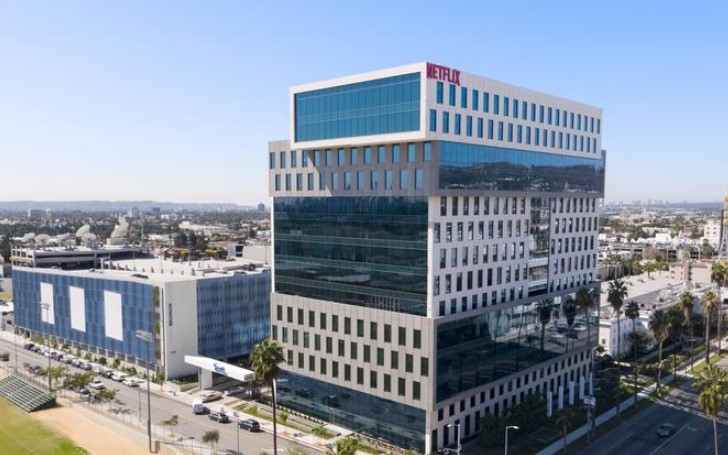 Netflix's Los Angeles-based office shuts down after one of the employees' report came positive for the Coronavirus.
It's not a news anymore, TV are cutting down live audiences, and some shows are getting canceled. News recently surfaced that Netflix has been affected by the Coronavirus too. According to the reports, Netflix's Los Angeles-based office is on lockdown.
The decision to shut down the office came after one of the employees is confirmed to have COVID-19. The report which came on Thursday confirmed the person contracted the virus when he came in close contact with people.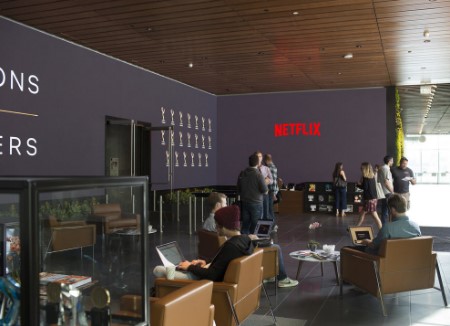 Los Angeles-based Netflix's office shut down following one of the employees' report came positive for the Coronavirus.
Source: Business Insider
The office in LA house nearly 1000 employees, whose health came at risk, and in response, the streaming giant decided to lock down the Sunset Blvd buildings.
Watch: Cindy Crawford's Model Son Presley Gerber Tattoo and Their Meaning, Why his Face Tattoo is Creating a Stir?
The office will remain closed until further notice, and the company is yet to comment on the matter. Following the shut down of the office, one of the shows, 'The Prom,' is also canceled.
And according to the reports, more of the shows will face similar shutdowns during this time of emergency due to the Coronavirus pandemic.
Watch: Broadway's THE PROM musical is heading to Netflix as a new film
The disease was classified as a pandemic by the World Health Organization on Wednesday, 11th March 2020. Director-General of WHO, Tedros Adhanom Ghebreyesus, said, "It's not a word to use lightly or carelessly. It is a word that, if misused, can cause unreasonable fear, or unjustified acceptance that the fight is over, leading to unnecessary suffering and death."
You May Also Like: Some Interesting Facts You Should Know About Blake Geoffrion
For more information on your favorite celebrities' lifestyle, stay tuned to Glamour Fame, and don't forget to sign up for the newsletter.
-->