TV Networks Cutting Out Live Audiences Due to Coronavirus Concerns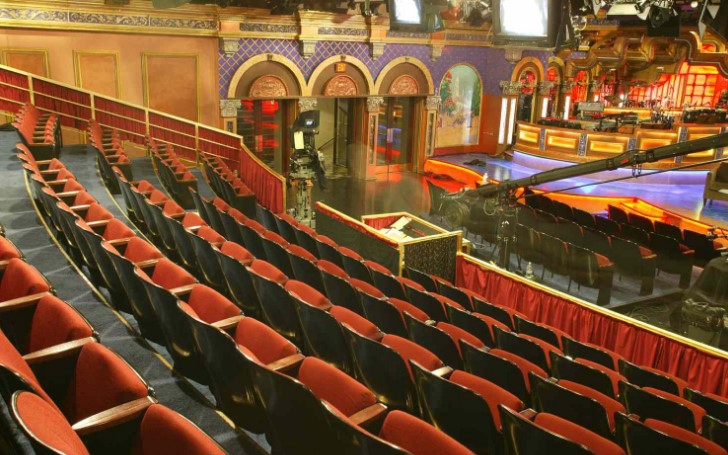 TV shows like 'Jeopardy!' and 'Wheel of Fortune' are cutting down live audiences.
Coronavirus scare is taking over the world, and fear in people makes sense as it turned out to be the pandemic disease with the death toll reaching more than 4000, and more than 114,000 cases of infection have been reported globally.
It's apparent with cases, and death toll increasing, the concerns in people are rising too. Events and shows that involves large numbers are people are getting canceled. The whole Silicon Valley is on lockdown, and now TV networks are cutting their live audiences too. Even Mission Impossible filming stopped.
Watch: Outtake from Wheel of Fortune March 2, 2020.
The first to take the step to cut down the audience are 'Wheel of Fortune' and 'Jeopardy!' According to the reports, the shows will be filmed without live audiences.
Since both the shows have the average audience age 60, which falls under the higher risk of contracting the virus, according to the U.S. Centers for Disease Control and Prevention, the production team decided to cut down the people from live audience altogether.
Moreover, the shows' hosts Pat Sajak and Vanna White are both over 60, which is critical, if we think about it that way. The news of shows cutting down the audiences came from Hollywood reporter.
Also See: How much net worth does Pat Sajak's wife, Lesly Brown holds?
The filming of the shows will resume in mid-April. The reports further claimed the decision came after a week Trebek coming forward with his cancer diagnosis.
Watch: Outtake from Jeopardy! March 9, 2020.
Trebek, on a video, said, "The one-year survival rate for stage four pancreatic cancer patients is 18 percent. I'm thrilled to report I have just reached that marker. Now, I'd be lying if I said the journey had been an easy one. There were some good days but a lot of not-so-good days. I joked with friends that cancer wouldn't kill me, the chemo treatments will."
We can understand people are not very happy with the decision, but it's for everyone's health and safety. We hope people will understand the situation. And of course, everyone should be more careful from now on. We pray for everyone's health and safety.
You May Also LIke: Renee Portnoy - David Portnoy's Ex-Wife, is an American Equine Buyer and Social Media Personality
For more information on your favorite celebrities' lifestyle, stay tuned to Glamour Fame, and don't forget to sign up for the newsletter.
-->