'Mission Impossible' Filming Halted Due to the Coronavirus Scare
Published Tue Feb 25 2020 By Matthew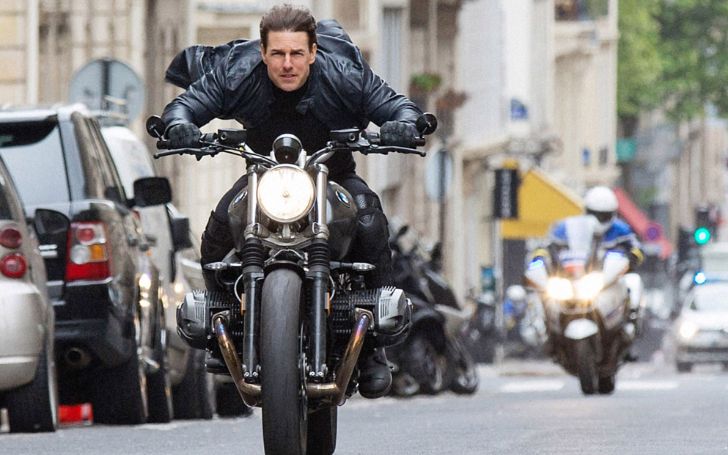 Coronavirus scare halts the production of the latest film in the 'Mission Impossible' series starring Tom Cruise as the number of reported cases in Italy goes up!
The shooting of the seventh installment of the 'Mission Impossible' series was all set to begin in Venice, Italy, the first location of the production. But the filming was called off before it even started as the number of cases of the coronavirus rose in Italy to a reported 200+ cases, the most significant number outside of China, Japan, and South Korea.
The Italian local government announced a cease to all the public gatherings, which unfortunately meant the delay in the production. The news of the halt of the making of the movie came from a spokesperson of the American film studio associated with the movie, Paramount Pictures.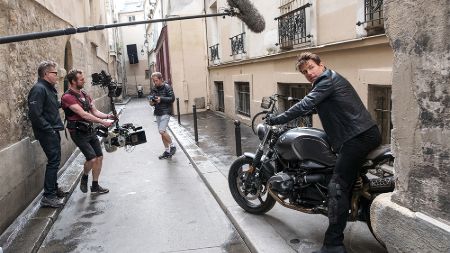 'Mission: Impossible 7' production was halted due to rise in coronavirus in Italy.
Soure: Variety
The Paramount spokesperson told the French news agency AFP, "Out of an abundance of caution for the safety and well-being of our cast and crew, and efforts of the local Venetian government to halt public gatherings in response to the threat of coronavirus, we are altering the production plan for our three-week shoot in Venice." He also added that the cast and crew of the project were allowed to return home for the time being.
Recommended: Coronavirus Zaps China Consumers to Engage in Europe's Fashion Events
Numerous tabloids reported that the star of the franchise Tom Cruise was holed up in a luxury hotel after filming was shut down, which turned out to be false. The three-time Oscar nominee never even came to Italy. 'Mission: Impossible 7' is scheduled to hit the theaters on July 23, 2021.
Reports of seventh death in the country due to the coronavirus epidemic came out on Monday as the health officials urged the citizens to not panic over the situation and also announced a lower rise in the number of infections after a spike over the weekend.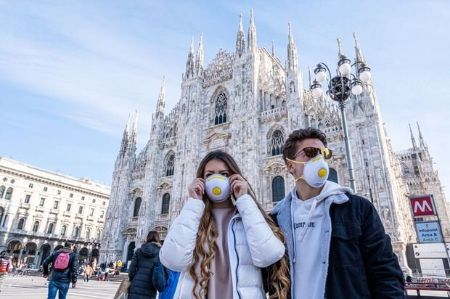 The Italian local government announced a cease to all the public gatherings.
Source: Wall Street Journal
Infected individuals toll reached the all-time high of 229 as declared by the head of Italy's civil protection department Angelo Borelli at a press conference on Monday evening. Italy now holds the highest number of infected people throughout Europe.
You Might Also Like: 'Edge of Tomorrow' is Officially Getting a Sequel
The rise in the contaminated number not only disrupted the filming of the movie but also caused problems to several high-profile events, including Milan Fashion Week and the Venice Carnival. Sports minister Vincenzo Spadafora announced on Monday evening that six Serie A football matches would be played behind closed doors.
Tune in to Glamour Fame for more entertainment news, and don't forget to sign up for the newsletter.
-->