TV Personality Tommy Gabriel Calls Out An Influencer
Published Thu Jul 25 2019 By Eden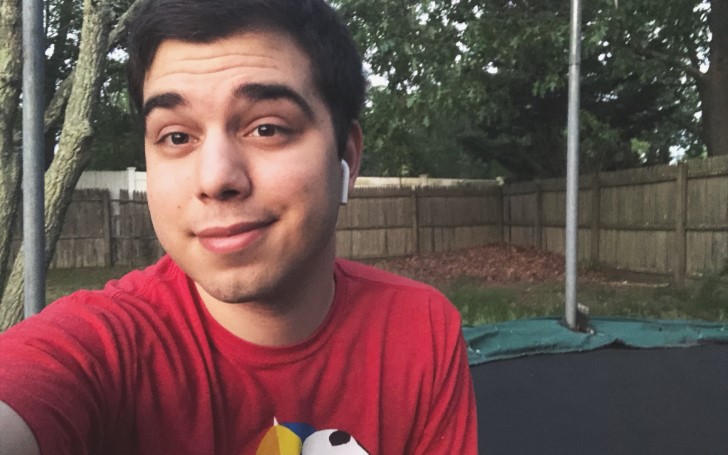 Tommy Gabriel is not best pleased by the Instagram activity of one of the influencers.
Tommy Gabriel calls out an influencer who posted a video of them smoking for the first time.
Tommy says on his story "No Tea here but you have 30k followers and your promoting smoking to your followers. Why? You don't understand how your acts can impact your demographic. Be a positive role model online. Rant Over."
We've got no idea at this time who this was directed to. Tommy Gabriel has never got into drama with another content creator so this must have upset him deeply for him to post about it.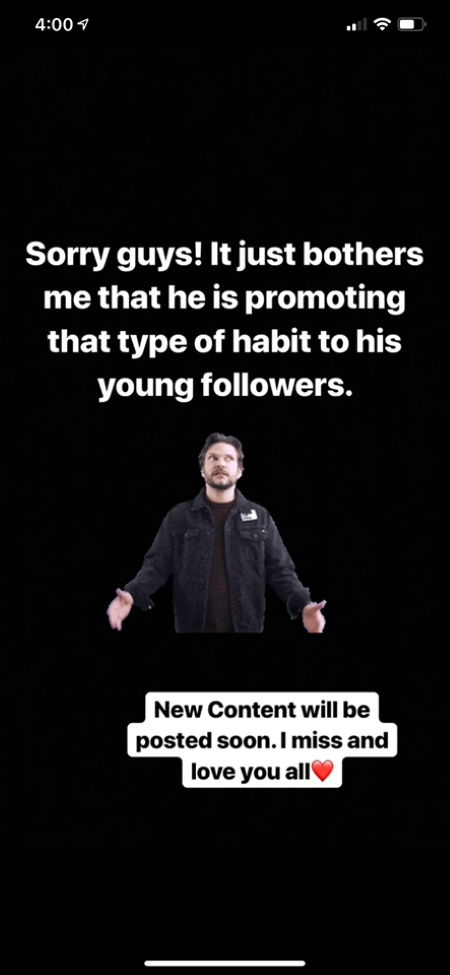 We are #TeamTommy on this! Content Creators should be mature and be a good role model since young followers look up to them.
You Might Like: TV Personality Tommy Gabriel Comes Out As Bisexual!
Tommy also mentioned new content is upcoming. We are looking forward to see what he will be posting.
A Short Bio On Tommy Gabriel
Tommy Sparandera, known online and TV as Tommy Gabriel, is a TV & Internet personality, and an upcoming actor. Tommy has become a social media phenomenon and has amassed a huge following on his social media and that he relates to his following as "Online Besties".
Tommy Gabriel is known for his bubbly friendly personality. The topics he talks about are technology related and as well as giving his input on celebrity gossip to his audience and him talking about relatable, trending topics.
Also Read: TV Personality Tommy Gabriel Spotted Leaving A Convention Store Late Saturday Night!
As well as content that inspires others and betters the mood. This caused him to grow a following international cross all of his platforms.
-->