TV Personality Tommy Gabriel SPEAKS UP ABOUT His Dark Experiences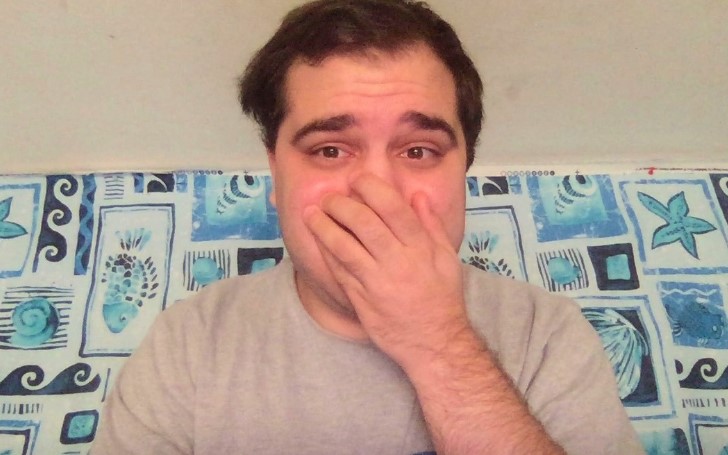 TV Personality Tommy Gabriel speaks up about his dark experiences.
Tommy Gabriel posted on his social media Saturday about the release of him speaking up about his dark, scary experiences from being stalked, being around abusive people, and PTSD on October 1st.
Tommy has partnered up with a company called "Bond." According to their site, "Bond is personal security for all."
Also Read: "Tea Time with Tommy" BREAKS THE INTERNET
"Personal security for everyone in every situation." Whether you're uneasy or in danger, Bond is only a tap away. Our technology, services, and Personal Security Agents are available 24/7.
He first partnered with them on August 11th, according to his Instagram. We are very proud of Tommy to be able to tell his story about his experiences. We are sure this will help people know they are not alone in similar situations.
Watch: Bond TV Commercial 2020 (Full)
We reached out to Tommy's team, and they provided this statement and still image of a video upcoming.
"Tommy has always wanted to tell his story about his bad past relationships and his stalking situation that has happened to him. He felt it is now time to speak up. We are very glad to have the support of Bond Security. Thank you Bond and Ty for supporting Tommy."
You May Also Like: Tommy Gabriel Saves British Follower's Life
For more information on your favorite celebrities' lifestyle and other news, stay tuned to Glamour Fame, and don't forget to sign up for the newsletter.
-->