What's C9 Tenz Girlfriend Name? Find Out About His Relationship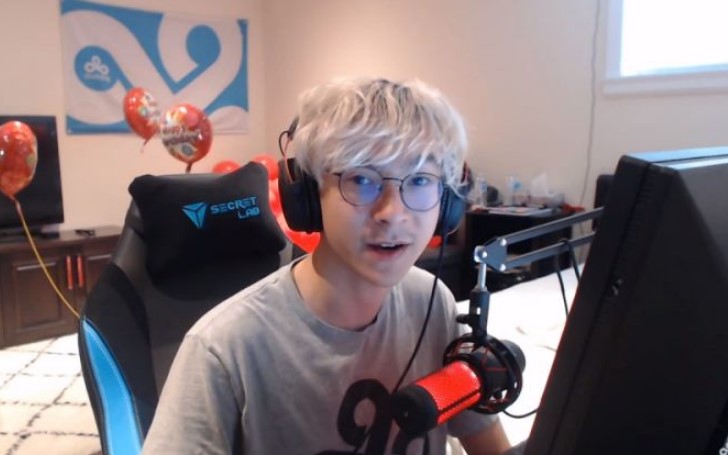 Here's what you should know about Tyson Ngo, aka C9 Tenz's girlfriend in 2020.
C9 Tenz (born Tyson Ngo) is a retired Canadian professional gamer known for his "Counter-Strike Global Offensive" gameplay. Tenz retired on 12 April 2020.
Tenz is the former top-rated players in the Counter-Strike community, moreover, he was also the youngest player in the game. Tenz has over eight million fans on his Twitch account.
Also See: Tucker Roberts Net Worth 2020: Find Out How Rich He Is
Tyson Ngo is pursuing his career in VALORANT following his retirement from CS. We will get into that in a while, but let's find out who is the former CS: Global Offensive player is dating in 2020.
Tyson Ngo, AKA C9 Tenz Girlfriend, What's Her Name?
Well, a lot of Tenz's fans already know he is in a dating scene, but what a lot of people don't know is Tenz's girlfriend's name. Tenz recently revealed his girlfriend in one of his videos.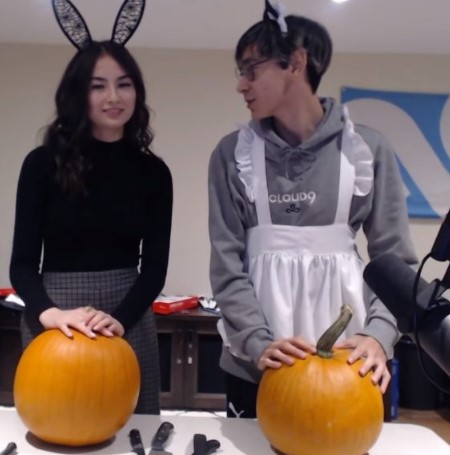 Tyson Ngo, aka C9 Tenz's, girlfriend's name is Kyedae Shymko.
Photo Source: YouTube
Tenz, however, still tried to keep his girl's identity a secret. Since it's the internet, once it gets out, it gets out, all of it. So, when we dug into details, we found Tenz's girlfriend's real name is Kyedae Shymko.
Also Read: Who is Thiago Santos' Girlfriend in 2020? Find Out Who Is He Dating
Kyedae is also a streamer, the couple was recently seen together in Tenz's video where they are seen carving pumpkins for Halloween.
Who is Tyson Ngo's Girlfriend? What Does She Do?
There's no information available when it comes to who is Tyson Ngo's girlfriend, Kyedae Shymko. Moreover, she is not active on most of the social media except Twitter.
Watch PUMPKIN CARVING WITH MY GIRLFRIEND!!! (Halloween Special)
Kyedae is on Twitter under the handle @k_shymko where she boasts an impressive 5,4000 followers. On her Twitter account, Shymko has tagged Tenz's Twitter account followed by a heart emoji.
You May Also Like: Alex Trebek's Wife Jean Currivan Trebek Facts: Here's What You Should Know
For more information on your favorite celebrities' lifestyle and other news, stay tuned to Glamour Fame, and don't forget to sign up for the newsletter.
-->