Vanessa Ray Reveals She is Diagnosed with Bipolar Disorder
Published Mon Dec 21 2020 By Eric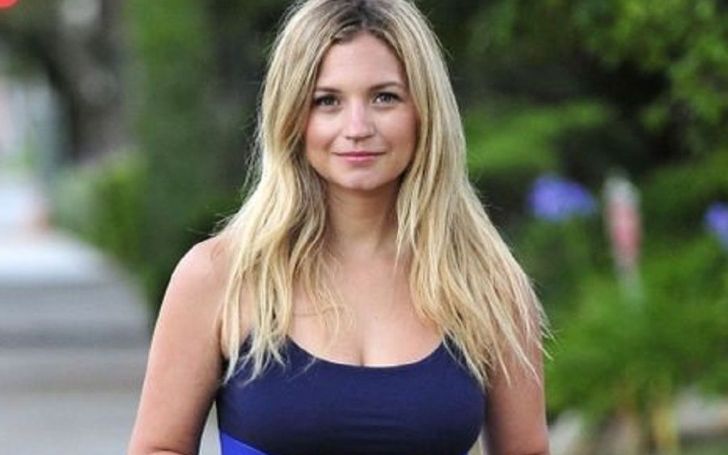 Blue Bloods star Vanessa Ray revealed being diagnosed with bipolar disorder in her recent interview.
The gorgeous actress Vanessa Ray shared a dark moment she faced in her recent interview with The Pink Lemonade Stand podcast. Yes, the Pretty Little Liars cast collected the courage and speak out on being diagnosed with bipolar disorder.
Ray talked about experiencing feelings of depression and anxiety with the podcast hosts Nicole Kaplan and Heidi Webster. She explained how she didn't understand what was happening to her at first.
According to Ray, she dealt with depression and anxiety and was never really diagnosed, plus never really understood what that was. At first, she kind of thought, well, that's just who she was, just someone who can be out and bright one day, and then she needed four days to recover inside her house, and she just wanted to sleep. When things worsen, she didn't even want to wake up.
As Cheat Sheet noted, Ray recalled the difficult days in her life when her depression symptoms worsened. It was about four years ago when her anxiety and depression went entirely out of control.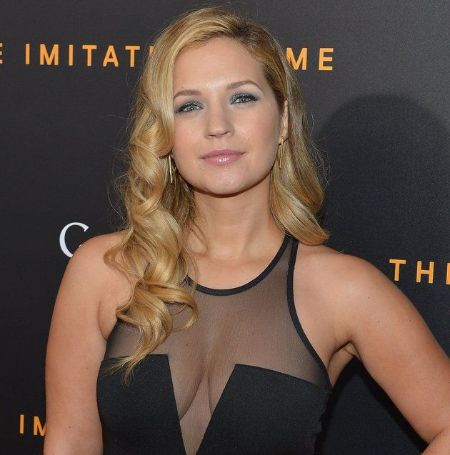 The 39-year-old actress Venessa Ray opened up having bipolar disorder.
Photo Source: Pinterest
Blue Bloods actress admits she stopped eating healthy and made terrible decisions as her depression became unmanageable. She began to take drugs and drink a lot of alcohol. Her bad choices affected her body and mind; further, she even shared that she had a really dark patch.
There was nothing Ray could have done at the beginning as she didn't know what was happening. She was lost, and after every depressed feeling she had, she felt guilt. Even though she had everything a person could ask for, a perfect life, loveable people around her, and an uplifting career, she still felt incomplete inside.
Ray always felt guilty back then for having those feelings because she has a good life. Further, she explained how she thought it wasn't right for her to feel angry and sad, as there wasn't anything going wrong in her life.
Unfortunately, despite Ray's realization, she couldn't do anything, and her condition just kept worsening. Luckily her husband noticed her problems. She explained her anger and sadness to him, and gradually Ray decided to go to a mental health facility.
After Ray, 39, visited the facility, she ran through some checkups and found out she has bipolar disorder. Her finding out about her unstable mental condition motivated her to work on herself. As she was diagnosed with bipolar, everything made sense to her.
Ray stayed under the care of a mental health facility for about three months. Gradually she started to feel better. She now exercises daily, eats healthy meals, stays connected to friends and family, and takes medication for bipolar disorder, which helped her defeat her mental illness.
You May Also Like: Questlove Weight Loss: Know the Secret of His Healthier and Happier Lifestyle Now
In addition, the actress also said, "I think that's the name of the whole game of all of life. It's figuring out how deeply and truly you can love yourself and care for yourself." According to Ray, it's essential to be authentic and truly love yourself.
For more news about your favorite stars, please stay connected with us at Glamour Fame.
-->