Viacom Grabs Exclusive Cable Rerun Rights to 'Seinfeld' from Sony
Published Sun Sep 22 2019 By Sea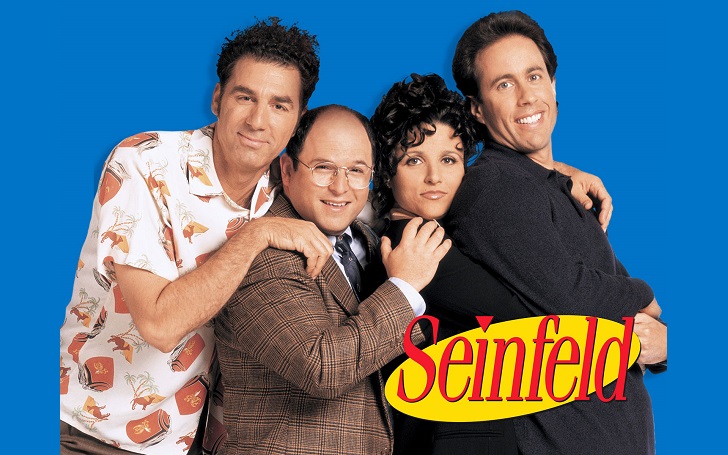 Viacom Channels bought the exclusive cable rights to the 1990's hit sitcom, 'Seinfeld' from Sony Pictures Television.
On Saturday, September 21, Viacom released a statement announcing it sealed a deal with Sony Pictures Television for the cable rights to the classic TV sitcom 'Seinfeld' that starts from October 2021. The deal comes just days after Netflix Inc. landed the global streaming rights from Sony, which also begins streaming from 2021.
The executive Vice-President of U.S. Distribution for Sony Pictures Television, Flory Bramnick, reached out to Barbara Zaneri, the executive VP of Viacom Global Program Acquisitions to reach the deal. The terms of the agreement were not disclosed, but they did invoke several 'Seinfeld'-isms announcing that the rights were sold "for an undisclosed sum and a loaf of marble rye after a spirited Festivus feats of strength competition."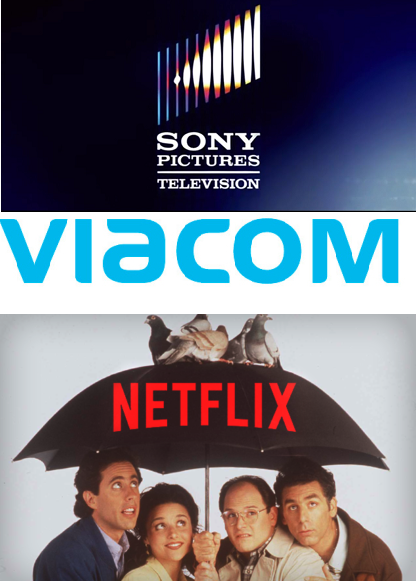 Viacom has the cable rights while Netflix has the global streaming rights.
Source: Sony, Viacom, Netflix
Viacom's Comedy Central, TV Land and Paramount Network Channels will share the broadcast rights to all the 180 episodes of the beloved comedy series. The statement, on Saturday, reads,
Beginning in October 2021, the full library of Seinfeld episodes will air amongst Viacom's entertainment brands, including Comedy Central, Paramount Network and TV Land.
Netflix spent half-a-billion to obtain the streaming rights from Hulu in two years, so there will likely be a minimal on-demand rights from Viacom. The Viacom channels will make an undisclosed number of episodes available for authenticated streaming.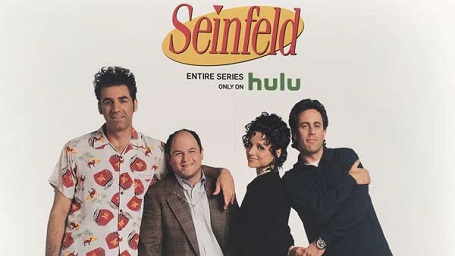 Hulu had the streaming rights prior to Netflix obtaining it.
Source: Seinfeld, Hulu
For keeping the NBC sitcom long-running, TBS set a then-record by paying $1 million per episode for the cable rights in 1998 after the show ended its final season. TBS had since broadcasting reruns as a standard since 2002. Sony Pictures have been handling the licensing deals through the series producer, Castle Rock Entertainment, which is now a part of Warner Bros., as part of its decade-old distribution pact with them.
Watch: Seinfeld - The Show is about Nothing
'Seinfeld' is a show starring Jerry Seinfeld, Michael Richards, Jason Alexander and Julia Louis-Dreyfus, in which comedian Seinfeld plays a version of himself as it follows the four self-absorbed friends in New York City. He often described the show to be about nothing. It ran for almost a decade as it began in 1989 and ended in 1998. It is regarded as the most influential sitcoms of all time as it paved the way for other comedy shows to follow in their footsteps.
-->