Vikas Gupta Will No Longer Show Up in Big Boss Season 14? Know All the Details Here!!!
Published Sun Sep 20 2020 By Chester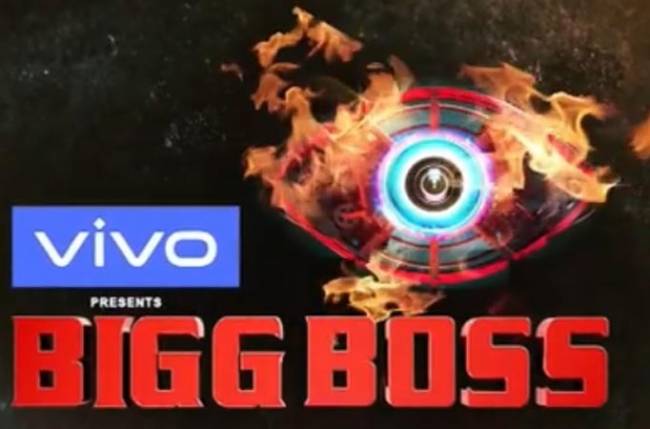 Why was Vikas Gupta removed from the special guests' list of Big Boss season 14?
If you are quite active on Big Boss, the reality TV show, then you have heard about Vikas Gupta. It was made official that he will be shown up on Big Boss season 14 too. The season 14 will be air from October 3. But now, some online sources report that he no longer will feature in the show.
Recommended: Hugh Jackman Starring "Bad Education" Won Emmy for Outstanding Television Movie
This time Sidharth Shukla, Hina Khan, and Gauhar Khan will show up as special guests. It was made clear by the ETimes TV.
Watch: Vikas Gupta Talks About Entering Bigg Boss 13 | New Wild Card | Mastermind
This afternoon, a source made clear by saying that, Gupta will make a appearance as a guest alongside Sidharth, Hina, and Gauahar. The Big Boss had noticed him and he was ready for it. But now, he was told that there is no place for him in the show, and his name was removed from the special guests' list. The fans are being crazy and angry with the Big Boss decision. The fans were happy to see Gupta again in the show, as he was shown up in the last 3 seasons of the show-11, 12, 13. But now their happiness went to vain.
Don't miss out: Disney Plus Win the First Emmy Awards Because of 'The Mandalorian'? Know All the Details Here!!!
Many fans put their opinion on this topic, and some sources told ETimes that:
"It is a mystery why Vikas' name was struck off, more or less at the last minute. One wonders who did this to him and why. It was not in good taste, especially if you consider that his presence in the last 3 seasons- Season 11, 12, and 13- garnered good Trp."
ETimes TV revealed that Gupta was happy to enter this show, where he had kept his other projects behind to appear in Big Boss season 14.
For more Celebrity News and Recent Events, Visit Glamour Fame.
-->