Virgil Abloh Shares Lengthy Apology Message Following BLM donation Criticism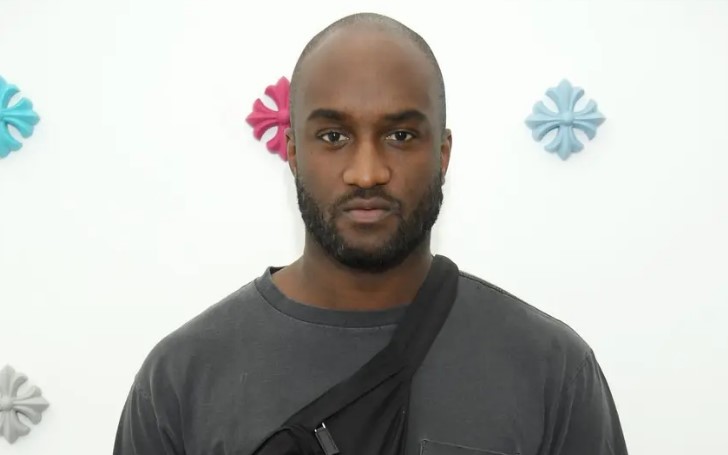 Virgil Abloh was prompted to write a lengthy apology letter following his previous comments on social media backfired.
Virgil Abloh, founder of Off-White, and the Louis Vuitton Men' Artistic Director came under fire for his suggestion to donate $50 for the kids in the street that need bail funds for the George Floyd protestors.
Following the backlash, the American designer and entrepreneur, Virgil, is apologizing for his comments about people looting during the protest and also explained his $50 donation for bail fund for the protestors.
The artistic director of Louis Vuitton shared a screenshot on his Instagram, which suggested Abloh donated only $50 for kids in the street that need a fund for the George Floyd protests. So, to provide the details, Abloh shared another post, where he wrote, 'more light before narrative forms around false assumptions around the donation."
Virgil Abloh tried to explain his previous comment through Instagram story, but failed as his comments backfired.
He further adds, "the $50 donation as was described in a recent screenshot was a part of matching funds moments of friends I saw in my timeline. I declared that in the post itself. The concept of 'Matching Funds' with a friend was meant to inspire others to do the same. I am in support of a group of friends in Miami, and that was an act of a group of friends in Miami, and that was an act of solidarity to the BLM movement." Abloh, however, couldn't be saved and came under fire for his comments, which prompted him to issue a lengthy apology letter.
On his message, Virgil wrote, "I apologize that my comments yesterday appeared as if my main concerns are anything other than full solidarity with the movements against police violence, racism, and inequality." Hence, he wrote in the seven-page statement. "I want to update all systems that don't address our current needs. It has been my personal MO in every realm I touch."
The message continues, "Yesterday, I spoke about how my stores and stores of friends were looted," he continued. "I apologize that it seemed like my concern for those stores outweighed my concern for our right to protest injustice and express our anger and rage at this moment. I also joined a social media chain of friends who were matching $50 donations. I apologize that appeared to some as if that was my only donation to these important causes."
Finally, Abloh wrote, "I will continue to donate more and will continue to use my voice to urge peers to do the same," he went on. "I was on the fence about publicizing total dollar amounts because I didn't want to look like I'm glorifying only higher amounts or that I want to be applauded for it. If you know me, you know that's not me."
For more news on your favorite celebrities', stay tuned to Glamour Fame, and don't forget to sign up for the newsletter.
-->