Was Virgil Abloh Married? Find Out Who is His Wife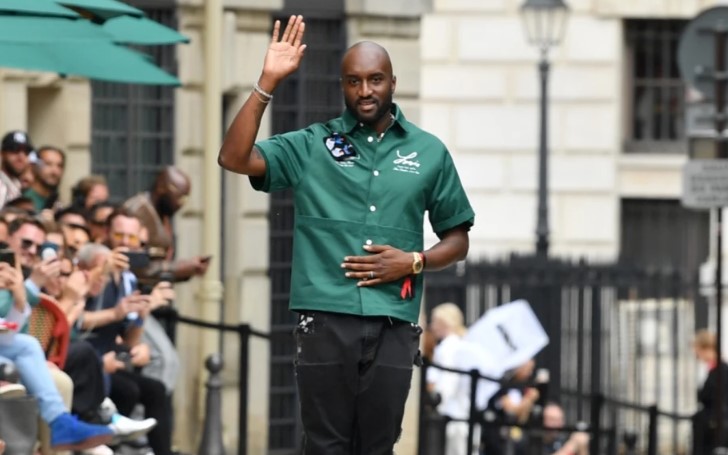 Know about who the late American fashion designer Virgil Abloh's wife and kids are. Get all the information right here!
Virgil Abloh was an American designer, artist, and entrepreneur. His professional career began in 2002 while he was still an undergrad student, doing his civil engineering at the University of Wisconsin–Madison. Some rumors suggest he skipped his final critique to attend a meeting with Kanye West and former manager John Monopoly.
Virgil's decision to skip his final critique to attend the meeting really worked for him in the longer run. Four years after, the artist completed a master's degree in architecture from the Illinois Institute of Technology. Abloh really furthered his knowledge of shapes while studying, and in 2009 his talent really started to showcase.
Abloh and Kanye, who later turned into good friends, interned at Fendi in Rome, which was their first echelon of the fashion industry, and they were ready to make a significant impression in the fashion industry. The following year, Abloh was appointed as the Creative Director at DONDA, Kanye West's creative agency.
Since then, Virgil started working closely with the rapper on several projects that were in years set to define the careers of the duos. In 2012, the entrepreneur launched his first brand, 'Pyrex Vision,' where he purchased headstock Ralph Lauren flannel shirts for $40 each and then screen printed them with the word Pyrex and 23 and sold them for $550 each. And in 2013, he started Off-White, and there was no stopping him.
Since we know how great of an artist and a business mind he was and the impact he left while he was with us, let's find out about his personal life. Who is Virgil's wife and who his kids are? Let's find out.
Who was Virgil Abloh's Wife?
Virgil Abloh was married to his wife, Shannon Abloh. The couple met each other while they were still in high school. The two were first good friends and turned their friendship into a relationship while they were in high school.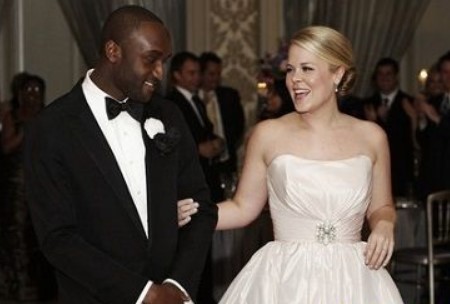 Virgil considered his wife as the first and last love of his life, which is true in all manner, as despite spending so much time together, their love grew stronger each day they were together.
The couple tied the knots in 2009, and according to the reports, Abloh proposed to his wife by getting down on his knees at the airport. However, there's not much information available about the couple's wedding day.
See Also: Is Rupert Friend Still Married? Learn his Relationship History
Virgil Abloh And Shannon Sundberg Were Blessed with Two Kids
The couple was happy to have found each other, and more than that, they felt lucky to welcome two beautiful kids into their life. Shannon and Virgil share a daughter, Lowe Abloh, and a son, Grey Abloh. The family of four are happily settled in their lavish home in Chicago.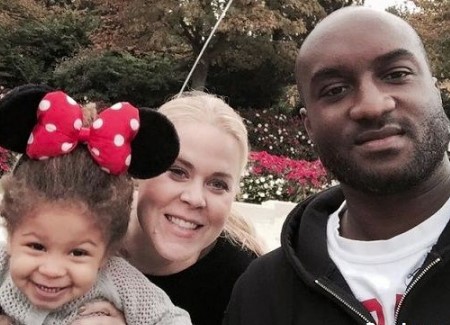 Unfortunately, not everything in life goes according to plan, and it has its own way of doing things. The extremely talented Virgil took his last breath on November 28, 2021, and bade farewell to this world. He died of cardiac angiosarcoma, from which he was diagnosed in 2019 and was having treatment in private.
We pray that Virgil's spouse and kids are well and continuing the work which he loved so much!
For more information on your favorite celebrities' lifestyles, stay tuned to Glamour Fame, and forget to sign up for the newsletter.
-->