Is Vivica A. Fox Married & have Children? All Details here
Published Fri Jun 24 2022 By sujan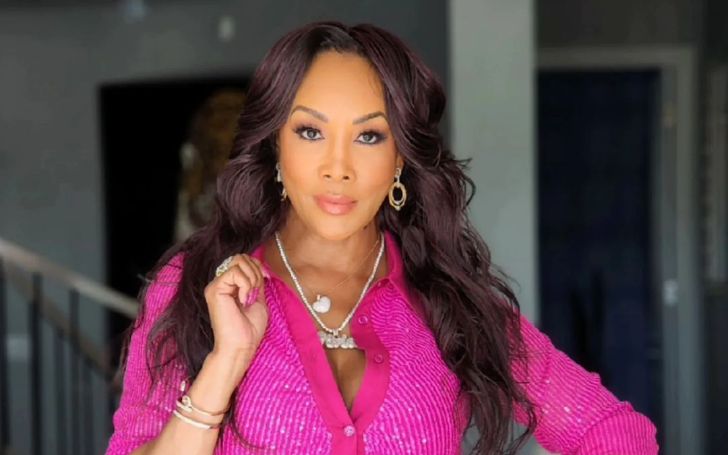 Know who Vivica A. Fox is! Is she married? Does she have children? And other information related to her is here in this article.
Vivica Anjanetta Fox came into this world on July 30, 1964. She was born in America and works in television production. Her most well-known parts include those in the movie Independence Day, Set It Off, Soul Food, Why Do Fools Fall in Love and others. Fox was born in South Bend, Indiana, to African American and Native American ancestors. Everlyena and William Fox, her parents, are of African American and Native American origin. She graduated from Arlington High School in Indianapolis, Indiana, and earned an Associate of Arts degree in Social Sciences from GoldenWest College in California.
She started her acting career in California, first appearing on soap operas such as Generations, Days of our Lives, and The Young and the Restless. She made her cinematic debut in 1996, with parts in the films Independence Day and Set It Off. ABC's Dancing with the Stars is a popular television program. Fox participated in the competition's third season. She was, however, eliminated after the fourth week. In addition, Fox had her VH1 reality program called Glam God.
Fox is a well-known figure in the entertainment business in the United States for her work as an actress, producer, and television presenter. People are eager to learn about her film and personal life, such as her marital details, children, etc. In this essay, we will examine her personal information and her relationship. Let us not spend any more time and go straight to work.
Vivica A. Fox's Marriage Details
Vivica A. Fox's personal life did not see the same level of success as her professional acting career did throughout her life. The actress from Kingdom Come and her ex-singer husband, Christopher "Sixx-Nine" Harvest, had a happy marriage for four years before they divorced. Christopher is a former member of the band Sixx-Nine.
2002 was the year that saw the end of the couple's marriage. In the winter of 1998, they had officially become husband and wife. Surprisingly, there is no information accessible on the circumstances surrounding the former married couple's decision to end their marriage in the first place.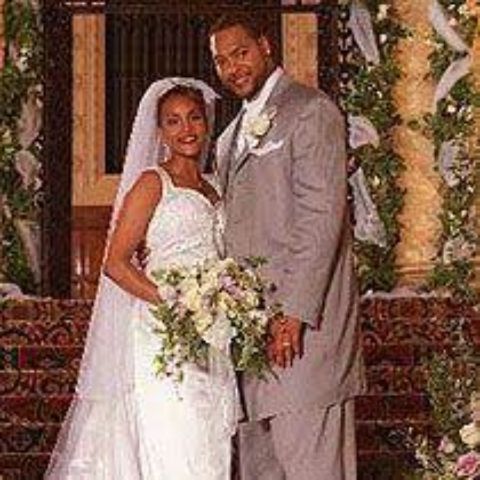 Image: Vivica A. Fox married musician Christopher in 1998
After the divorce was finalized, Vivica started seeing younger guys, and one of her new boyfriends was the rapper 50 Cent. In 2003, the couple had a brief but publicized affair that garnered much attention. According to the rumors, they were quite close to getting engaged. Putting aside her conflict with her ex-boyfriend 50 Cent, Vivica established a relationship with Omar "Slim" White in late 2009, and she has made significant personal progress since then.
You May Also Want to Know: Jesse Tyler Ferguson and Justin Mikita Announce Baby No.2!
Vivica and her ex-husband Omar put off their wedding after being engaged for a whole year before deciding to end their relationship. They continued to be friends despite everything that happened. The relationship between the Set It Off actress and the Wanksta rapper became more strained as time passed. The two exes who were once romantically involved regularly engage in a verbal battle against one another in public venues.
Vivica A. Fox's Children's details
Vivica A. Fox is being more transparent about her experiences as a mother. The star of "Kill Bill" does not have any biological children, but she has several godchildren whom she adores. She claims that she does not miss having children of her own and does not feel any regret over the decision that led to her not having children of her own.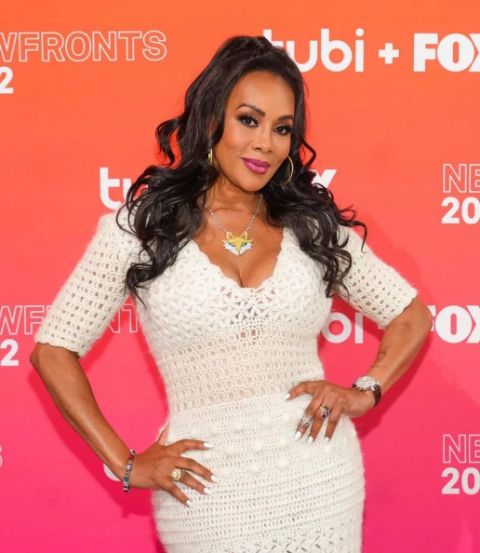 Image: Vivica A. Fox hasn't given birth to any children
Source: Instagram @msvfox
Fox claims that none of the men she had romantic relationships with deserved for her to give birth to a child. At an event, the co-host of "Cocktails with Queens" was questioned about whether she had ever thought about the possibility of adopting a kid to create a lasting legacy. Fox clarified any misunderstandings and shared her thoughts about not having children.
Don't miss: Is Tony Robbins a Billionaire? Details on His Net Worth!
She told the young woman, "Girl, I'm 57." "I've got six godbabies. Do not assume that I have no children simply because I did not give birth to them. No matter what, being a woman does not make me feel less fulfilled. Children have my heart. "Please do not misunderstand me, I have the utmost respect for young people," she went on. "When it came to my life, I prioritized my career over having children. And I never did find the person with whom I could start a family. I didn't."
For more news and information related to your favorite celebrity, stay connected to Glamour Fame.
-->