Voice Actor of 'Bob the Builder' William Dufris Dies at 62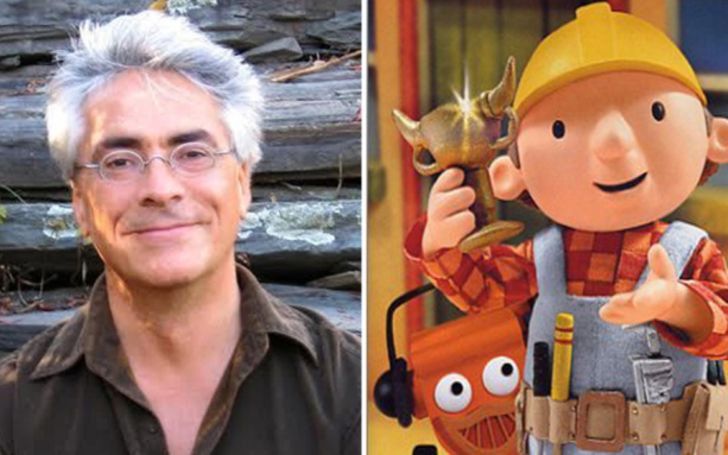 Late 90s kids favorite show, 'Bob the Builder' voice actor William Dufris dies at the age of 62.
On the contrary to the present COVID-19 cases, William Dufris did not die to it, however, he passed away after a long battle with cancer instead.
You must remember Dufris, the voice actor for the children's animated show 'Bob the builder' who helped with renovation, construction, and repairs.
"Can we fix it?" was the catchphrase in 'Bob the Builder' show.
Photo Source: BBC
The show ran from November 28, 1998, to December 20, 2004, which was created by Keith Chapman. Originally it was voiced by English actor Neil Morrissey, and Dufris later voiced it in Britain and Canada.
A company co-founded by the actor, called Pocket Universe Productions, announced the sad news on Twitter that read, "We are heartbroken to announce that the co-founder of @pocketplot and the director of 'EC Comics Presents... The Vault of Horror,' William Dufris, has died from cancer," The audio movie maker company also added "There is a hole in a lot of people's hearts right now. We will have more to say later, Bless you, Bill."
The voiceover artist was born in Maine and began his career in London pitching work with BBC Radio plays.
Dufris gained significance of his fame for voicing the titular handyman, 'Bob.' Besides that character, he also lent his voice for several other characters during the short nine-season show.
You May Also Like: Morgan Simianer is an American Cheerleader and Television Personality - Find Some Interesting Facts About Her
The co-founder of Pocket Universe Production also contributed to various audio drama productions of movies like 'Spider-Man,' 'Voyage and an American Werewolf' etc.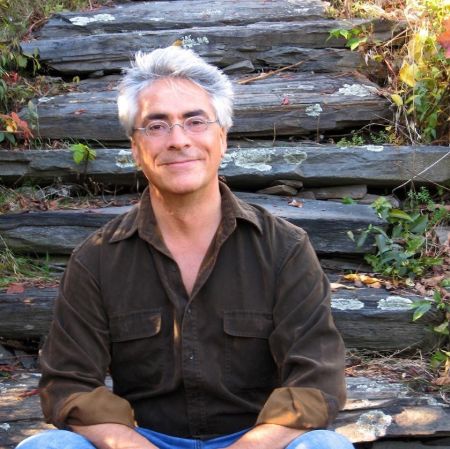 William Dufris died at the age of 62 due to cancer.
Photo Source: People
Throughout the artists career he's been nominated twelve times as an audiobook finalist for the APA's prestigious Audie Award (winning in 2012 - Best Non-Fiction), received 24 Golden Earphones Awards through AudioFile Magazine, and also was named by AudioFile as "One Of The Best Voices At The End Of The Century."
All of this career and perhaps William had miles to go, even though his journey was cut short he will always be remembered.
Also See: Who is Rosanna Pansino's Boyfriend? Is She Dating Someone?
For more of these articles, subscribe to the newsletter only at Glamour Fame.
-->