Voices that Resonate: Dionne Quan's Legacy as a Voice Actress!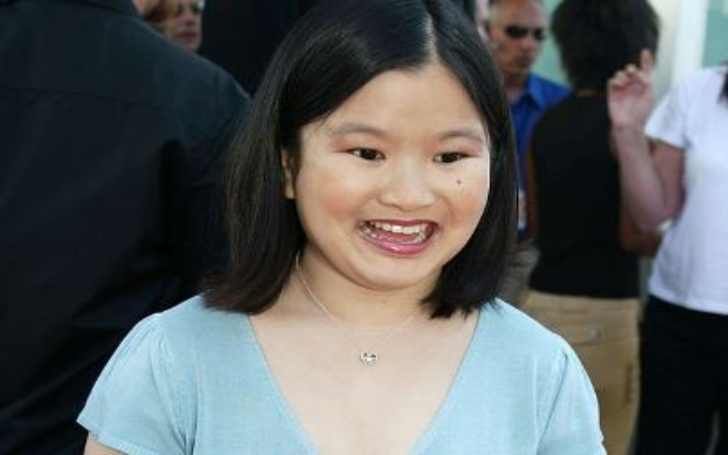 Dionne Quan is a talented American actress and voice artist renowned for her remarkable contributions to the entertainment industry. Born on October 22, 1978, in Kentucky, USA, she has left an indelible mark with her versatile vocal performances. Quan is perhaps best known for her iconic role as the voice of Kimi Finster in the beloved animated series "Rugrats" and its spin-off "All Grown Up!"
Her ability to breathe life into animated characters has made her a cherished figure in the world of voice acting. Beyond her work in animation, she has also made appearances in live-action TV shows and commercials, showcasing her versatility as a performer. With her distinctive voice and memorable characters, Dionne Quan has secured a lasting place in the hearts of both children and adults alike.
Take A Look Into Dionne Quan's Career
Dionne Quan made her film debut in 2000 when she was cast as Kimi Watanabe in "Rugrats in Paris: The Movie." Her portrayal of Kimi continued on the "Rugrats" series, "Rugrats Go Wild" (2003), and its spinoff, "All Grown Up!"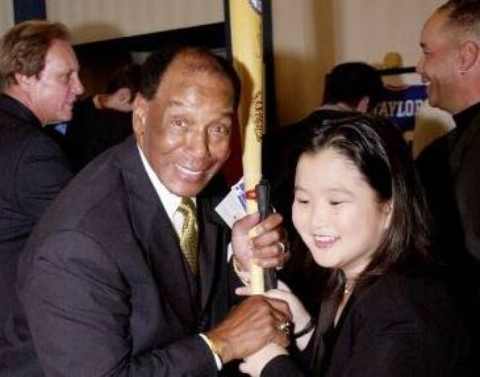 She also lent her voice to other notable characters, including Trixie Tang in "The Fairly OddParents" and Yasmin in the "Bratz" franchise. One distinctive aspect of Quan's career is her dedication to her craft despite facing challenges.
Due to her visual impairment, she receives scripts written in Braille rather than standard lettering. This adaptation underscores her remarkable talent and determination as a voice artist in the entertainment industry.
Dionne Quan Movies and TV Shows
Dionne Quan's impressive career as a voice artist spans various beloved animated series and films. She began her journey in the world of animation in 1995-1996, contributing additional voices to "The Twisted Tales of Felix the Cat." Her work continued with roles like the Girl in "Cow and Chicken" and "I Am Weasel." In "The Wild Thornberrys," she lent her voice to Shi Shou and other additional characters.
However, Quan is most notably recognized for her portrayal of Kimi Watanabe Finster in the "Rugrats" franchise, starting with "Rugrats in Paris: The Movie" (2000) and continuing through "Rugrats," "Rugrats Go Wild" (2003), and the spinoff "All Grown Up!" (2003-2008). She also voiced Trixie Tang in "The Fairly OddParents" (2001-2011) and Yasmin in the "Bratz" franchise (2005-2006).
In addition to her television work, Quan has contributed her voice to various video games, including "Rugrats in Paris: The Movie" and "Bratz: Rock Angelz." Her talent and dedication have left an indelible mark in the world of animation and gaming.
Also See: Cristela Alonzo is Lending Her Voice to HBO and BBC Drama 'His Dark Materials
Her Net Worth in 2023
Dionne Quan, the accomplished American voice actress, stands as a testament to versatility in the entertainment industry. Her unwavering dedication and tireless work ethic have earned her a place in numerous blockbuster movies and TV series.
As of 2023, Dionne boasts a substantial net worth of $4 million, a testament to her successful career.
With an estimated annual income exceeding $100,000, she continues to thrive in her profession, showcasing her exceptional talent and leaving an indelible mark on the world of voice acting and entertainment.
Voice Actress, Dionne Quan's Box Office Collections
Dionne Quan's vocal talents have graced several blockbuster movies, contributing to their commercial success. Notably, in 2000, she lent her voice to "Rugrats in Paris," a film that raked in an impressive total of $103.3 million at the box office, all while being produced with a budget of $30 million.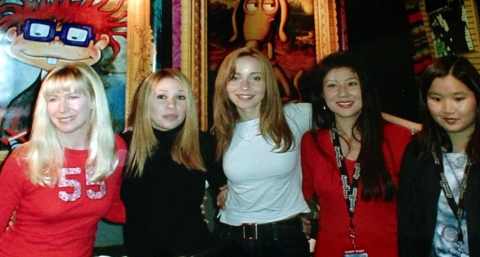 Her involvement in "Rugrats Go Wild" also proved lucrative, as the film earned a total of $55.4 million against a budget of $25 million. Furthermore, Dionne's role in "Bratz" is worth mentioning, as the entire franchise garnered a staggering $2 billion in global sales in 2005.
Her contribution to these blockbuster projects underscores her importance in the world of animated cinema and her ability to enhance the success of such productions with her distinctive voice-acting skills.
Dionne Quan is Blind By The Birth
Dionne Quan was born on October 20, 1978, in Lexington, Massachusetts, to parents Lori and Daryl Quan. Her family was involved in running a sewing machine and vacuum store located in Vallejo, California.
As of now, Dionne is 44 years old. She faces the challenge of being legally blind, a condition she has had since birth due to optic nerve hypoplasia.
Despite this obstacle, Quan grew up in San Francisco, California, and has gone on to achieve remarkable success in her career as a voice actress, showcasing her resilience and determination in the face of adversity.
Her Education
At the age of ten, Dionne Quan's journey into voice-over acting began when her father heard a radio interview featuring a teacher who offered instruction in this field. Recognizing her potential, he promptly enrolled Dionne for lessons.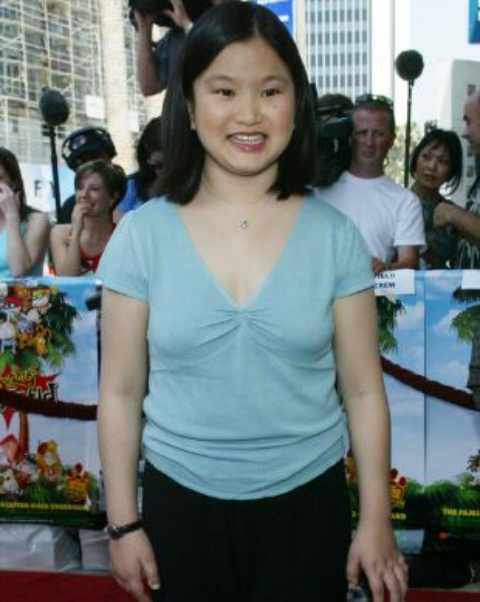 Her foray into the world of voice acting commenced at the age of 14 when she secured her first voice work, primarily in television commercials. Additionally, during her high school years, she actively participated in school productions, honing her acting skills.
Quan's dedication to her craft eventually led her to graduate from Benicia High School in 1998, marking a significant milestone in her early career. Her journey from voice lessons as a child to a successful voice actress speaks volumes about her talent and determination to pursue her passion for acting.
Visit Glamour Fame For Related Content
-->