Want A Celebrity Look Alike Dresses; Then Here Are Some Elegant Neckline That Make A Statement
Published Mon Apr 08 2019 By Jessica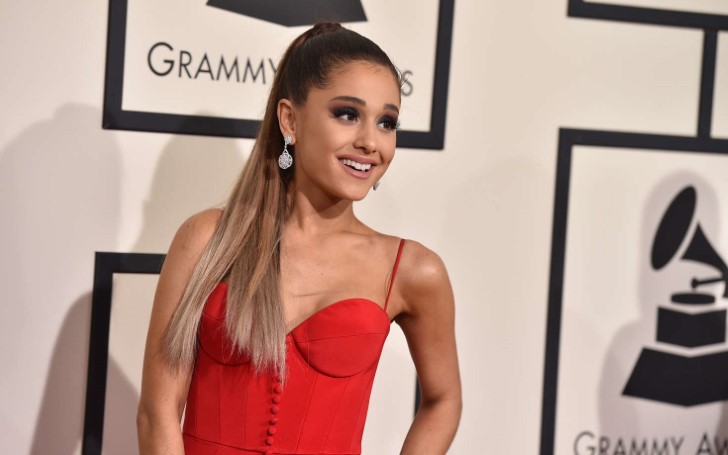 All the best celebrity look-alike dresses with an elegant neckline that makes unique statements.
In case you were not aware - neckline in outfits, whether it be a top or a dress is crucial, one should, therefore, be careful on how to wear them. Not only necklines give you the equivalent outline and profile to shape your face and body, but also pave the way for you to choose the best kind of accessories to flatter your appearance whilst boosting your confidence.
It's also because of the differently styled neckline dresses, one shall be concerned when hunting down the dresses for them. Also because every woman's body is uniquely beautiful and different, the choices and decisions to pick the right dress might vary. For instance, crew neck to deep v neckline, classic to the trendy neckline, and strapless neckline.
Recommended: Winter May Have Come And Gone But Sophie Turner Is Ushering In Spring With Her Bright Makeup
Don't worry, though, we will help you know the best kind of neckline for you to choose along with some celebrities outfits reference and what you can do to spice them up.
Round or Crew Neckline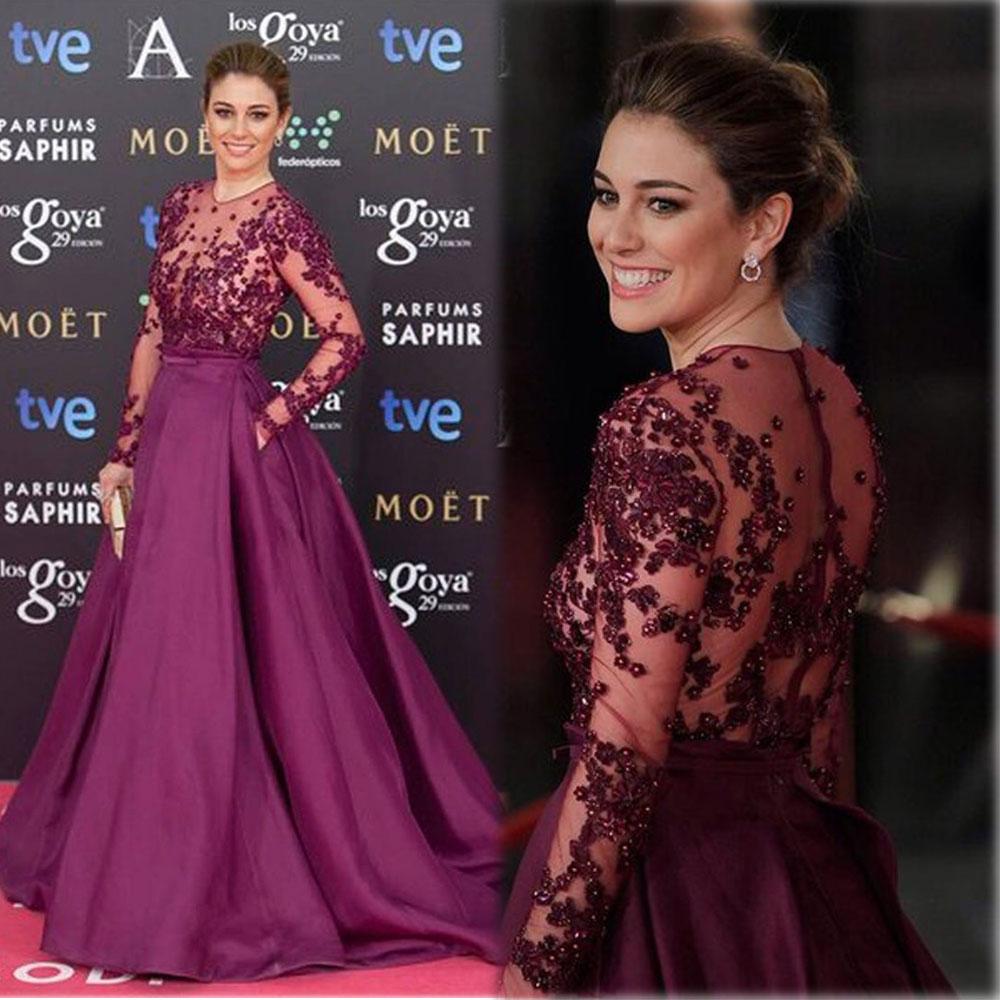 SOURCE: Dhgate
The classic round or crew neck is a simple neckline that covers the upper and most of the front part of the body. If you're opting to wear crew neckline dresses, you can flaunt them with longer necklaces. However, we suggest you avoid wearing any short necklace or choker. Also, for the hairstyles, it's better you put your hair in a bun so the crew neckline is completely showed off.
The crew neckline dresses are most suitable for bodies with a long neck, small to medium bust and wide shoulders.
V-Neckline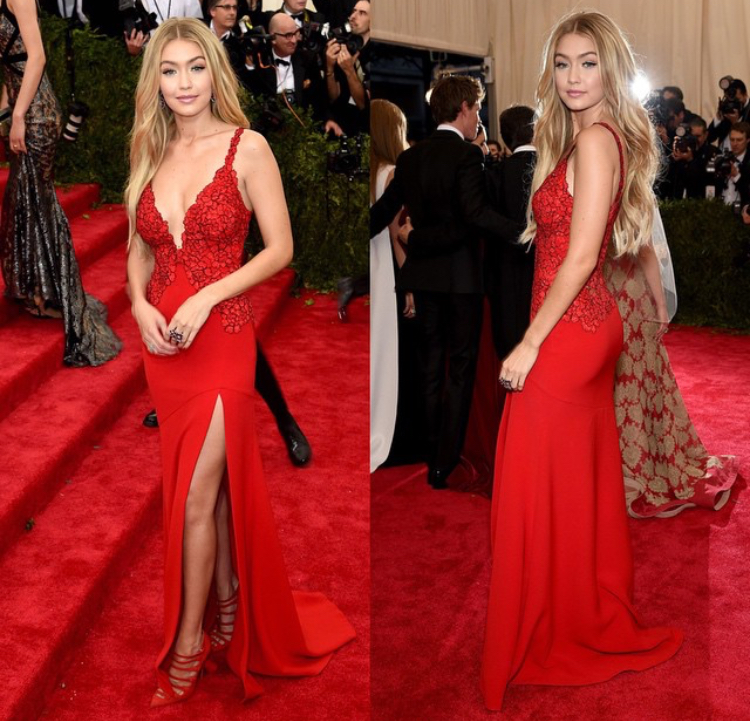 SOURCE: Luulla
The classic and the best kind of neckline that's suitable for almost every body type. Not only V-neck flatters your body, but with them, you can also play by choosing the accessories you like.
V-necklines are best for women having both small and large bust size, small and wide shoulders, and skinny and curvy size body. However, to be precise, if your bust size is small, then you should definitely go for a less plunge and if you're team large busts, then we recommend to go for a deep V neckline.
You may also like: The Secret To Your Best Day Ever Begins in Your Morning Shower
Strapless Neckline
SOURCE: Glamour
We highly believe there exists no boundary when it comes to wearing strapless necklines. Whether you're skinny or curvy, you will definitely rock these neckline outfits. To add fun to your strapless outfits, go for shorter necklaces such as choker or collars, but going for no accessory is completely fine too.
Scoop Neckline
SOURCE: DHgate
The Scoop neckline outfits designed with a wider and deeper plunging are the best ones for you if you're fond of accessories. The scoop neckline makes the neck seem a little longer whilst strengthening the collarbone.
Best suitable for both small and big bust, strong and delicate shapes, and shorter necks, you can wear light, layered necklaces, beads, pendants or even drop earrings to make your scoop neckline outfits charming.
Don't miss: Makeup Emergency? This Trio of Products Is All You Need!
Boat Neckline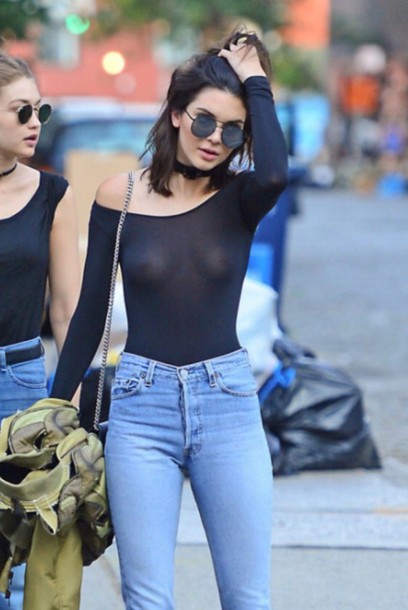 SOURCE: Get
The boat neckline usually runs widely across the collarbones with no deeper plunge. Rich in elegance, these necklines can help you give the perfect both informal and party look. To rock these necklines, try avoiding statement necklaces, but a simple necklace or locket won't hurt.
-->