Want To Know How Does Kylie Jenner Hydrates Her Skin; She Use a Jojoba Oil Straight From Amazon; Where To Buy One?
Published Thu Jun 20 2019 By Jessica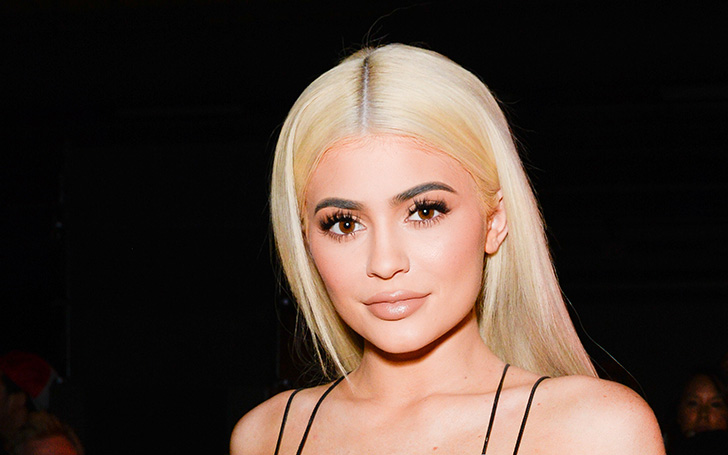 Beauty mogul Kylie Jenner uses a Jojoba oil from Amazon to moisturize her skin.
Kylie Jenner, a billionaire freaking gets her moisturizing skin products from Amazon. Wait, what?
One might get super surprised to know but the Forbes self-made youngest billionaire actually relies on Amazon's skin care products to moisturize her body.
As you guys see, we previously informed you about the latest Khloe and Kylie's collaboration beauty product; Koko Kollection Round 3.
For the announcement of the product, the sisters shared an adorable Q&A video where they also shared a little bit about their beauty routine.
When asked about her showering routine, Kylie told her half-sister, Khloe Kardashian: "Full shower routine? I like to get in, start with my hair, for sure. Shampoo, then conditioner. I like for my conditioner to be out of my hair — then I can wash it off my body. Do you know what I mean? Because sometimes I feel like conditioner lingers on your body,"
Those are, however, not the only steps Jenner does to get that glowy body she has. The 21-year-old 'Keeping Up with the Kardashians' star went on to reveal she then moisturizes her body with either almond or olive or jojoba oils.
To make it easier for her fans to shop them Kylie mentions she gets them from Amazon.
Almond and olive oils are common and something everyone is used to hearing and using. But Jojoba oils??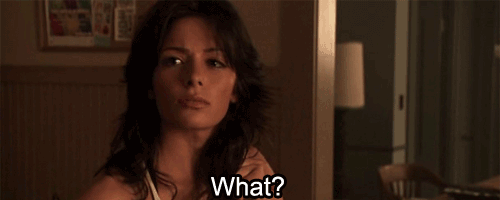 As the mother of Stormi Webster corrects the pronunciation as ho-ho-buh which she previously mispronounced as Je-jo-ba, Jojoba oil is actually a liquid wax which contains tons of benefits for both skin and hair.
Beauty mogul Kylie Jenner uses a Jojoba oil from Amazon to moisturize her skin.
SOURCE: Kylie Jenner IG
Derived from the seeds of Simmondsia Chinensis plant, they are enriched with the richest property that hydrates and softens the skin, reduces acne, stretch marks, wrinkles, remove split ends and help the hair grow.
Although Kylie didn't particularly name the specific jojoba product she uses, we did our research and found some jojoba oil on Amazon.
See what we discovered.
Natures Leaf's Organic Golden Jojoba Oil
SOURCE: Amazon
This specific Jojoba oils manufactured by Natures leaf is a 100% pure cold pressed and un-refined which as usual jojoba oils will reduce frizziness in the hair, split ends, acne, and are also suitable to apply for dry skin as well in order to reduce stretch marks, beards, and brittle nails.
It's price? only $9.95.
Kate Blanc's Organic Cold Pressed Jojoba Oil
SOURCE: Amazon
Kate Blanc's Organic Cold Pressed Jojoba Oil which is manufactured with no added preservatives works very effectively for both skin and hair. Its benefits include protecting the skin from UV rays, provides hydration, and avoid acne breakouts.
The 100% Kate Blanc's Jojoba Oil is currently priced $9.99.
Cliganic's 100% Pure & Natural Jojoba Oil
SOURCE: Amazon
Cold pressed, unrefined and 100% pure organic and natural Cliganic Jojoba oil can be also used for both hair and skin purposes.
Also enriched with B-complex, vitamin E, minerals, the chemical free and anti-bacterial gentle multipurpose Cliganic's jojoba oil is available for $9.49.
Knowing these jojoba oils are available on Amazon in less than just $10, we are definitely getting them. What about you?
-->